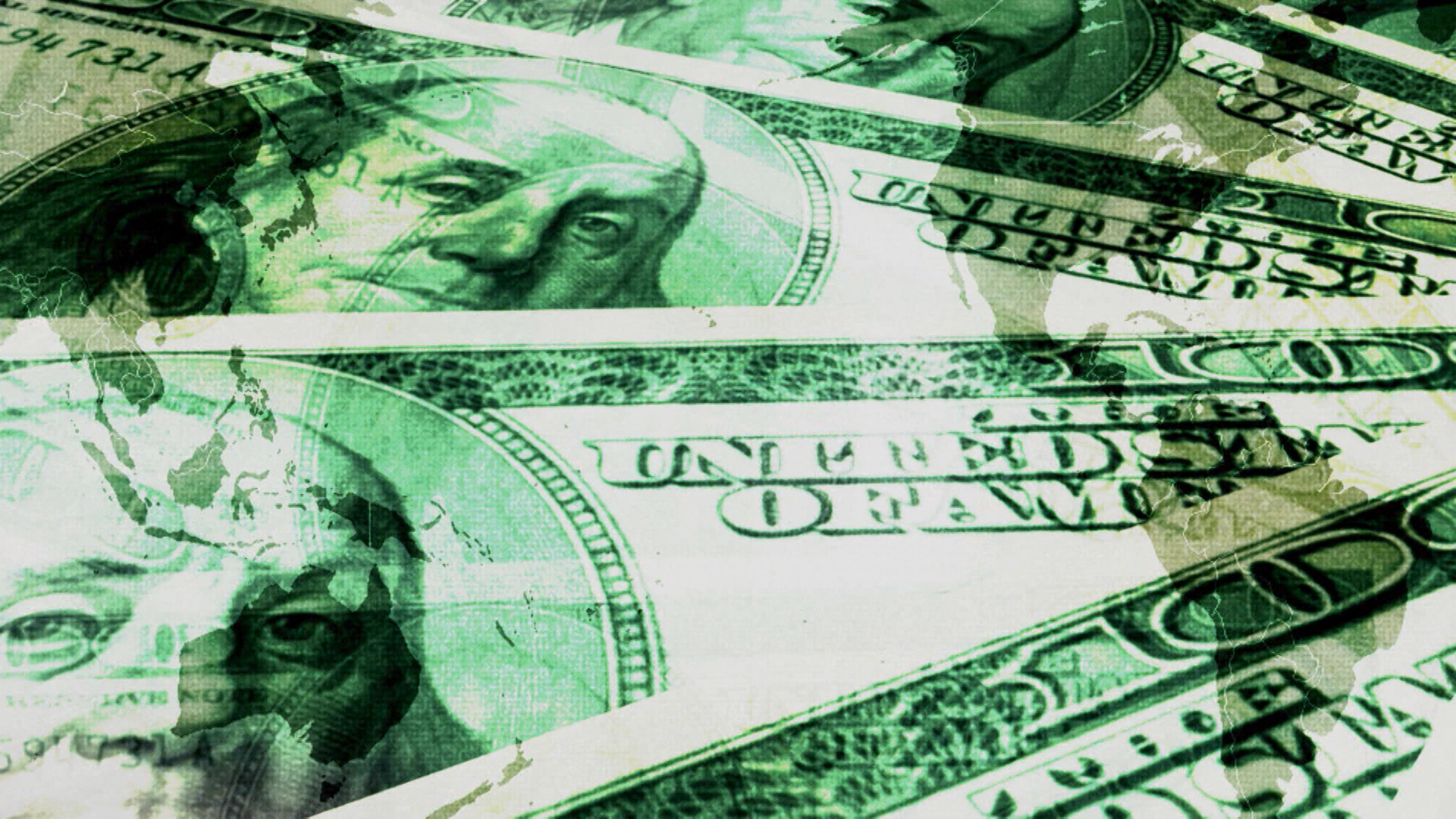 U.S currency.
AZPM Staff
On April 14, Tucson-based biomedical company Accelerate Diagnostics filed paperwork with the U.S. Securities and Exchange Commission declaring that it secured a $4.78 million loan as part of the Paycheck Protection Program or PPP.
The program was passed by Congress as part of the CARES Act to help businesses with fewer than 500 employees pay salaries, rent, and mortgages during the economic slowdown caused by the coronavirus pandemic.
The program quickly ran out of money, leaving many small businesses wanting.
On April 15, Accelerate filed a press release with the SEC announcing to investors that it ended the first quarter of 2020 with $92 million in "cash, investments, and cash equivalent."
The company also noted it entered into an agreement with a California and Chinese company to produce coronavirus antibody tests.

On Thursday, the U.S. Department of the Treasury issued guidance regarding the PPP program. Part of that guidance said that "it is unlikely that a public company with substantial market value and access to capital markets" will be able to prove it needs the loans.
The Treasury said if those companies pay the loans by May 7, 2020, it will be considered in good faith.
AZPM reached out to Accelerate Diagnostics for comment but did not hear back from company officers.