The 1970's
The family must live through the digital wilderness of the 1970s at a rate of a year per day, starting in 1970.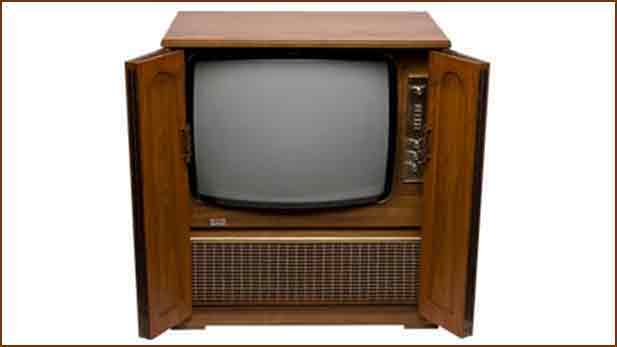 At the start of the 1970s most TVs were black and white and color TV licenses totaled just 275,000 but by the end of the decade there were over 12 million. (PHOTO: BBC)
By modern standards the 1970s are decidedly low-tech and the family faces many challenges. They endure a spell without central heating. They see the effects of 70s industrial unrest on their home when they experience a power cut and home entertainment becomes even more limited when their newly-arrived color television breaks down.
The 1980's
This decade includes an introduction to iconic technology such as the Walkman, Game and Watch and the CD player.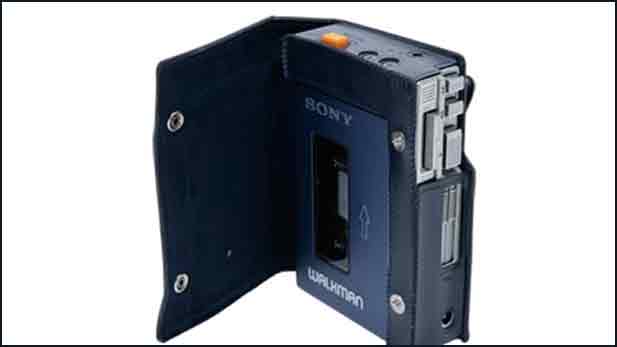 With the introduction of the Walkman, a new era emerged allowing users to take their music wherever they wanted, safe in the knowledge that no one else knew what they were listening to. It was soon a must-have accessory for runners, roller-skaters and, unfortunately, teenagers on public transport. (PHOTO: BBC)
For a modern family it is a decade of challenges. In 1980 they attempt to cook a roast dinner in a microwave oven, as consumers of the time were encouraged to do. They are faced with a bewildering choice of home computers in 1982 and the arduous task of finding a rental shop that still supplies films on video cassette for their newly-arrived VHS player.
The 1990's
In the final episode, the family must live through the communication and home entertainment revolution of the 1990s.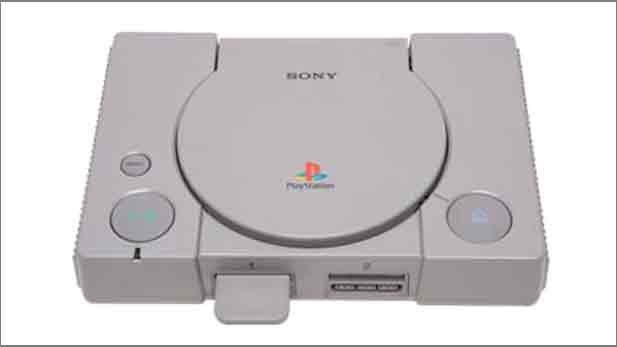 The PlayStation was introduced in 1995 and clocked up sales of over 100 million, it marked the rise of the 'kidult' - a generation of cash-rich twenty-somethings who never grew out of gaming. (PHOTO: BBC)
The family attempts to stay in touch using pagers and take a giant mobile phone and a rudimentary digital camera on a day trip to Paris. Workplace technology becomes increasingly portable, but a home without access to the internet proves frustrating and the arrival of the 1990s World Wide Web is a far cry from what the kids are used to.
Electric Dreams Marathon, Wednesday beginning at 8:00 p.m. on PBS 6.