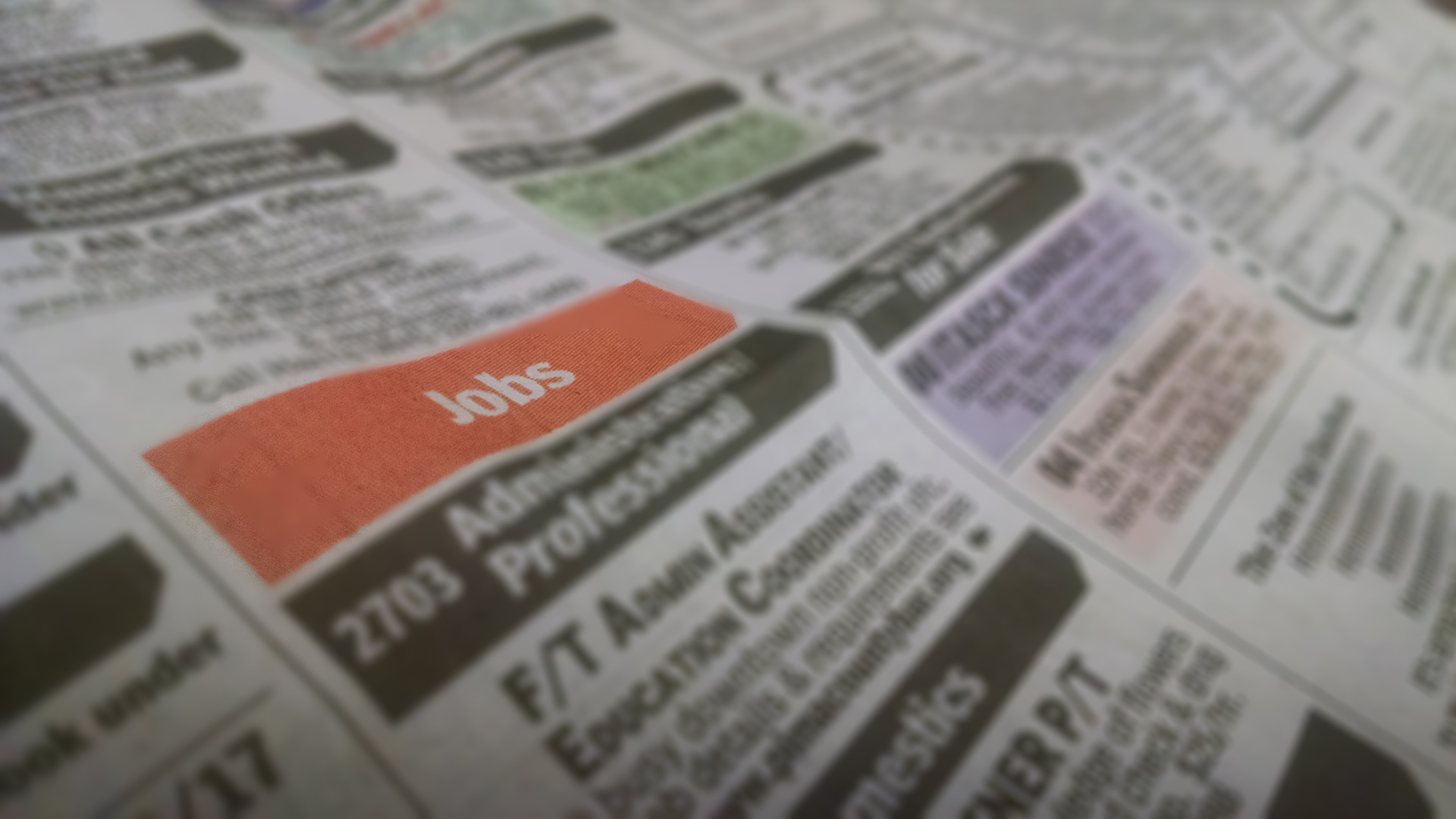 Newspaper classified listings.
AZPM Staff
Arizona's first-time unemployment claims topped 108,000 for the week ending May 15. The number of first-time claims had been dropping for a month, but last week Arizona joined the federal Pandemic Unemployment Assistance program.

The PUA allows the self-employed, contractors and those working in the gig economy — who are not usually eligible for unemployment — to receive benefits.
Self-employed Arizona residents filed 77,000 new claims the first week they were eligible for the program.
More than 300,000 Arizona residents continue to receive unemployment benefits. That number has steadily risen since the middle of March.
Arizona paid $519 million in unemployment benefits last week, a jump of $359,000. The increase includes back payments and the $600 in benefits added by the federal government as part of the CARES Act designed to boost the economy during the COVID-19 pandemic.