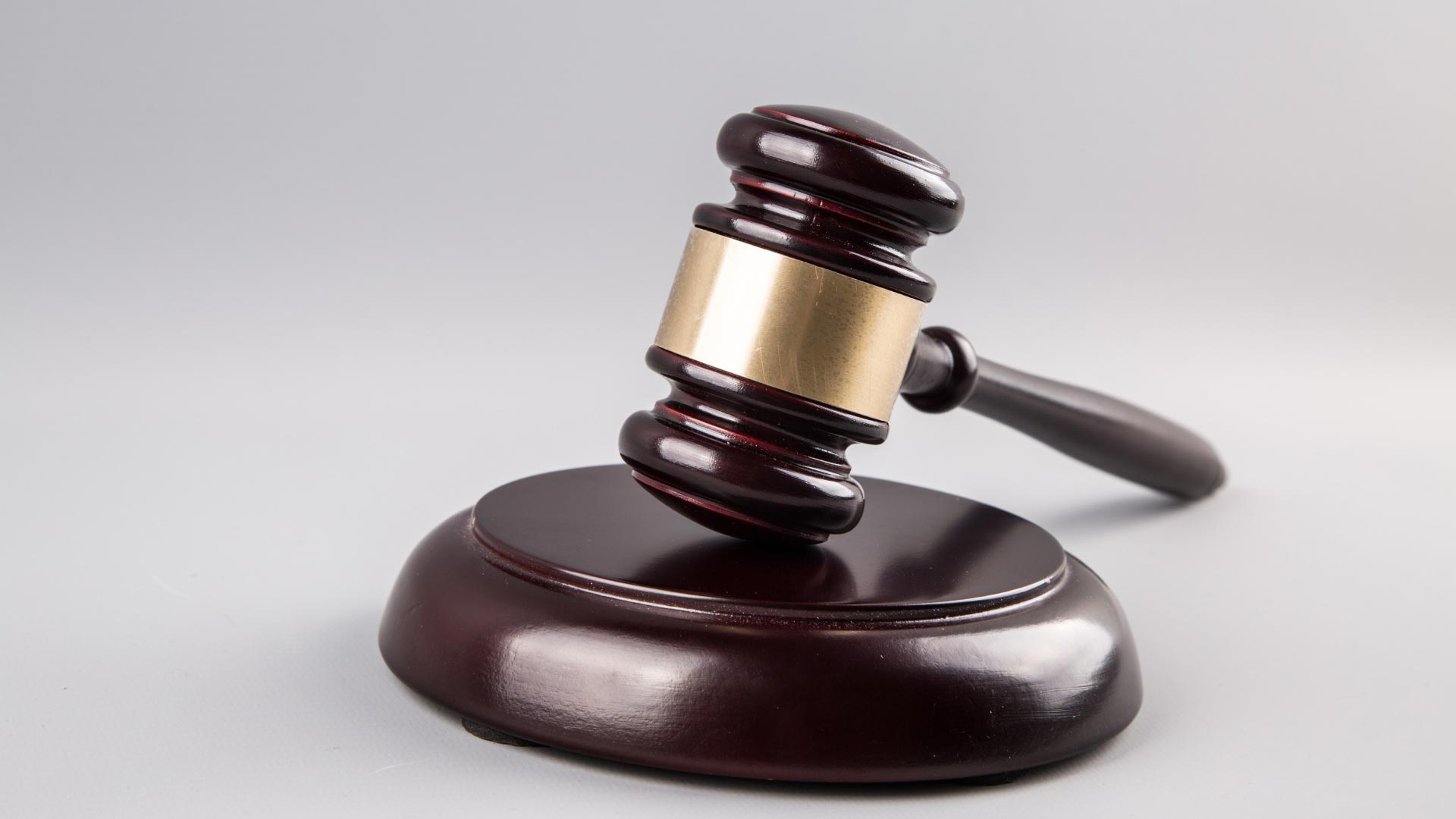 In a unanimous decision Friday, the Arizona Supreme Court ruled probation officers do not need warrants to search the cell phones of people on probation.
The question arose from a Pima County case where a probationer was charged with six counts of sexual misconduct with a 13-year-old girl after a probation officer found text messages on his phone. The messages were found after officers arrested him based on other probation violations and a tip from the girl's mother.
The man tried to have the evidence thrown out because the U.S. Supreme Court had previously ruled that searches of cell phones required warrants. The nation's highest court had ruled in another case that people on probation lose some of their rights.
Arizona's highest court ruled that state law allowing warrantless searches of the property of someone on probation is allowed.
A lower court had thrown the charges out.