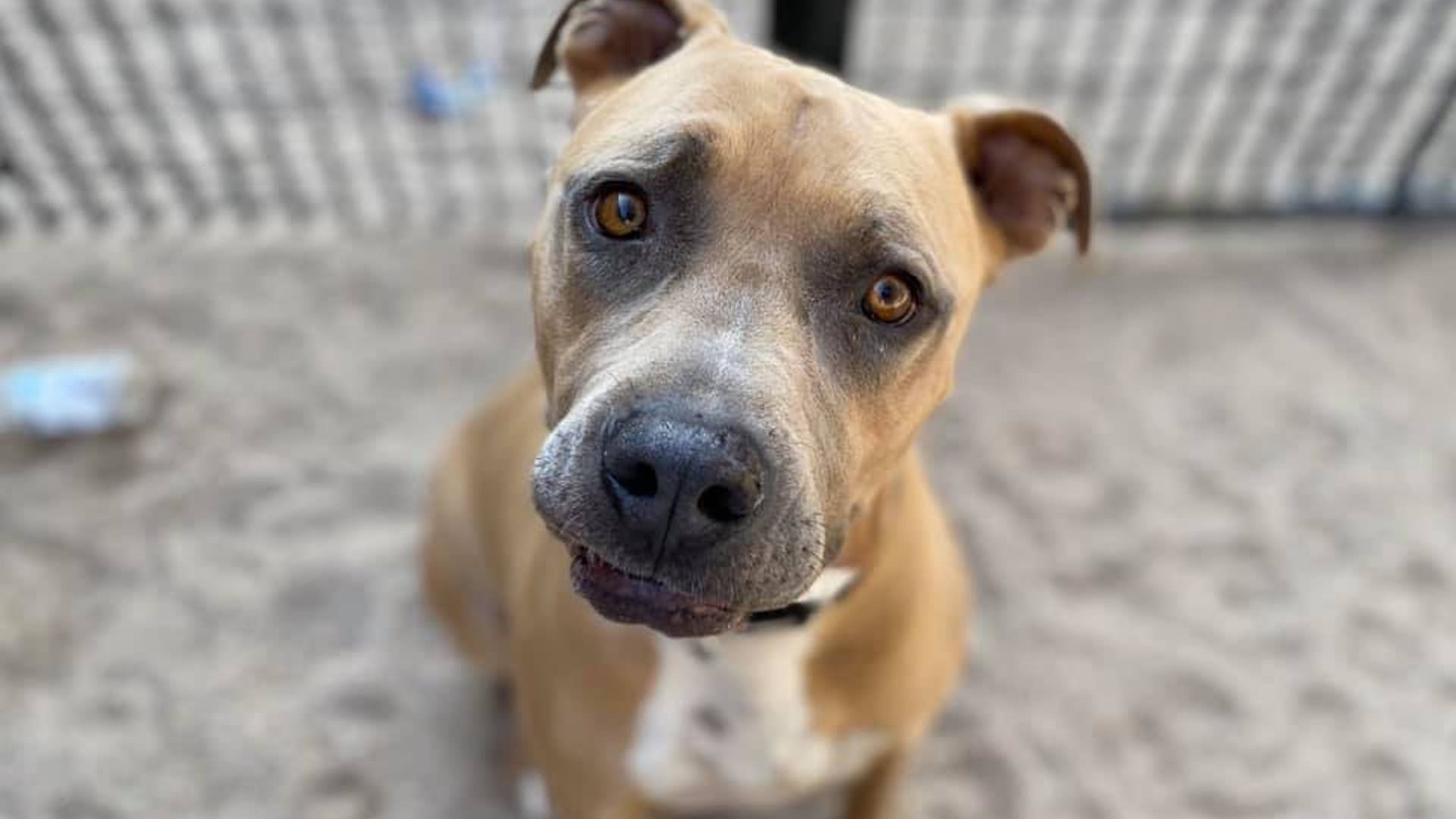 Outdoor pets must have easy access to water and cool airflow during hot weather.
Pima Animal Care Center
Dangerously hot temperatures are forecast for Southern Arizona this week. The National Weather Service issued an excessive heat warning for Tuesday and Wednesday, and animal care experts are advising people to keep their pets safe.
Nikki Reck with the Pima Animal Care Center says dogs and cats should be kept indoors if possible, and they should not accompany their owners on trips in their cars, no matter how brief.
"We would rather see them in their home and comfortable than with you when you are running an errand," she said. "It may not take long for you to run this errand but it doesn't take long for a pet to perish in this excessive heat."
Reck notes animals can suffer heat illnesses in minutes, in a car even if the windows are cracked open.
Children should also never be left in a car unattended during hot weather. The National Safety Council reports temperatures inside vehicles can reach life-threatening levels even on mild or cloudy days.