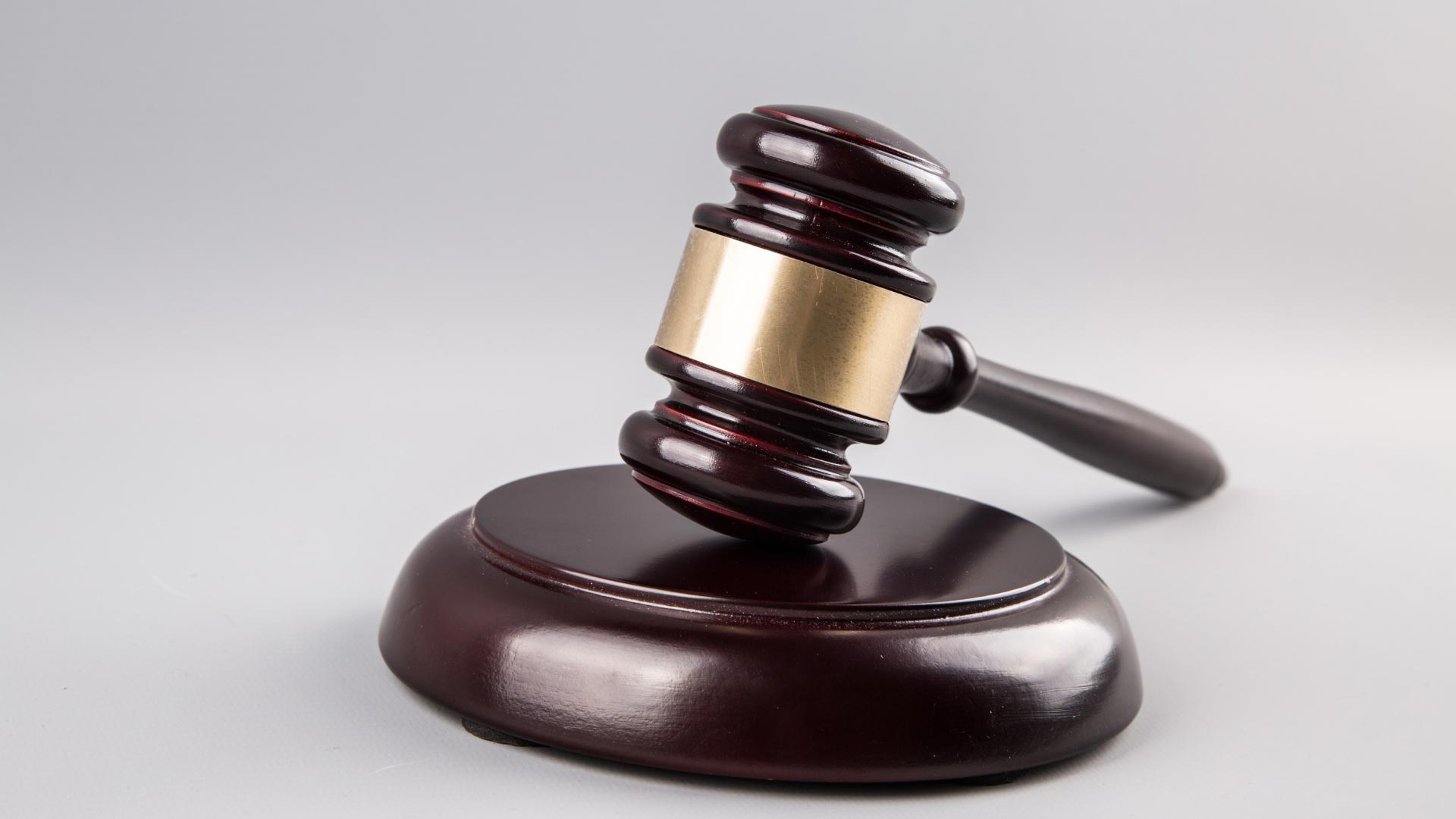 These days the majority of cases coming through Pima County courts are being heard via technology, but June marks the first phase of resuming more in-person proceedings.
Arizona courts, including the Court of Appeals, are following administrative order 2020-79, which outlines how and when the court can transition back to pre-pandemic operations. Ron Overholt, a superior court administrator in Pima County, said right now the courts are prioritizing family and in-custody criminal cases, many of which are being conducted telephonically or via Microsoft Teams video conferencing software.
Overholt said they approved 19,225 "non-essential continuances" for criminal, civil, family and probate cases to help reduce contact during the pandemic. Examples of these cases are criminal cases where the defendant isn't in custody, like a drug case, or lawsuits. He said these cases represent the "super majority" of the courts' case load.
"We're going to have sort of a tsunami of cases coming forward once we fully open the doors and say, 'Ok, we're ready to go back to full operations,'" Overholt said. "That's going to be a lot of cases."
He said people are still coming into the court to get marriage licenses, and it's conducting some arraignments and sentencing in-person, since defendants have the right to be brought before a judge. However, some people in custody are waving this right. He said most of the hearings for in-custody defendants are online, and he guesses that recently the number of defendants being transported by the Pima County Sheriff's Department to the court has decreased by about 90%.
As the courts slowly reduce the number of staff working from home, there are some things that will not being coming back soon. Overholt said he hopes jury trials, which have been suspended since March, will resume in August or September. He says they're brainstorming how to effectively use technology during these proceedings.
"It's more complicated as our judges have tried to figure out how they might do a [Microsoft] Teams trial with regards to evidence," Overholt said. "Who has the evidence? How does evidence get admitted into the court? Who maintains that evidence, and who gets to see it?"
He speculated that the post-pandemic justice system may incorporate more technology.
"There are just some justice needs that go on, pandemic or no pandemic. We've adjusted to be able to hear those. Using electronics has been our savior, frankly," Overholt said.
For now, staff and visitors entering the building will need to wear a mask and get their temperature checked.
Overholt said the courts have been deep cleaned and are disinfected every morning. He said all the tables and frequently touched objects are disinfected after each in-person hearing.