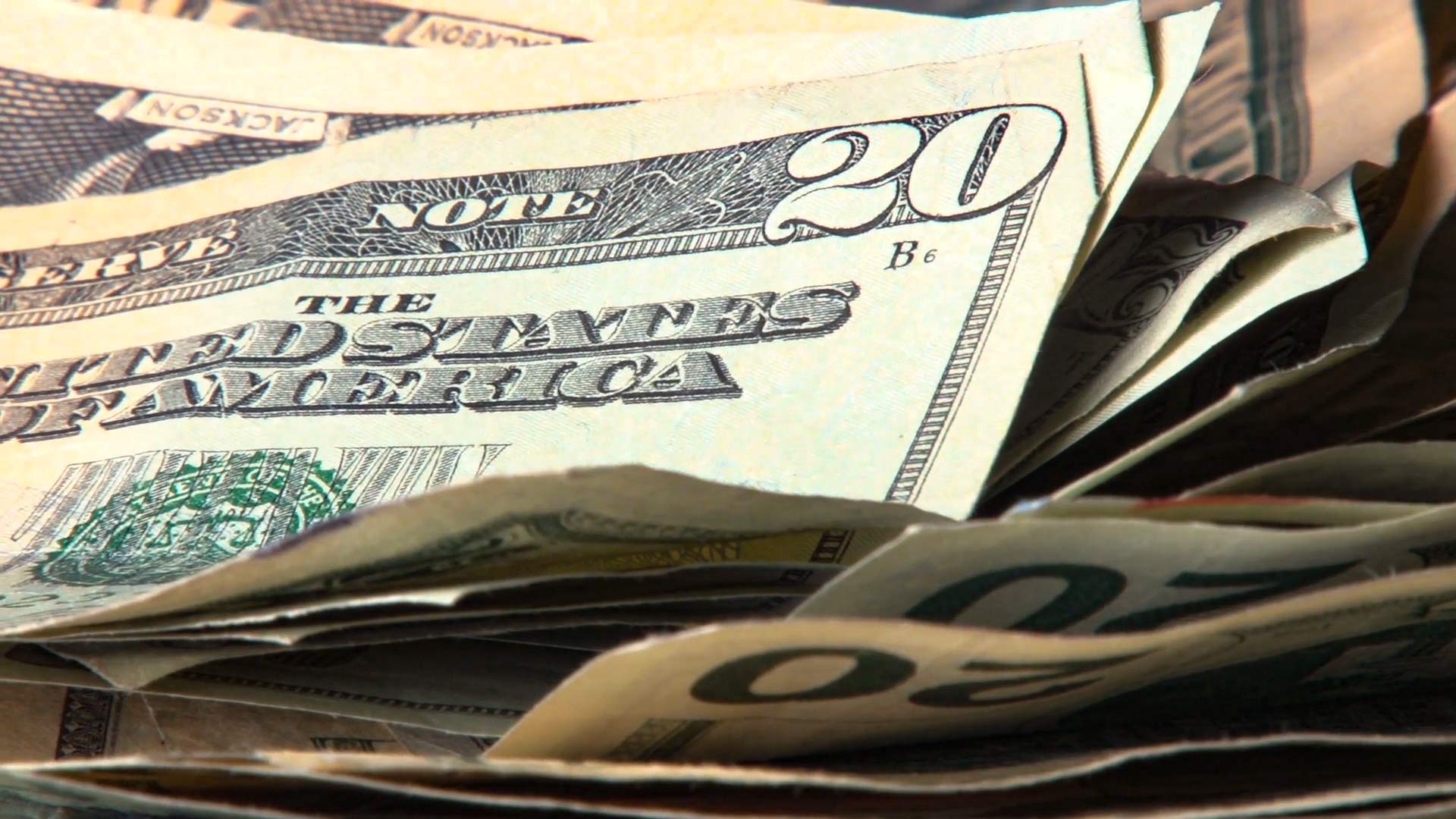 Twenty-dollar bills.
AZPM
The predicted budget shortfall for the fiscal year that begins in July could be significantly smaller than legislative analysts originally reported.
In April, the Joint Legislative Budget Committee predicted a budget shortfall of $1.1 billion due to the slowing of the economy caused by the COVID-19 pandemic. The June forecast puts the shortfall at about $700 million, but it could fall to zero.
The size of the shortfall depends on a number of virus-related factors.
"Is there a second wave later in the fiscal year, and how will federal and state governments respond to that? Secondly, the availability and effectiveness of a future vaccine will obviously have an impact as well as the willingness of the public to resume normal activities," said Richard Stavneak, the head of the JLBC.
Predictions about the depth of the pandemic-caused recession vary among experts. Some experts say the economy could make a full recovery in 2021, others say a full recovery won't happen until 2022 or later.
If the budget shortfall for Arizona does end up closer to the worst-case scenario, the Legislature could return to the Capitol to make changes to the fiscal plan.