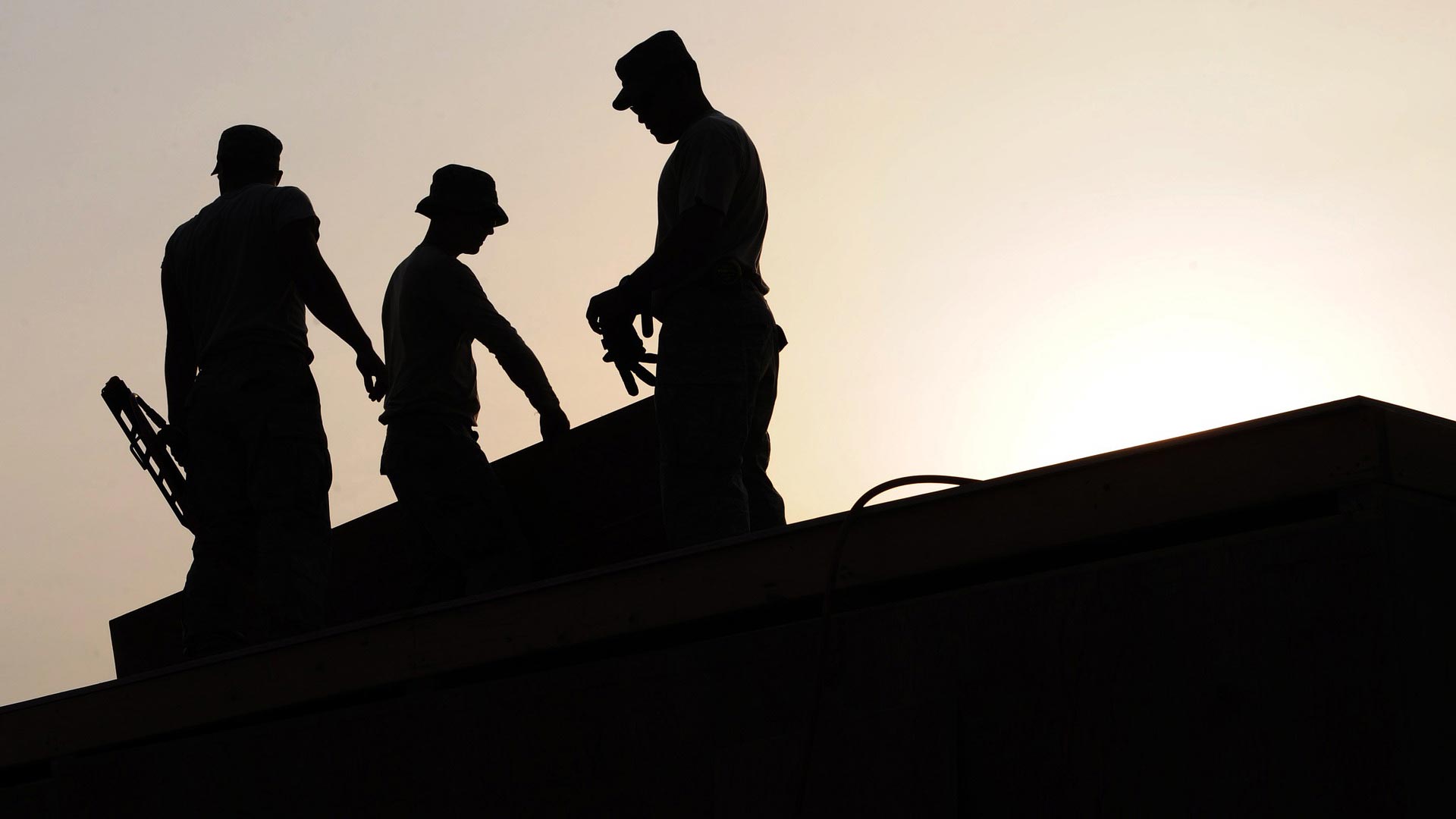 Nearly 220,000 Arizona residents filed first-time unemployment claims last week. That is the largest single week this year.
The number includes 188,000 people who are self-employed. Until recently, the self-employed were ineligible for unemployment but a temporary change in federal law allowed them to file for the first time. In Arizona, the self-employed were first eligible for benefits during the week of May 16.
Regular unemployment claims in Arizona also increased to 30,000, an increase of 8,000 over the previous week.
The state Department of Economic Security paid claims for more than 2 million continuing cases. In all, last week the state distributed more than $750 million, including federal dollars, for unemployment. Both of those numbers are the high-water marks for the state this year.
Some of the federal money will stop being distributed at the end of July unless Congress renews the program.