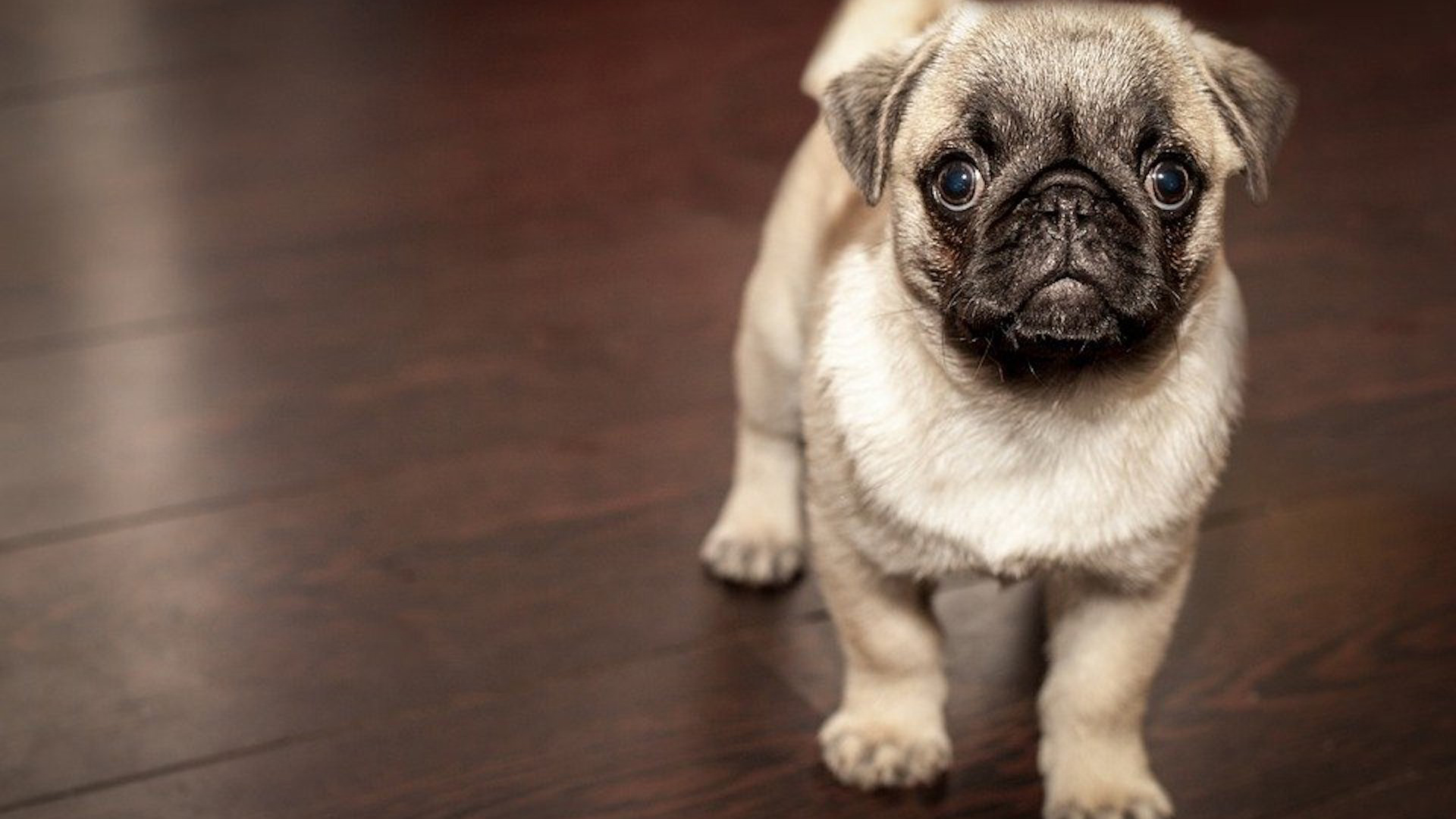 Studies show pets help people maintain good mental health during periods of isolation.
Pixabay
Researchers say living with a pet can help people cope with coronavirus-related feelings of isolation and loneliness.
A study supported by the Human Animal Bond Research Institute suggested the routine of caring for a pet can provide feelings of security and normalcy for improved mental health.
Nikki Reck with the Pima Animal Care Center notes the overall benefits of taking care of an animal make working-from-home more comfortable.
"You get some exercise, you get good feelings from them loving you and wanting you, and some people really just enjoy taking care of a pet," she said.
Reck says people who are fostering pets for PACC have noticed dogs are especially excited to have their human staying home all day, while cats only seem a "little" annoyed.