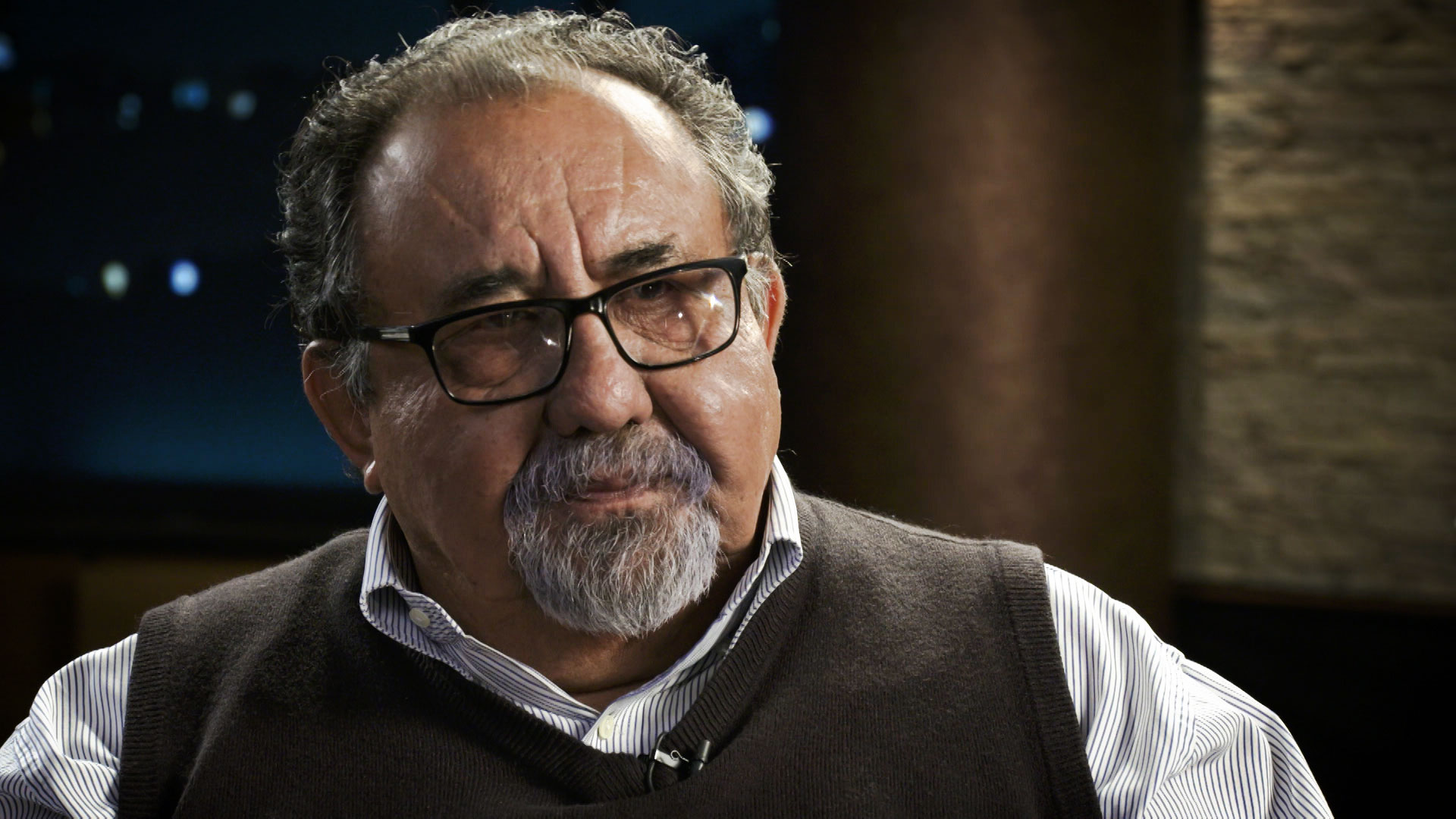 U.S. Rep. Raúl Grijalva sits for an interview at Arizona Public Media in November 2019.
Martín Rubio/AZPM Staff
U.S. Rep. Raúl Grijalva in a statement Saturday said he was self-isolating after testing positive for COVID-19.
The statement said the Southern Arizona Democrat wasn't experiencing any symptoms and that it wasn't clear how he was exposed to the novel coronavirus, though it went on to criticize Republican members of Congress who it said "routinely strut around the Capitol without a mask to selfishly make a political statement at the expense of their colleagues, staff, and their families."
House Speaker Nancy Pelosi on Wednesday announced that members of Congress would be required to wear a mask when voting on the House floor, and that not wearing a mask could lead to a member's removal. The move came after Texas Rep. Louie Gohmert tested positive for COVID-19. Gohmert often shunned wearing masks and was known to vote without one. That mandate went into effect at 8 a.m. Thursday.
Grijalva is the first member of Arizona's congressional delegation known to have tested positive for COVID-19, according to the Arizona Republic. Grijalva and two other members of Arizona's congressional delegation were in a hearing Tuesday with Gohmert, and three other members of the state's delegation attended a separate hearing with Gohmert, who tested positive on Wednesday.
The Associated Press contributed to this report.