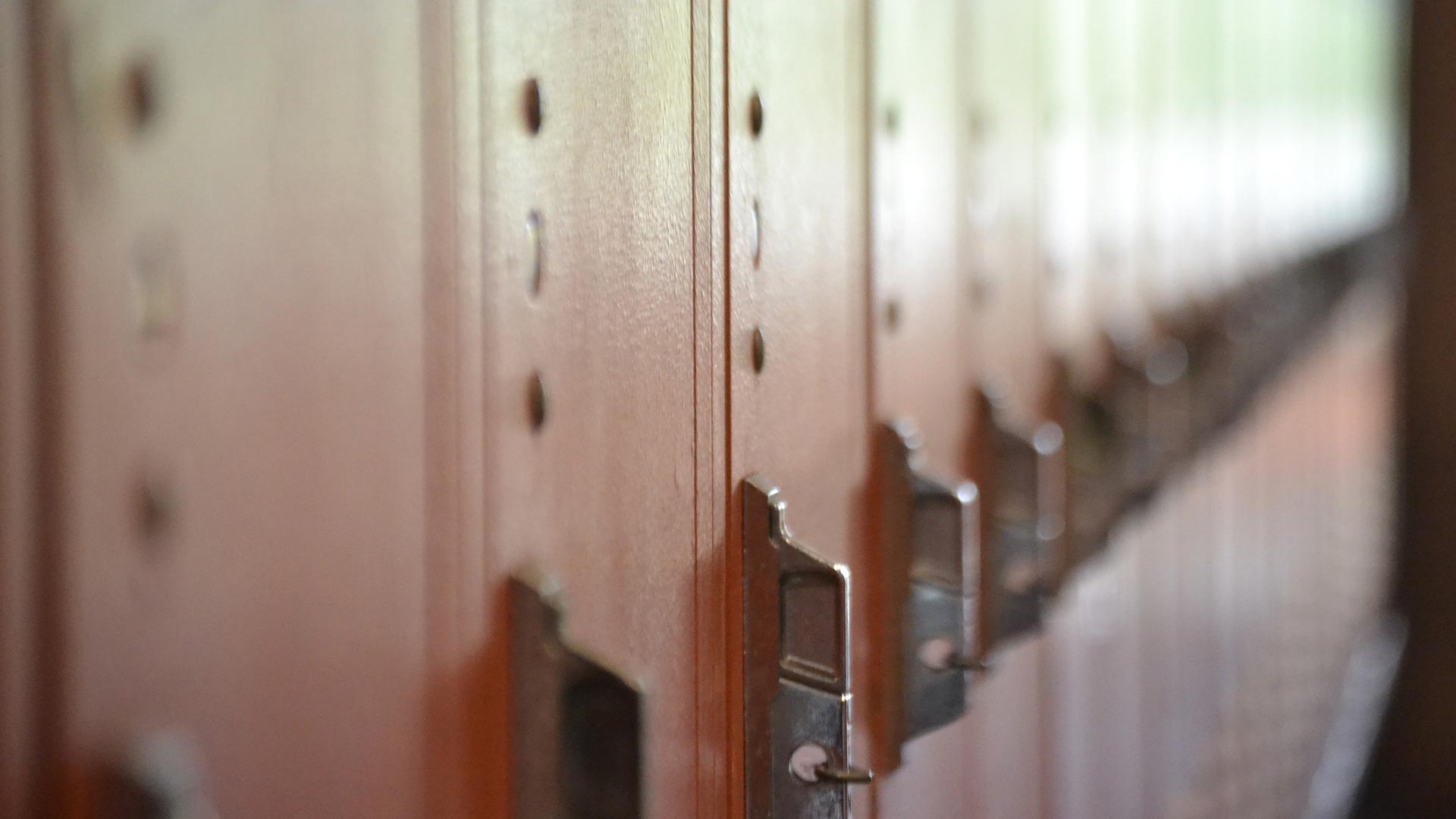 Fifty-seven percent of Arizona voters are not comfortable sending children back to school for in-person classes, according to a new poll from OH Predictive Insights in Phoenix.
The poll found that number changes if more safety measures are implemented, like daily cleaning, daily temperature checks for staff and students, and mandatory mask wearing.
The poll also found that only 38% of people are satisfied with the way Arizona officials are handling COVID-19's effects on education.
The state released its guidelines for reopening schools the day before the poll was published.
In a briefing, State Superintendent of Public Schools Kathy Hoffman and Health Department Director Cara Christ said counties should meet three benchmarks before schools resume all in-person instruction:
A two-week decline in weekly average cases or two weeks below 100 cases per 100,000 people
Two weeks with diagnostic test percent positivity below 7%
Two weeks with less than 10% of hospital visits due to COVID-like illness
Hoffman and Christ said these are not requirements, but recommendations.
Emma Gibson contributed to this story.