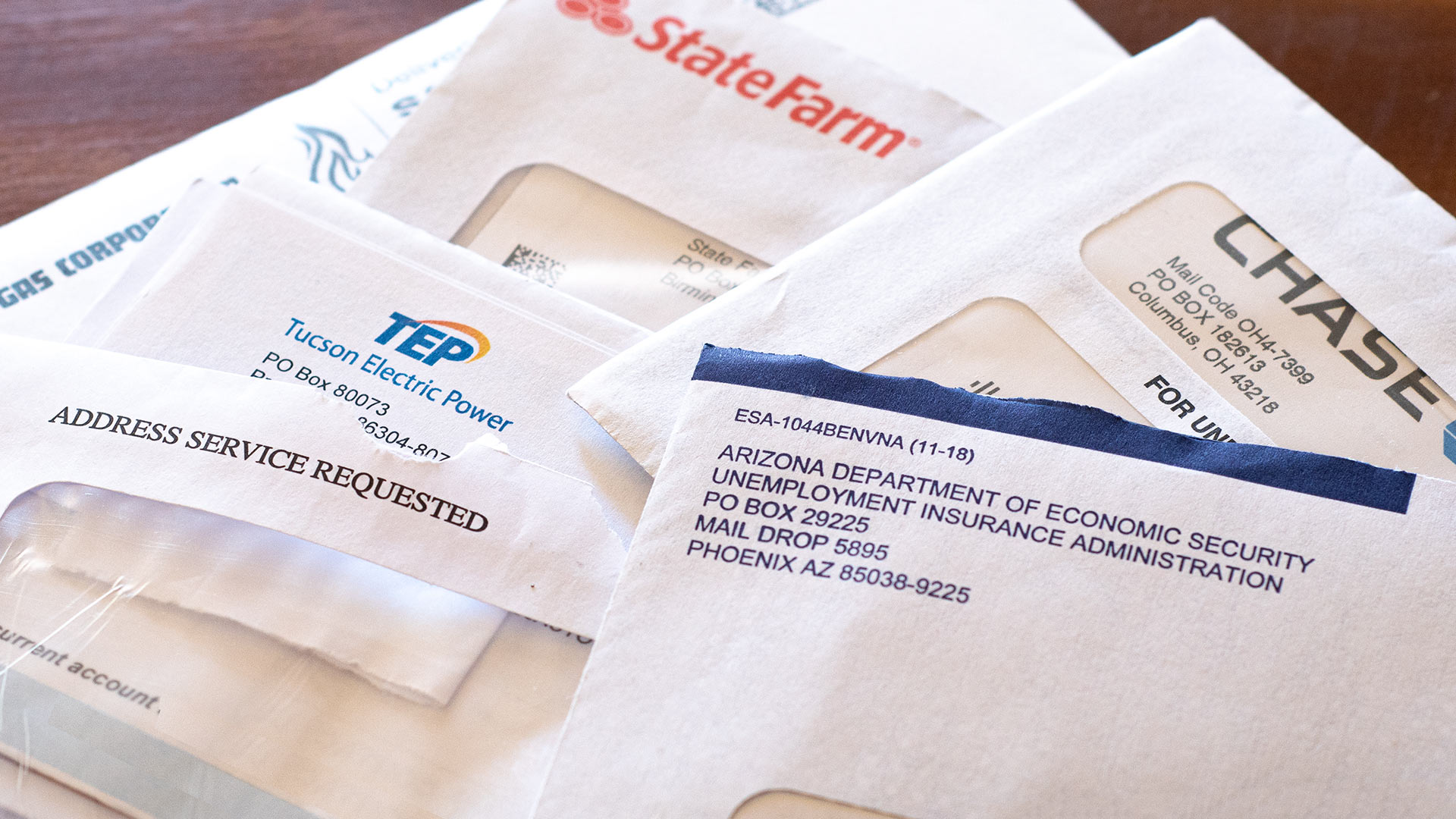 Colleen Greer/AZPM
First-time filers for unemployment in Arizona last week increased after weeks of a downward trend.
More than 15,000 people filed first-time claims for regular unemployment. That number had shown steady decreases since July. Total first-time claims, which includes the self-employed, jumped by nearly 6,000 last week a 12% increase.
Currently, nearly 1.2 million Arizona residents are receiving unemployment.
Last week was the second week that those receiving regular unemployment did not get the $600 supplement from the federal government. It expired at the end of July when Congress and the President failed to reach a deal to extend the payments.
Over the weekend, Arizona was granted permission to use federal emergency management money to pay a $300 a week supplement. Those dollars were not part of unemployment payments made last week. Questions also remain regarding how long that federal pot of money will be available. Much of that depends on the number of states that draw from it.
Arizona was one of the first states to receive permission to access the money. It was made available after President Trump issued a White House memo to FEMA and the states.