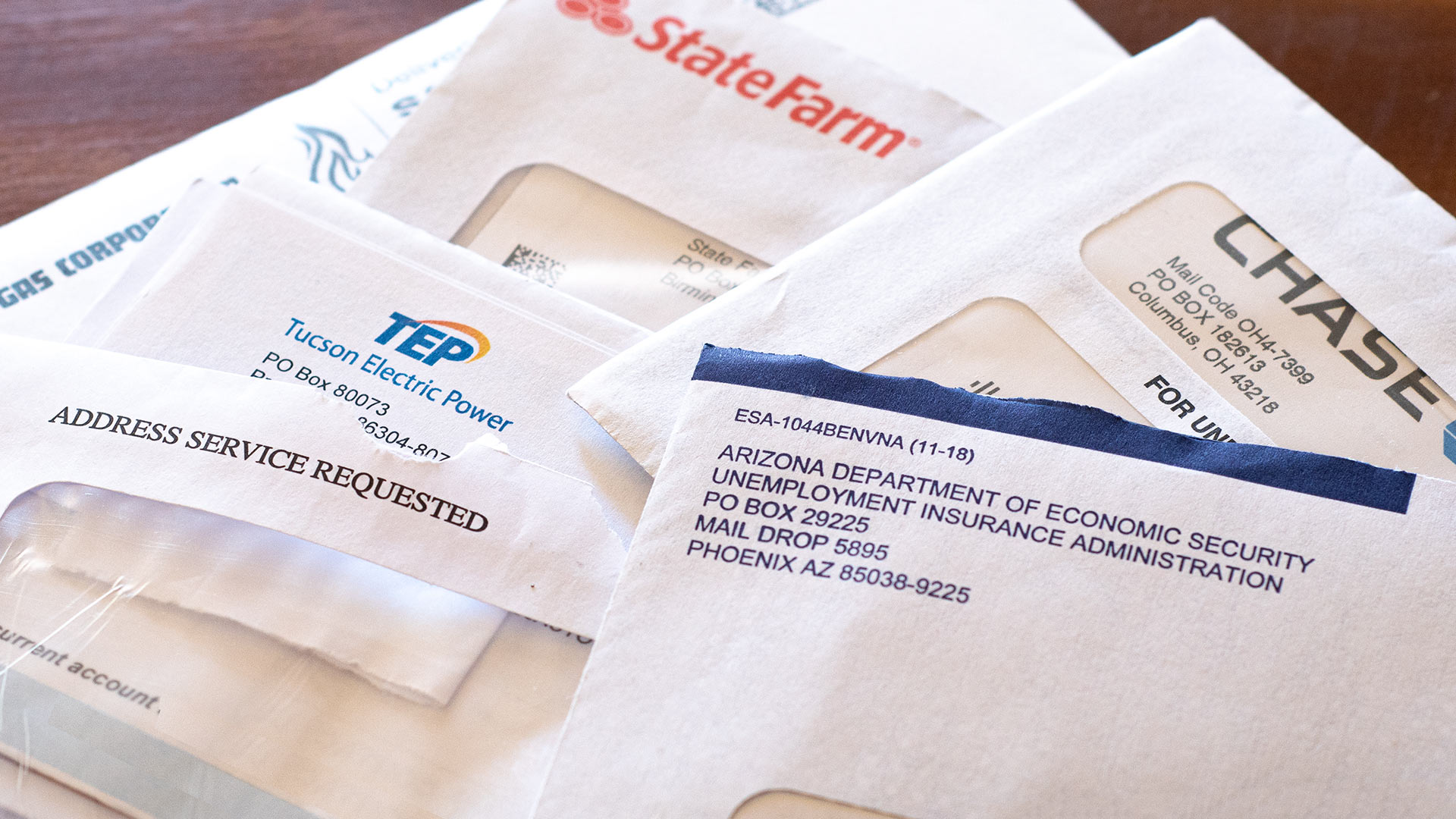 Colleen Greer/AZPM
Last week, 88,793 Arizona residents filed first-time unemployment claims. That is an increase of nearly 40,000 over the previous week.
It was the second week in a row the number of first-time claims has increased in Arizona.
The biggest increase in first-time claims came from the self-employed. However, the number of first-time claims for regular unemployment increased. Nearly 1.3 million Arizona residents received unemployment benefits last week.
The state unemployment rate is 10.6% while the national average is 10.2% The state rate increased in July as the national average fell almost a full point.
State officials are hoping the number of unemployed will start to drop in the coming weeks as counties qualify to allow more businesses like gyms and theaters to reopen.