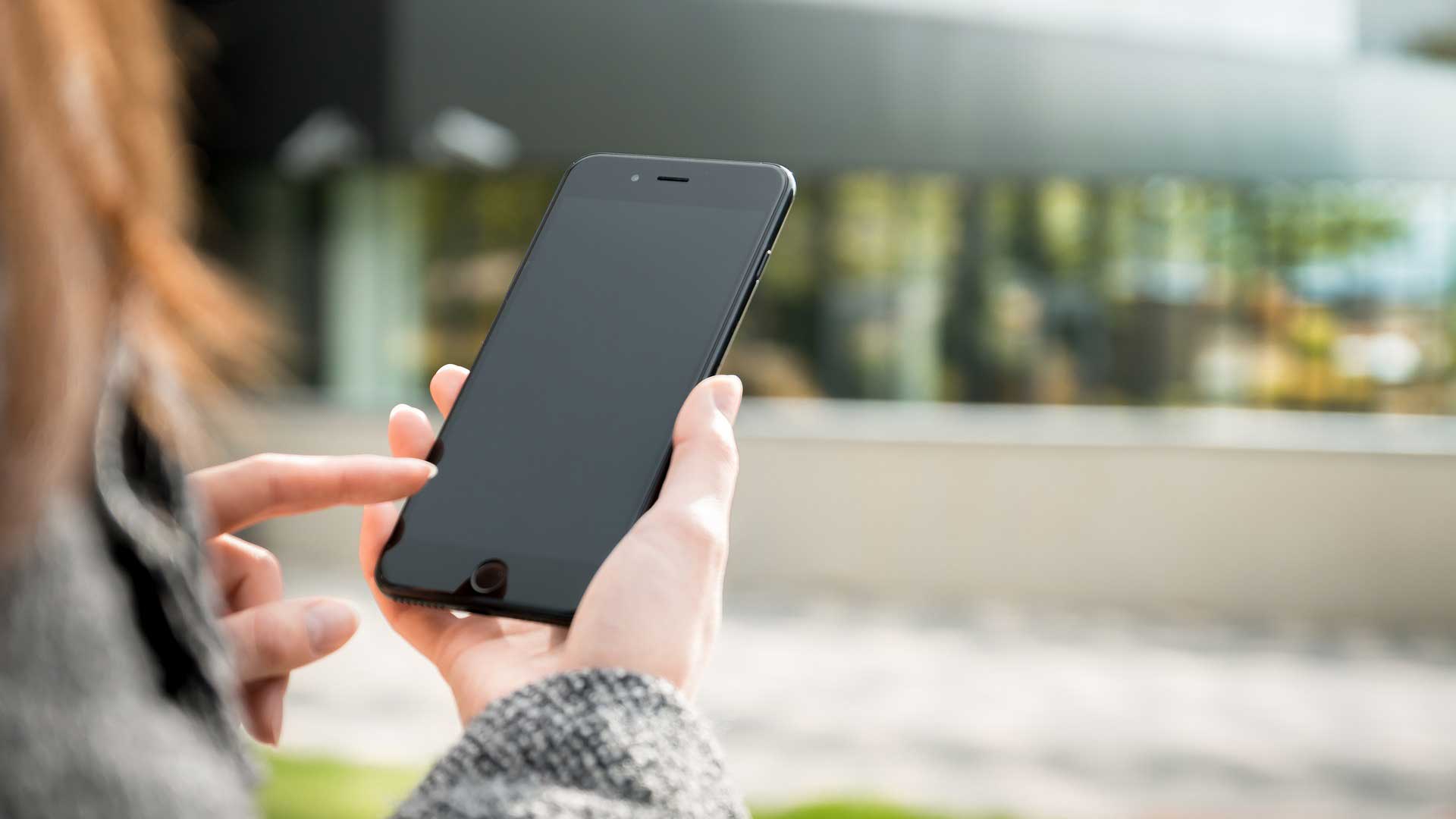 Pexels
People in Pima County who need emergency services now have the option of texting their calls for help.
Pima County now has a Text-911 program. That means someone needing help can type 911 into the "To" line of a text message program in order to reach a 911 dispatcher.
Messages to 911 sent via text will be handled with the same priority as phone calls.
"Obviously, life and death situations are a little bit more high priority than, say, someone whose neighbor is playing loud music, and that priority system is still in place for any text calls that we get along with voice calls," said Joanne Amstutz, a 911 trainer with the Pima County Sheriff's Department.
Police agencies across Pima County announced the change via their social media channels.
Maricopa County began a Text-911 program in 2018.
Text to 911 Launch
Call If You Can- Text If You Can't
Communications centers across Pima County have now integrated texting into its 9-1-1 answering system. https://t.co/eVbvtXQRMH

— Pima County Sheriff's Department (@PimaSheriff) September 10, 2020