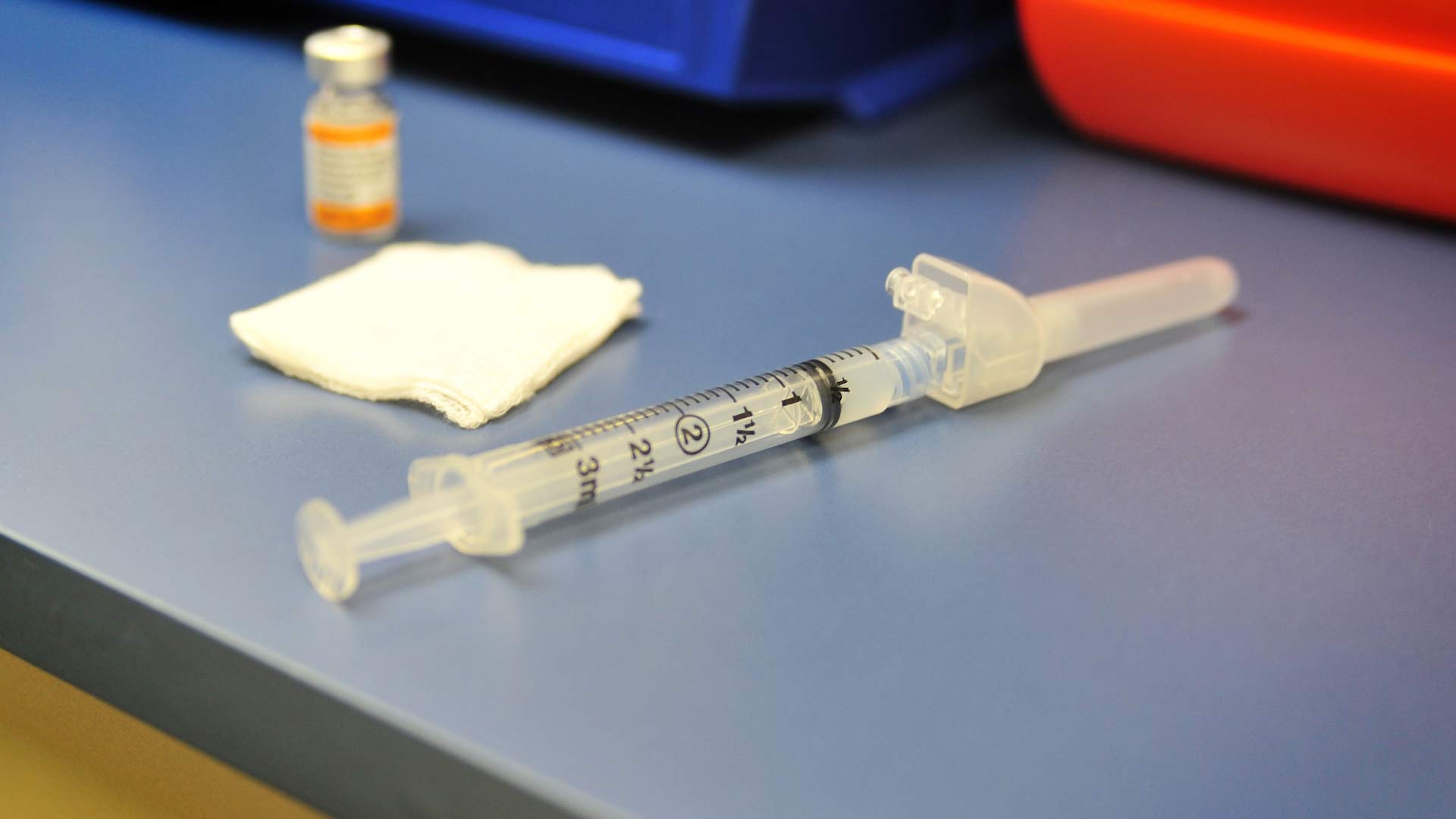 Doctors say flu shots can guard against sickness through a COVID-stressed winter.
Department of Defense
COVID-19 means taking precautions against the flu is more important than ever this season.
Gordon Carr is the chief medical officer at Banner University Medical Center Tucson. He thinks the pandemic should force people to take the annual warning against the flu more seriously.
"We are strongly recommending that everybody get a flu shot to protect themselves and keep themselves healthy, but also to help us reduce the health care burden on us this winter," he said.
Both COVID-19 and the flu share certain symptoms. Each causes upper respiratory infections. The Centers for Disease Control and Prevention notes diagnostic testing helps determine if you are sick with the flu or COVID-19.
Flu shots are being offered across Tucson. The city and Pima County are providing links to where flu shots are available in the area.