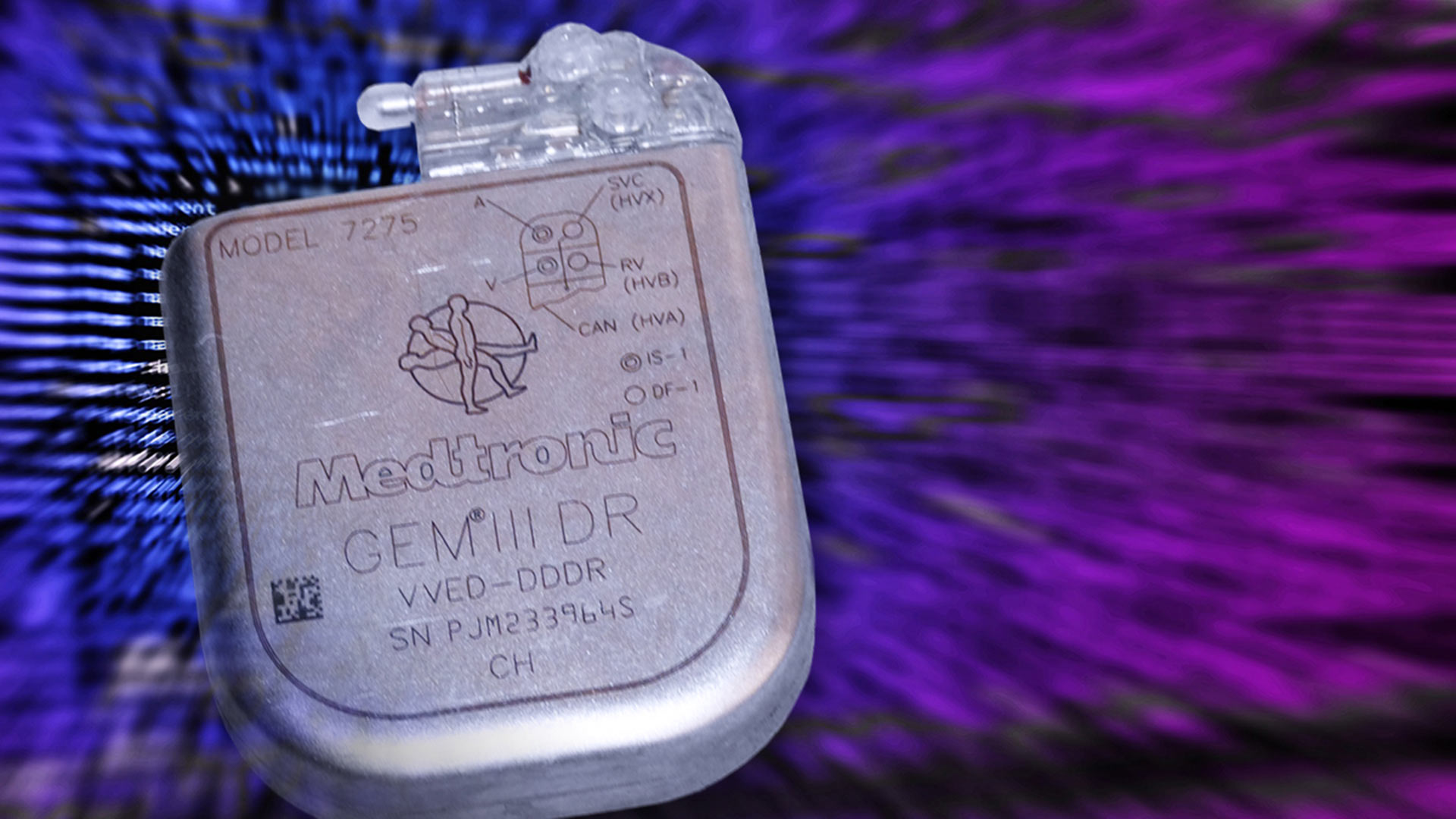 A pacemaker.
Courtesy of Pixabay
A Swedish medical wire manufacturer is the latest company to bring its operations to Tucson.
Sandvik Materials Technology develops precision medical wiring under the brand name Exera, which is used in everything from pacemakers to brain stimulation therapies. The company has leased 8,800 square feet at 2424 East Aragon Road near the Tucson International Airport, according to Sun Corridor.
Sandvik Head of Business Unit Medical Gary Davies said the company chose Tucson because of its proximity to customers on the West Coast. It also wanted to diversify its manufacturing beyond its Palm Coast, Florida, location.
"We're in a hurricane zone and we want to give our customer base some comfort, if we're down for a few days, because we've lost power or whatever, we have some flexibility in the manufacturing," he said.
Tucson's tech-savvy workforce was also a factor in choosing the city over several other candidates in the Southwest, Davies said. The expansion will add 20 local jobs in operations and manufacturing. The new facility is expected to open early next year.
In a press release, Governor Doug Ducey said the move is an example of Arizona's pro-business policies.
---
Eds.: This version of the story corrects a typo in the square footage leased by Sandvik.