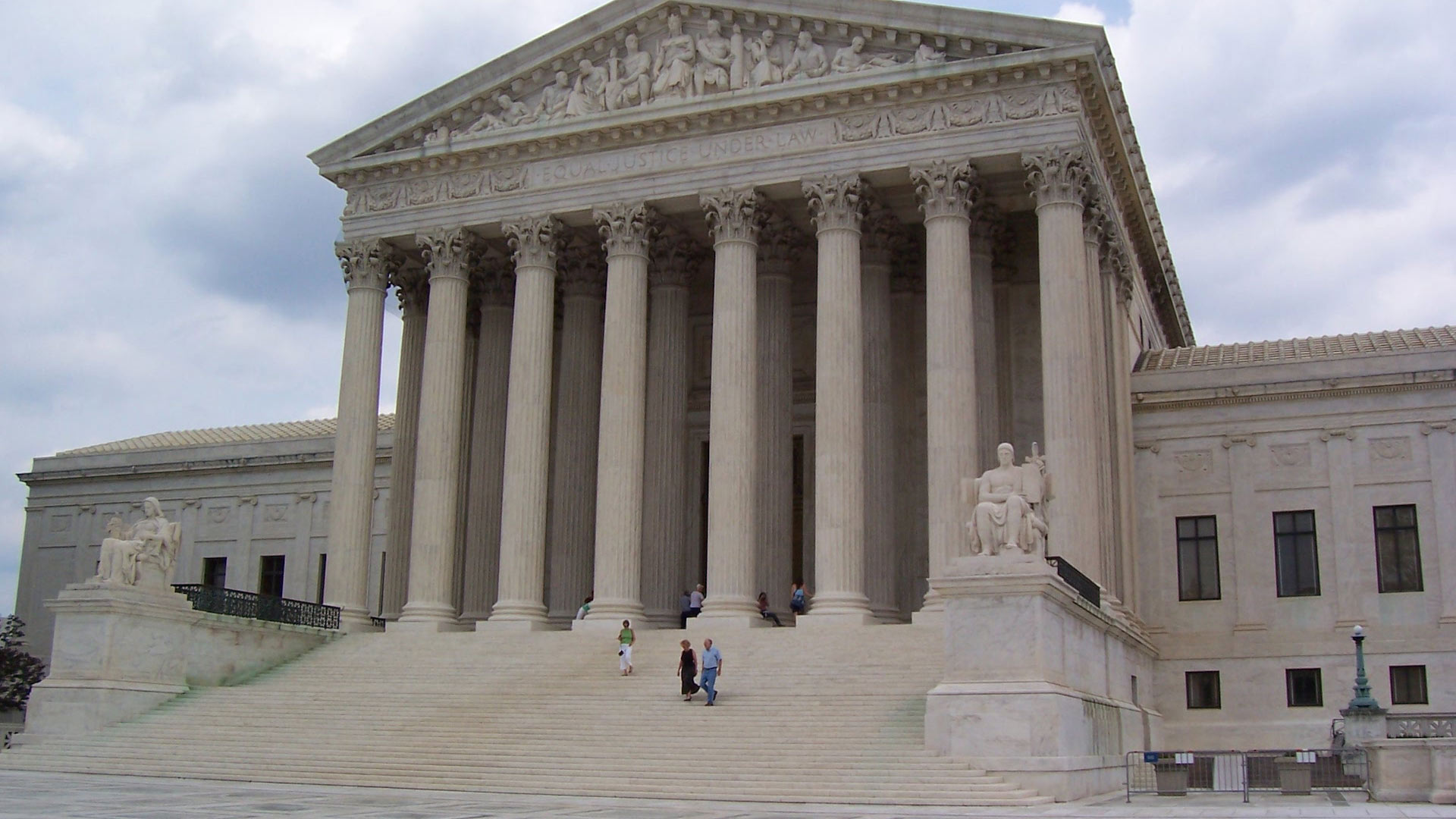 U.S. Supreme Court building, Washington, D.C.
Pixabay
U. S. Supreme Court nominee Amy Coney Barrett continues through the confirmation process in Washington. Some experts think she will take her place on the bench to confirm a 6-3 conservative majority later this month.
President Donald Trump nominated Barrett immediately after the death of liberal Justice Ruth Bader Ginsburg and promised her confirmation by the Republican-controlled U.S. Senate before Election Day. University of Arizona law professor Shalev Roisman says the politically charged debate over Barrett's nomination puts the court's reputation on the line, especially in controversial cases.
"Everyone would know there is a winner or a loser, but even if you are a loser you'd think the process is legitimate," said Roisman. "You'd think, 'Oh, I lost this case but the court is a legitimate institution to resolve the case and it's not going to resolve it based purely on politics.'"
Roisman says a majority of judicial nominees from either party doesn't always mean court decisions will come down along ideological lines. He notes historically the Supreme Court does not stray far from public opinion on most major issues.