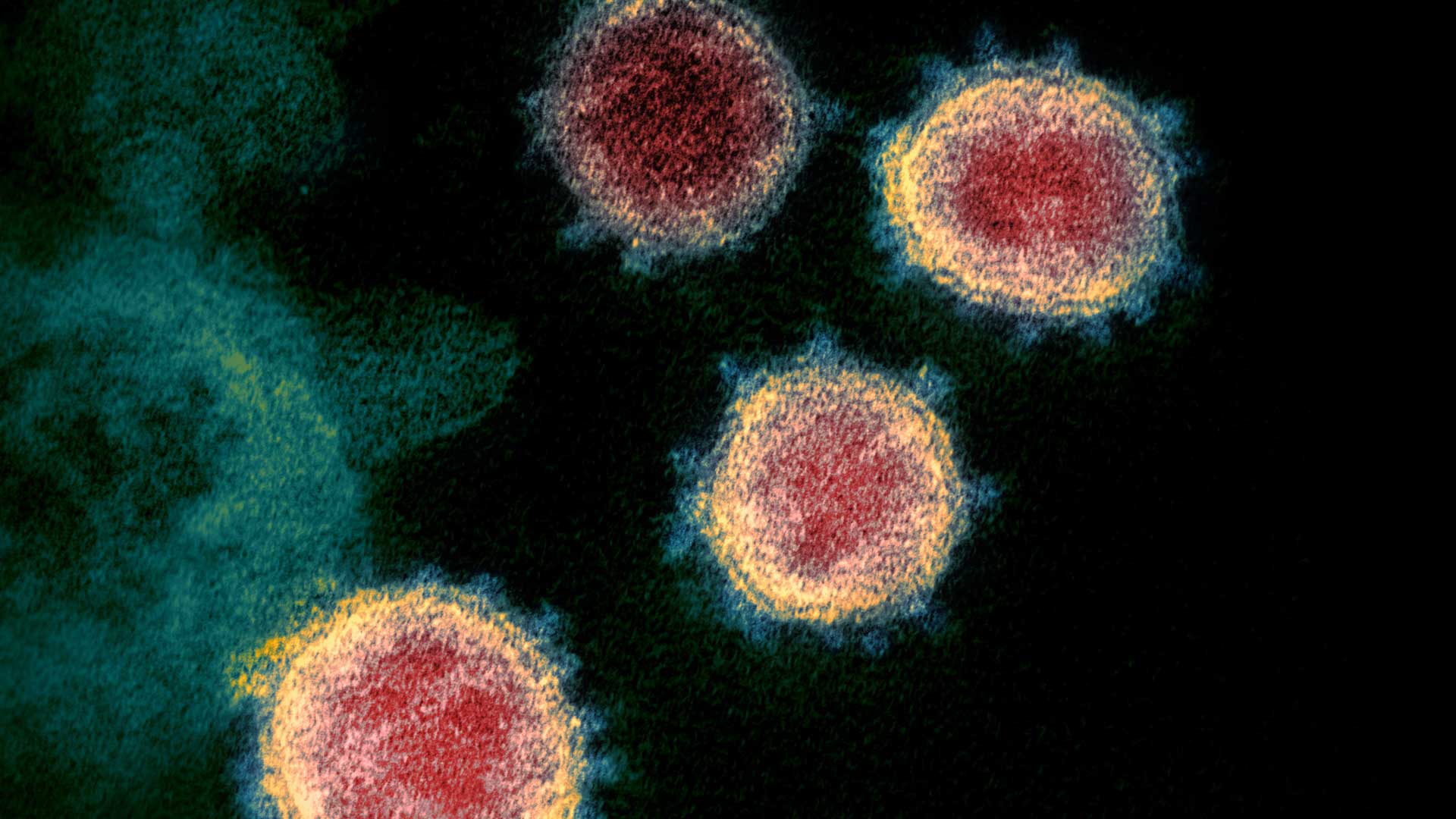 This transmission electron microscope image shows SARS-CoV-2—also known as 2019-nCoV, the virus that causes COVID-19—isolated from a patient in the U.S.
NIAID-RML
Every county in Arizona is now able to open restaurants, gyms and movie theaters, with limited capacity.
The Arizona Department of Health Services Thursday moved Graham County into the "moderate" category for COVID-19 transmission. Graham was the last county in the state that had been in the red, or "substantial" transmission category, based on several measures of the disease spread.
Interviewed last week, Pima County's chief medical officer, Dr. Francisco Garcia, was confident the county would not return to the red category, because most of the rise in cases is concentrated around the University of Arizona.
"I think that the issues are in and around the university are substantially contained, and now we need to sort of make sure that we are doubling down on a mitigation measures throughout the community," Garcia said.
While Pima County's case rate has risen into the red category, other metrics, such as the rate of positive tests and hospital visits, remain low.
There is still room for improvement. Only one county, Greenlee, has moved into "green" status, which allows businesses to operate with fewer restrictions.