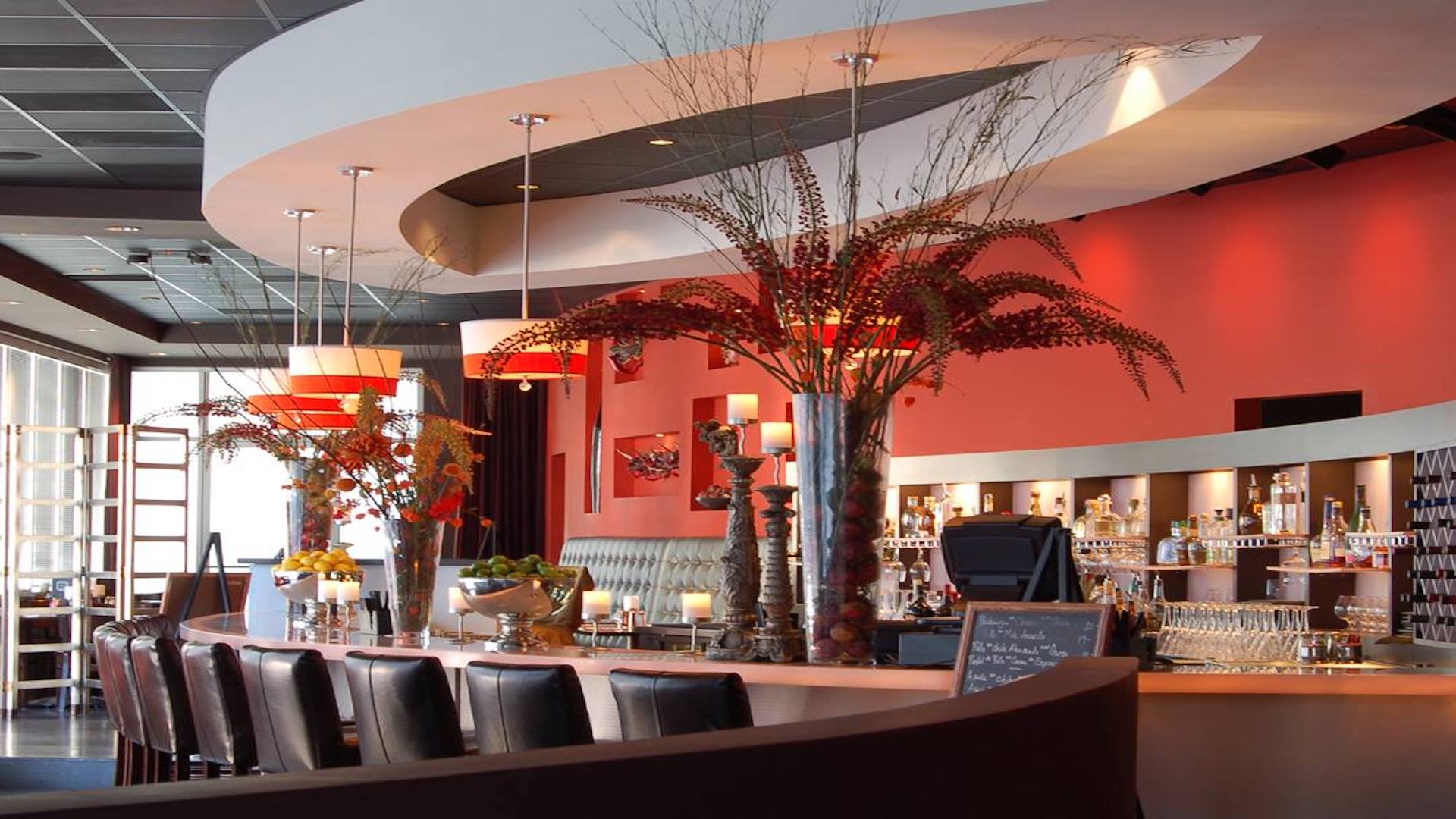 The bar at Café Poca Cosa.
Courtesy of Café Poca Cosa
The COVID-19 pandemic has claimed one of Tucson's most celebrated restaurants.
Café Poca Cosa announced Thursday it will close permanently. The Mexican bistro opened in the '80s and moved downtown in 1989.
In a press release, owner and founder Suzana Davila said between the fixed cost of rent, the rising costs of food and restrictive seating limits, she didn't see a profitable way forward.
The restaurant has been closed since March. Davila said the decision is made with great sadness, and that this is not how she would've liked to see her life's work end.
Full-service restaurants have been hit particularly hard during the COVID-19 pandemic. Many in Tucson depend on busy winter seasons to make up for a sales lull in the summer. With tourism down and Washington unable to agree on a relief package, many in the industry are expecting further closures.