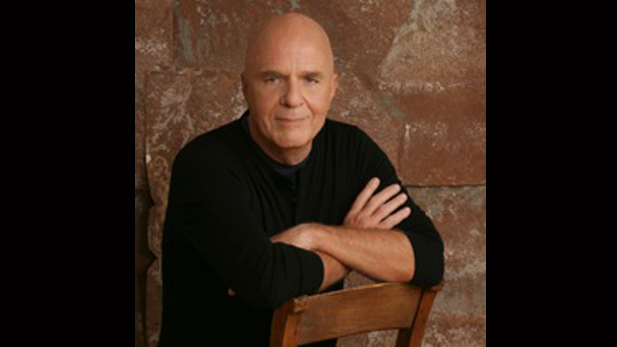 Dr. Wayne Dyer (PHOTO: PBS)
Best-selling author and beloved teacher Dr. Wayne Dyer presents his Five Wishes Fulfilled Foundations: five steps to living from your "highest self" and thereby attracting your deepest desires. Using his trademark humor, combined with source material drawn from some of the most original American "New Thought" philosophers of the 20th century, Dr. Dyer outlines a program for mastering the tools necessary for living a profoundly extraordinary life, showing viewers how to create new and astonishing thought patterns while defeating unproductive and recurring habits.
Dr. Wayne Dyer: Wishes Fulfilled, Thursday at 8 p.m. on PBS 6.