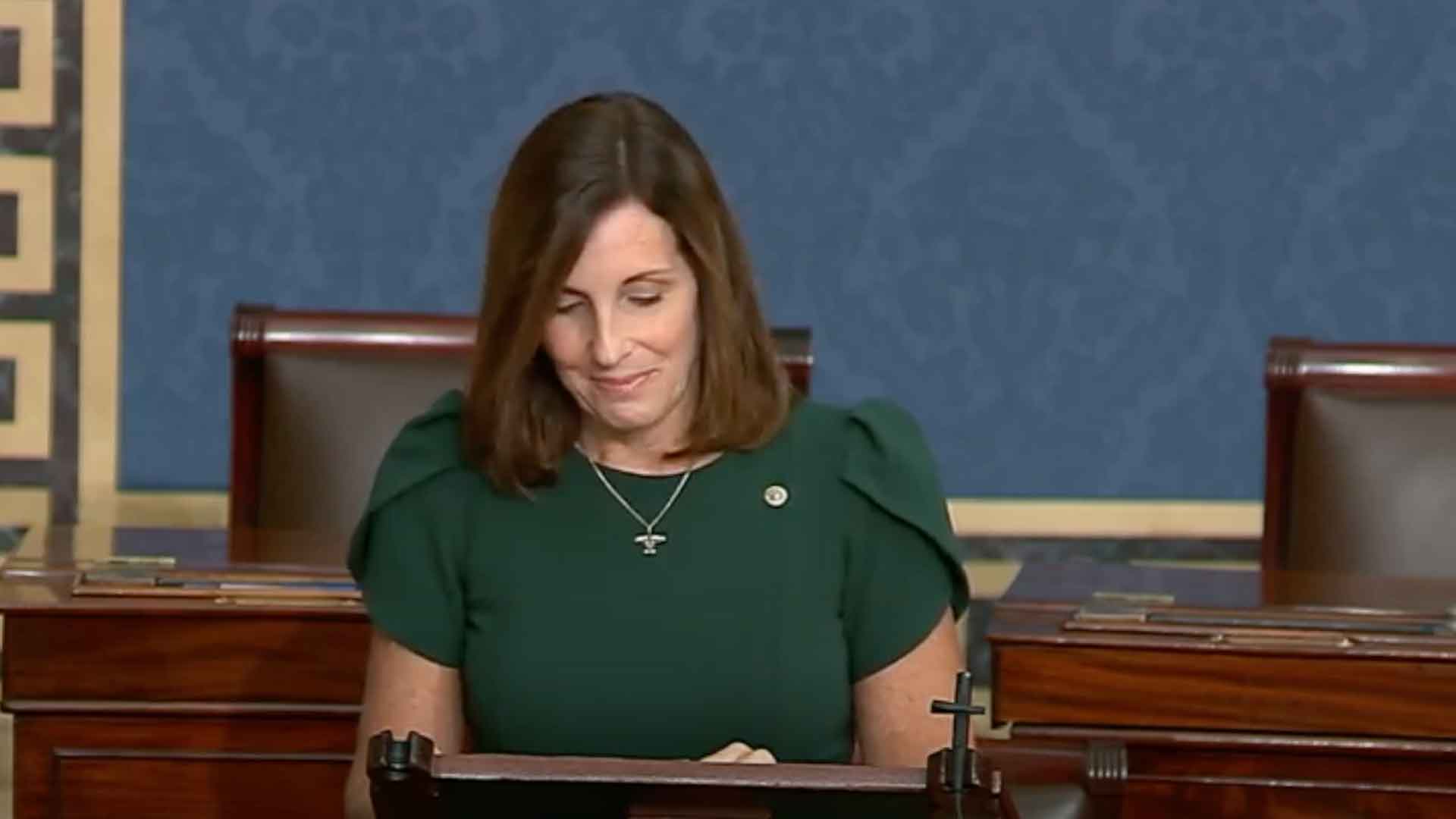 Sen. Martha McSally delivers her farewell speech on the floor of the U.S. Senate. November 18, 2020
Office of Sen. Martha McSally/YouTube
Sen. Martha McSally took the floor of the U.S. Senate Wednesday to give her final speech.

In the brief remarks she thanked Governor Doug Ducey for appointing her to the office two years ago. She also thanked her staff, many of whom worked with her during the four years she represented southern Arizona in the U.S. House.

McSally said representing the people of Arizona as a member of the House and the Senate was her deepest honor.
"My deepest hope is that the work we did to fight for our veterans is a cornerstone of the legacy we leave in the Senate," she said.
At times McSally was emotional during the speech.
"As I make the trip back home from DC to Arizona for the last time and close out this nine-year chapter of my life, I do so with gratitude, with joy, and with no regrets. And with the pride of having represented the most optimistic, resilient, and gritty people on the face of the earth," she said.
McSally is a retired Air Force fighter pilot. She said she does not yet have a plan for life after Congress.