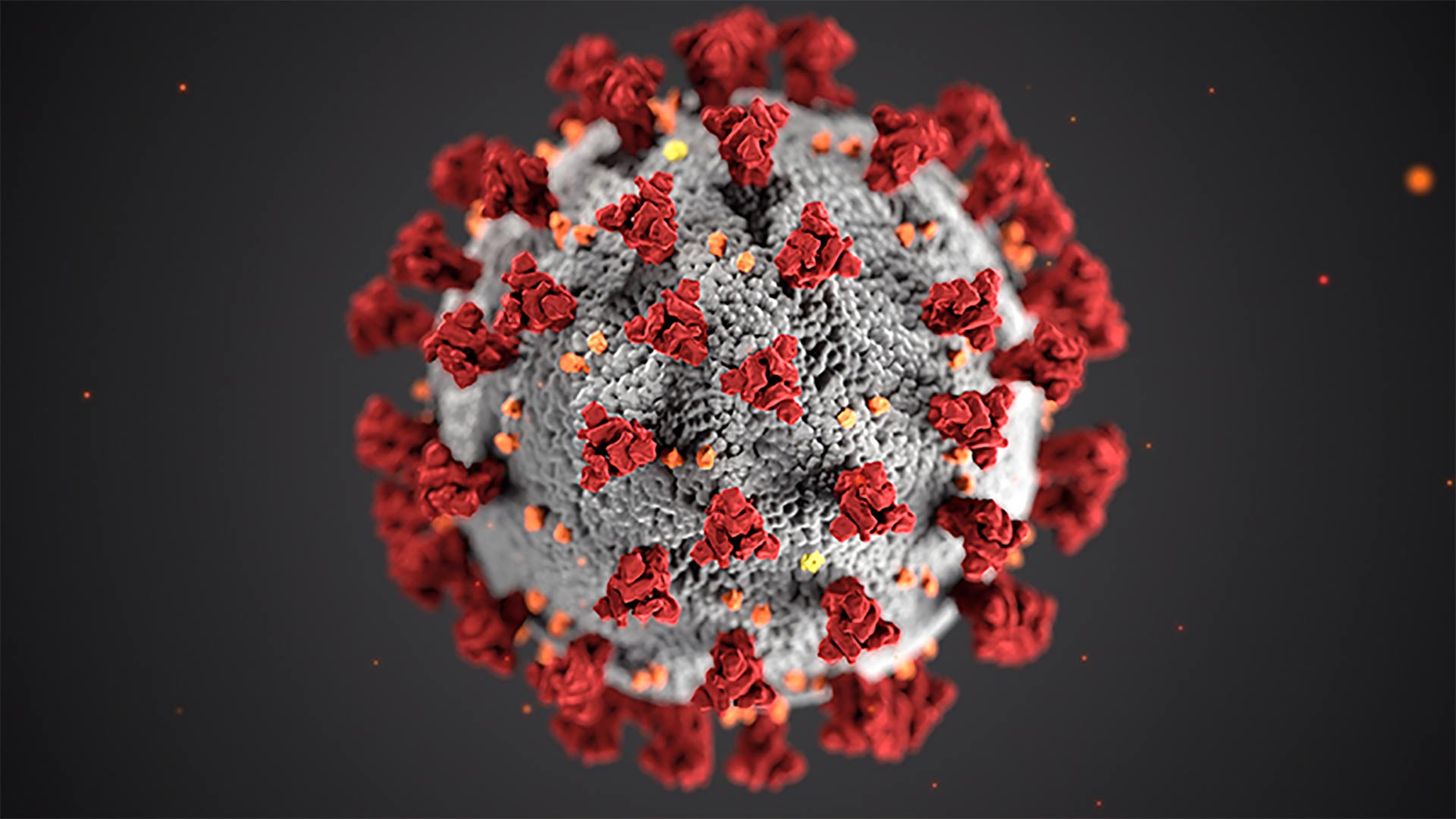 COVID19
CDC
Pima County issued a public health advisory Monday evening, calling for a voluntary curfew beginning at 10:00 p.m. each night and ending at 5:00 a.m. each morning. The voluntary curfew will run through Dec. 31.
The curfew applies to everyone in Pima County except those who have "no fixed address".
The exceptions to the curfew are for traveling to and from work, obtaining food, medical care or medicine, caring for family, or responding to emergencies.
The number of positive cases of COVID-19 in Pima County has reached levels not seen since this summer.
In a Monday press conference, Pima County Health Department Director Theresa Cullen, provided what she called "sobering news" as she relayed the latest numbers.
"Our seven-day average is 439, so our daily case rate is 439 for the last seven days. Yesterday (Sunday), we reported the highest number of cases we have ever reported in Pima County," said Cullen.
To put those numbers in perspective, a month ago, Pima County's daily average rate over seven days was 59.
VIEW LARGER A snapshot of daily recorded COVID-19 cases in Pima County, according to the state health department.

Courtesy ADHS
When the University of Arizona saw a spike in COVID-19 cases in September, university officials received national attention for a wastewater monitoring program that was alerting them to outbreaks before they became obvious. Pima County began testing its wastewater in March, which can help determine if there is sufficient testing for the virus.
"On Friday, we had the highest particulate of SARS-coV-2 virus in the wastewater in the Tucson area that we have recorded since we started recording," Cullen said.
An increase of cases means an increased strain on hospitals. Currently, only 10% of intensive care beds are available in Arizona, according to the Arizona Department of Health Services. That number is on par with where the state was during the peak of the summer's spike in cases when only 9% of ICU beds were available statewide. In Pima County, the current numbers are at critical levels.
"We have single digit ICU beds available. We do know there were some counties yesterday that had no ICU beds available in the state. We are working closely with them. We work with what we call the surge line to have patients moved along so that they can get appropriate care," said Cullen.
She pointed out that those numbers can quickly change as people are taken out of intensive care.
Statewide, only about 12% of general hospital beds are available. That is the same level it was during the worst of the crisis this summer.
In addition to limited hospital beds, frontline health care workers are not getting needed relief. The national surge in cases means it's difficult to find relief workers from other states, Cullen said.
"We've actually put some requests already into this system. We've been told that the response time will average 3-4 weeks. In the past, that response time was 1-2 and occasionally, in the summer, we had response time within days," said Cullen.
Gov. Doug Ducey took a few small steps last week to increase mask wearing at schools and provide additional funding to hospitals, but has not taken more significant actions like he did during the case surge in late June.
Local officials are worried people will not heed the warnings to not have large gatherings during the holidays. And this is also is the time of year that snowbirds begin to return to Southern Arizona, which can put a strain on the health care system.
"We will get through this, but I believe we have very sobering weeks ahead of us," Cullen said.