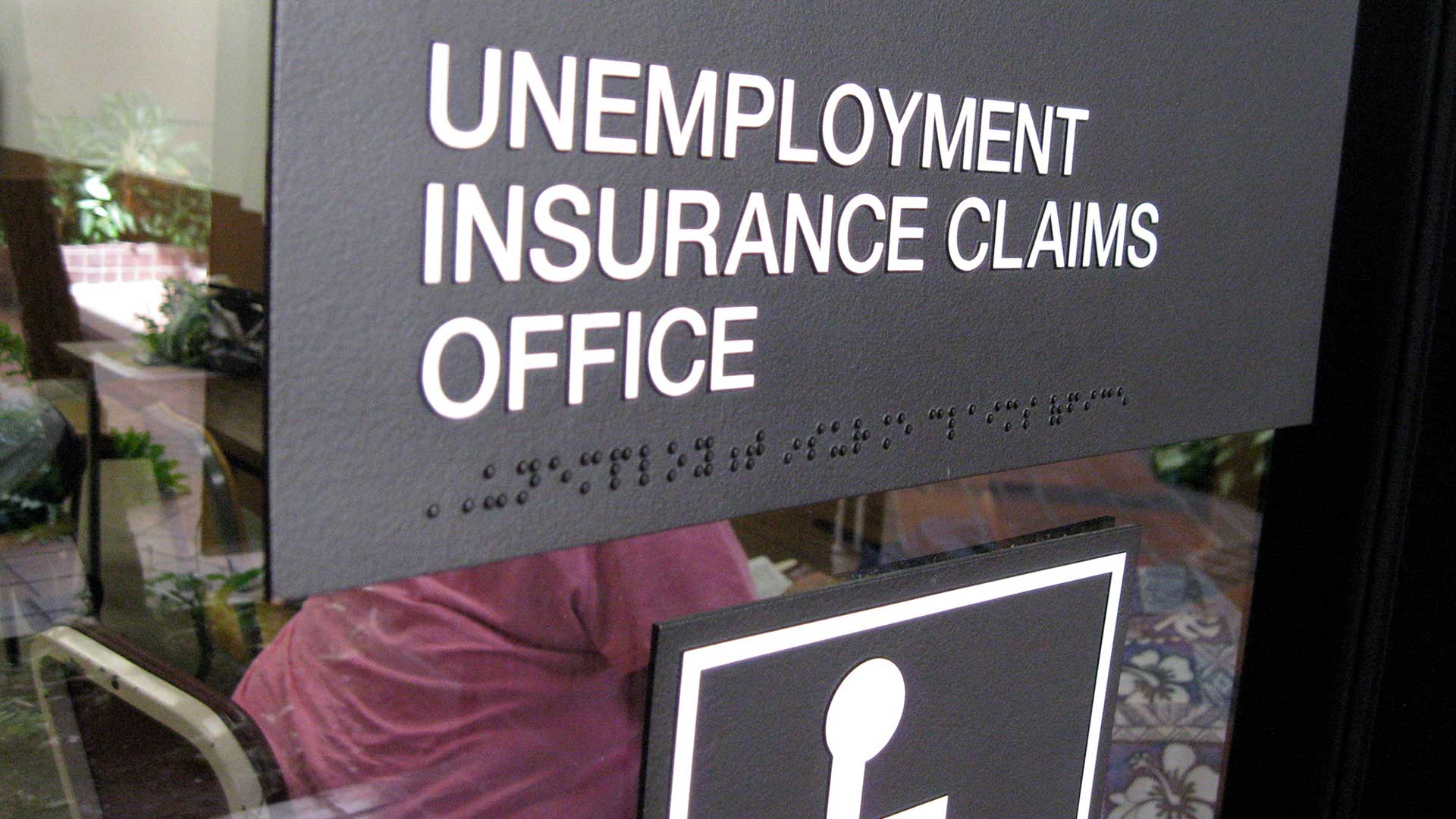 An unemployment insurance claims office.
Bytemarks/Creative Commons
The number of people filing new, regular unemployment claims outnumbered those filing first-time claims for Pandemic Unemployment Assistance (PUA) last week.
Last week was the first time that has happened in Arizona since the PUA program became available in the state in late spring.
For the week ending Dec. 18, 4,042 people filed first-time claims in Arizona. According to the state Department of Economic Security, 1,034 filed for PUA.
The future of the PUA program is uncertain. The federally backed program which allows the self-employed, contractors and those working in the gig economy to receive unemployment benefits, is set to end at the conclusion of this week.
Congress passed a new COVID-19 relief bill which includes an extension of the program, but President Trump is asking Congress to amend the bill. He said without changes the bill could have to wait "until the next administration".
Overall, the number of all people receiving unemployment benefits in the state is still dominated by those in the PUA program.