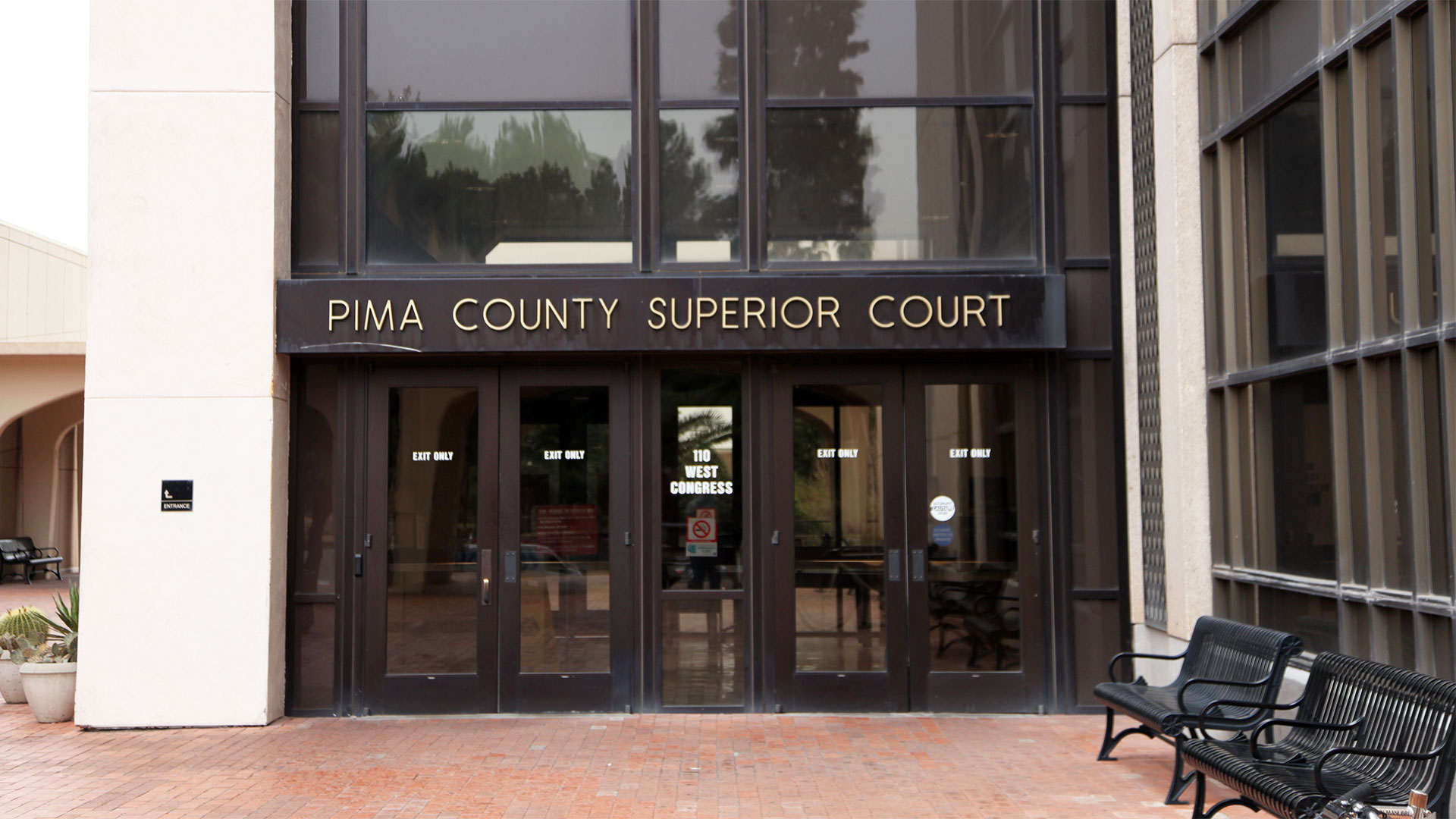 Pima County Superior Court
C Greer
A group of bars and restaurants filed a lawsuit against Pima County and other county officials claiming the 10 p.m. curfew the county enacted in December is unlawful and discriminatory towards businesses deemed non-essential.
The owners of Cobra Arcade Bar Tucson, The Maverick and HighWire Lounge filed the lawsuit Tuesday, said Grant Krueger who owns The Maverick and Union Public House. Those named in the suit are the county, the county supervisors, Pima County Health Department, Chuck Huckelberry, in his role of the Pima County Administrator, and Dr. Theresa Cullen, as Pima County Health Department Director. Krueger said that he thinks the curfew doesn't take into account the effect an early closure has on the employees of businesses during their most profitable hours.
"If we're operating under the Arizona Department of Health Services rules at 8 and 9, how come we can't safely operate under those rules at 10, 11 or 12 o'clock at night?" Krueger said.
Krueger and the other plaintiffs said in the suit that the Pima County Board of Supervisors overstepped their legislative powers by establishing the curfew and that it infringes on one of Gov. Doug Ducey's executive orders and the state constitution.
To get people out of their businesses by 10 p.m., Krueger said that means the kitchens must start closing around 9:15 or 9:30, followed by the end of drink service. He said it ends up cutting employees' hours even more.
"It's taken away from our staff and their ability to make an affordable wage to live their lives right now," said Derrick Stephens, a manager at The Maverick. "I just don't think that it's fair, in all honesty, to take that away from somebody who's just trying to pay their bills and survive."
When asked about the possibility of a compromise, Krueger — the owner of The Maverick — said he'd like some financial help, if the local government is going to shut businesses down.
"Some way, shape or form we would each need some help from the county, and not help in terms of shutting us down, but financial help, or maybe it's even some middle ground on the curfew — till midnight or something along these lines," Krueger said.
Gov. Ducey allocated $1 million for outdoor dining at restaurants in early December.
Krueger emphasized he is not asking the county to remove mask, social distancing or reduced occupancy mandates. He said the goal of the lawsuit is to get the county to show the science supporting a curfew at 10 p.m. aids in public health.