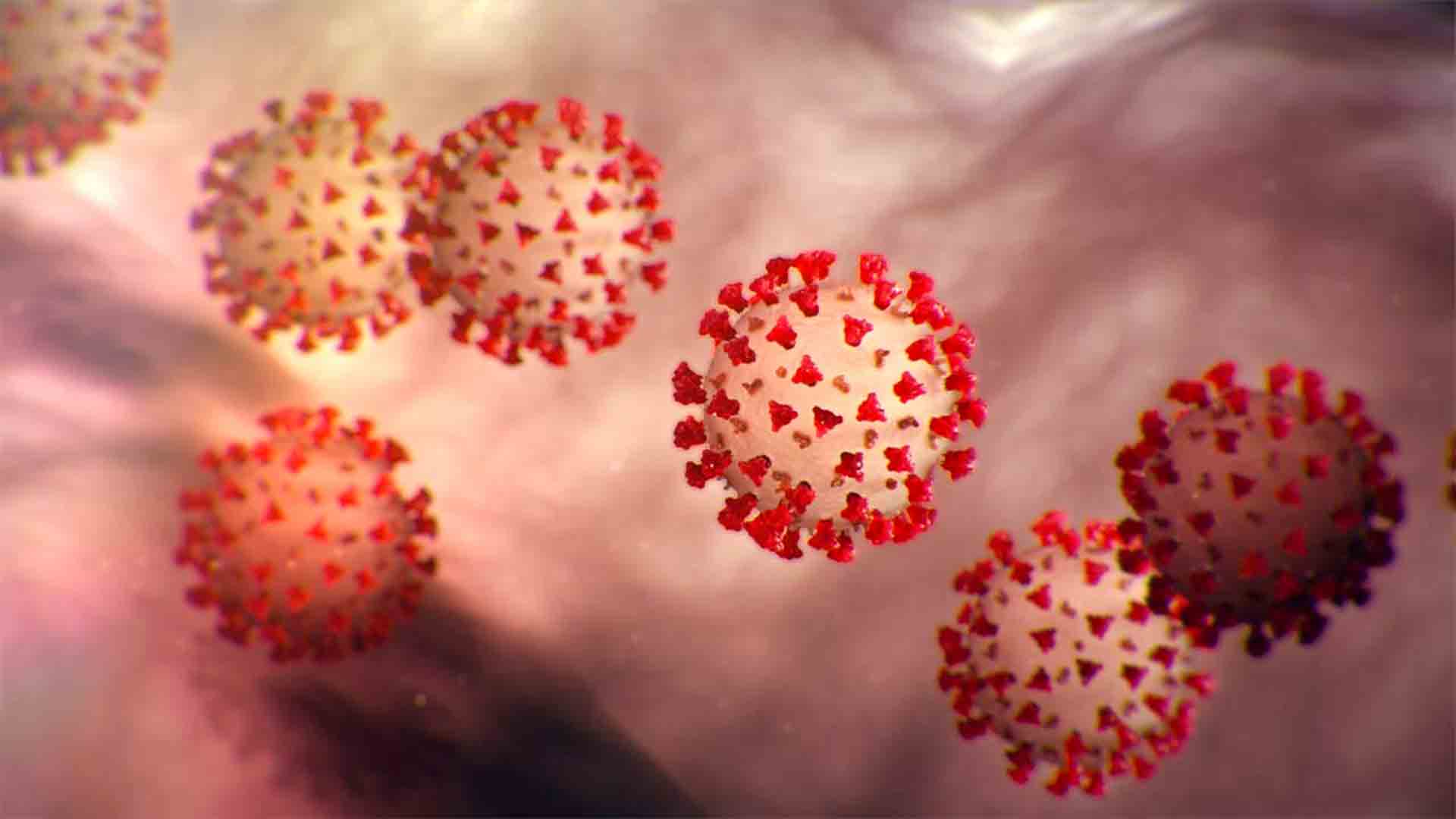 A Centers for Disease Control illustration of the novel coronavirus that causes COVID-19.
CDC
Arizona has set a new one-day record for daily deaths from COVID-19 as hospitalizations from the surge topped 5,000 for the first time.
The state on Tuesday reported 335 new deaths from COVID-19, including 232 after the latest periodic reviews of past death certificates.
The state also reported 8,559 additional known COVID-19 cases as pandemic totals increased to 636,100 cases and 10,482 deaths.
With its health care system struggling to cope, the state had a record 5,082 COVID-19 patients occupying inpatient beds as of Monday, including a record 1,183 in intensive care beds. COVID-19 patients occupied 66% of all intensive care beds statewide and 59% of all inpatient beds.