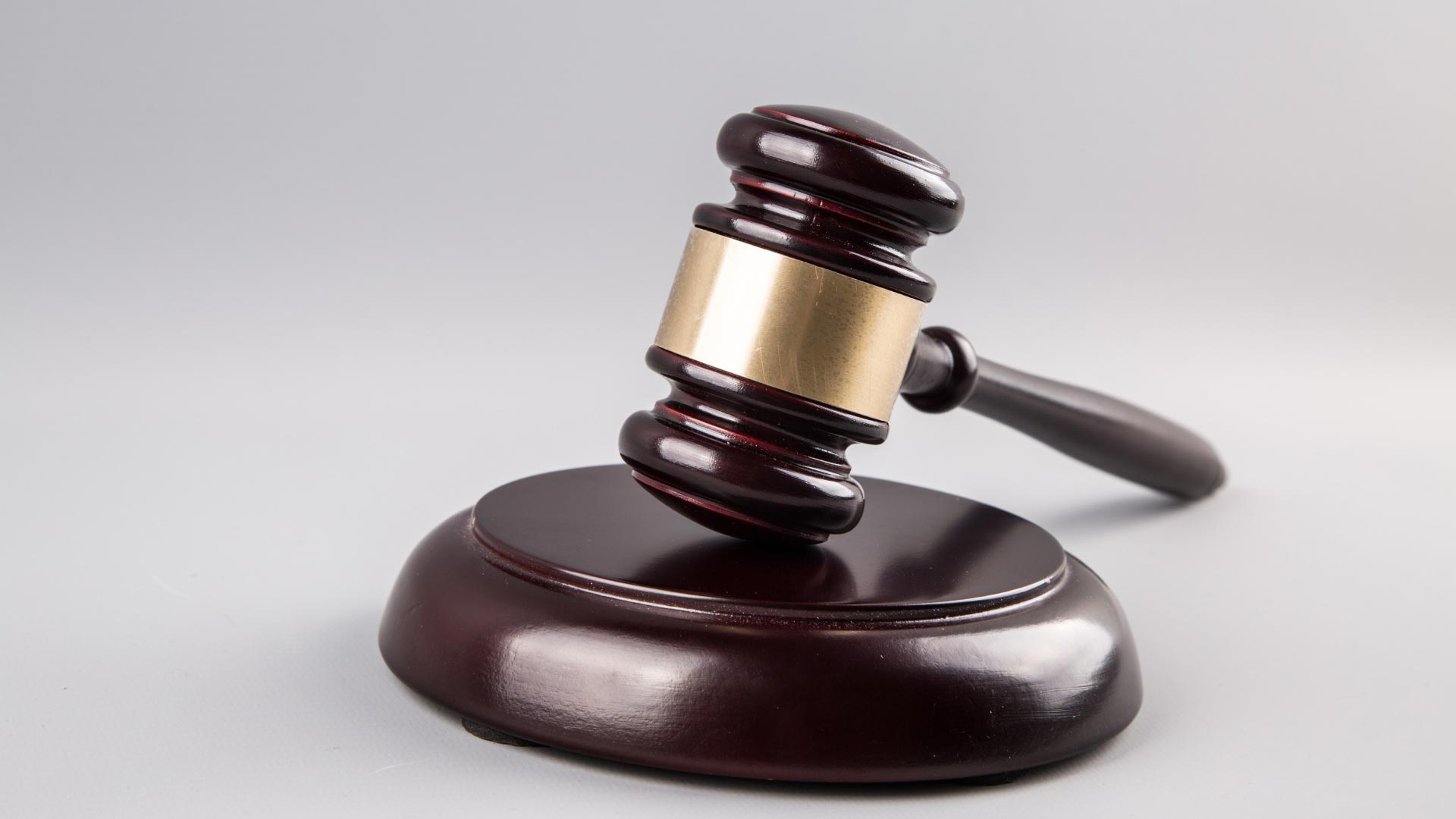 Pima County's 10:00 p.m. to 5:00 a.m. curfew was at least temporarily halted by a superior court judge.
The ruling by Judge Kellie Johnson issued Tuesday night, puts the curfew on hold. Owners of a number of local bars sued the county claiming it did not have the legal authority to put the curfew in place.
The business owners claimed that the curfew violates Gov. Doug Ducey's Executive Order which prohibits local governments from enacting COVID-19 related laws that are more stringent than state regulations.
The judge issued a stay, temporarily banning the county from enforcing the curfew, until the matter is fully settled by the court. The curfew was approved by the Pima County Board of Supervisors on Dec. 15.
The county plans to appeal.
County health officials said the curfew is a "strong tool" in their arsenal to combat the rising number of COVID-19 cases.
They also said the times were not arbitrary.
"Bars that were operating after 10 o'clock, that there was a substantial amount of non-compliance with the kind of measures that we've recommended all along," said Dr. Francisco Garcia, Pima County's Chief Medical Officer.
On Wednesday, Pima County reported 779 new cases of COVID-19 and 73 additional deaths.