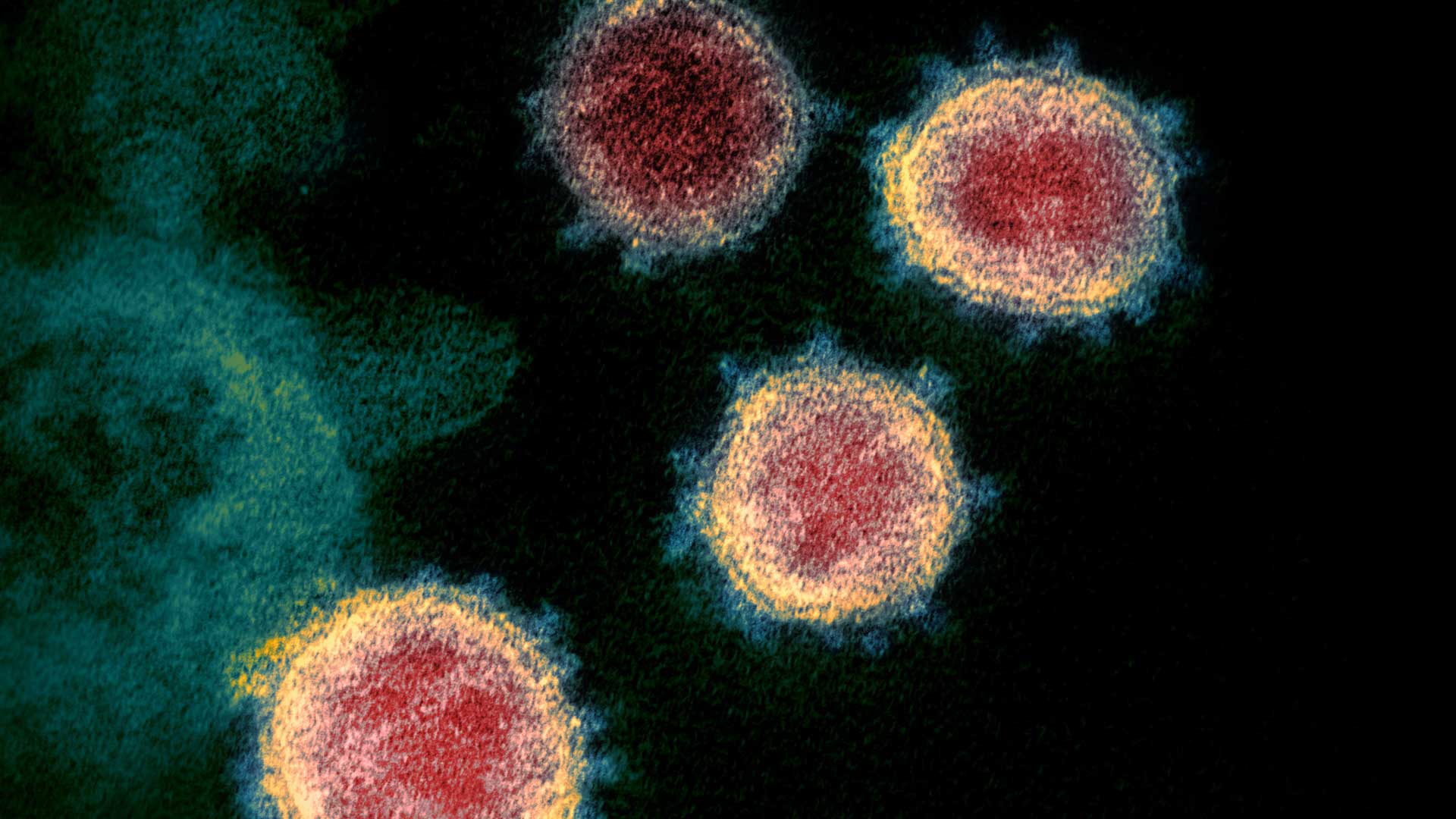 This transmission electron microscope image shows SARS-CoV-2—also known as 2019-nCoV, the virus that causes COVID-19—isolated from a patient in the U.S.
NIAID-RML
Arizona on Wednesday reported nearly 200 additional COVID-19 deaths and over 5,900 additional confirmed infections as the state remained a national hot spot even while its rate of new cases continues to drop.
The Department of Health Services reported 5,918 additional known cases and 195 deaths, increasing the pandemic totals to 738,561 cases and 12,643 deaths.
The outbreak has seen Arizona become hot spot during both the surge last summer and the current one, but the number of new reported cases has dropped recently.
However, Arizona had the worst COVID-19 diagnosis rating among U.S. states over the past week.