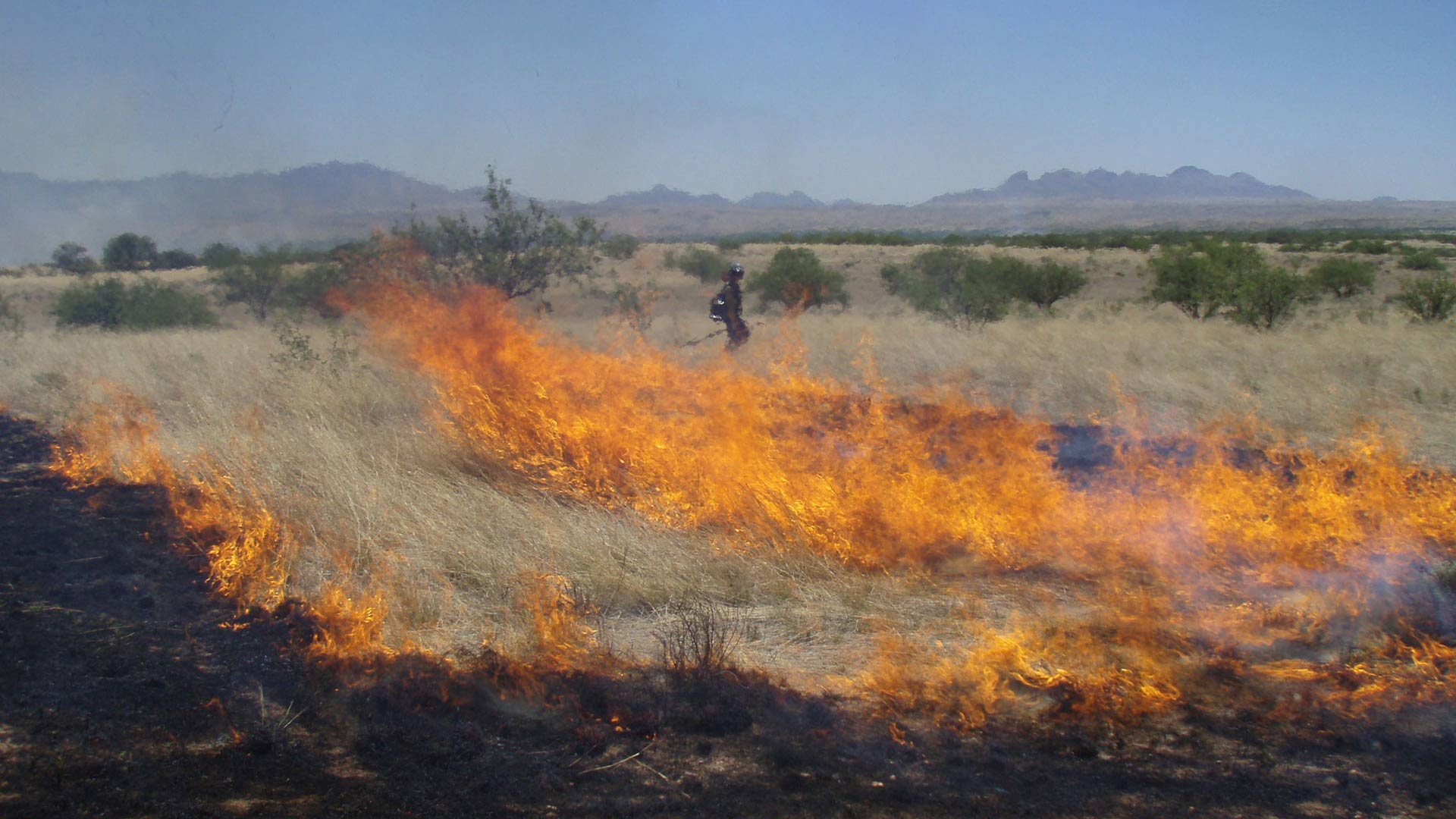 The Bureau of Land Management used prescribed burns across many of its properties for habitat improvement and to reduce the risk of severe wildfires.
Courtesy BLM
The San Pedro Riparian National Conservation Area was established by Congress in 1988 to protect about 40 miles of the upper San Pedro River and its associated habitat. Sometime between now and the end of February, the Bureau of Land Management plans to burn about 780 acres of wetland and upland habitat when weather conditions are optimal.
Natural Resource Specialist Mark McCabe said the goal is to improve the habitat by putting nutrients back into the soil and opening up space for wildlife, the way natural fires do.

"So it's really just putting fire back where fire used to be," he said.
Aside from an unsuccessful attempt at a prescribed burn back in the mid-2000s, there haven't been any fires on the conservation area in decades. The BLM plans to burn the St. David Cienaga and grasslands around it, but not down in the river bottom. McCabe said they've worked with wildlife agencies to ensure animals are protected, including endangered species. The agency will also be thinning grasses around cottonwoods and other trees to lessen fire impacts.
"We have worked with U.S. Fish and Wildlife Service specifically on concerns surrounding southwestern willow flycatcher, northern Mexican garter snake, Chiricahua leopard frog and yellow-billed cuckoo, in addition to some fish that may have potential for impact," McCabe said. "They've given us some conservation measures…asked us to do a little bit more than we proposed, so we've implemented those changes."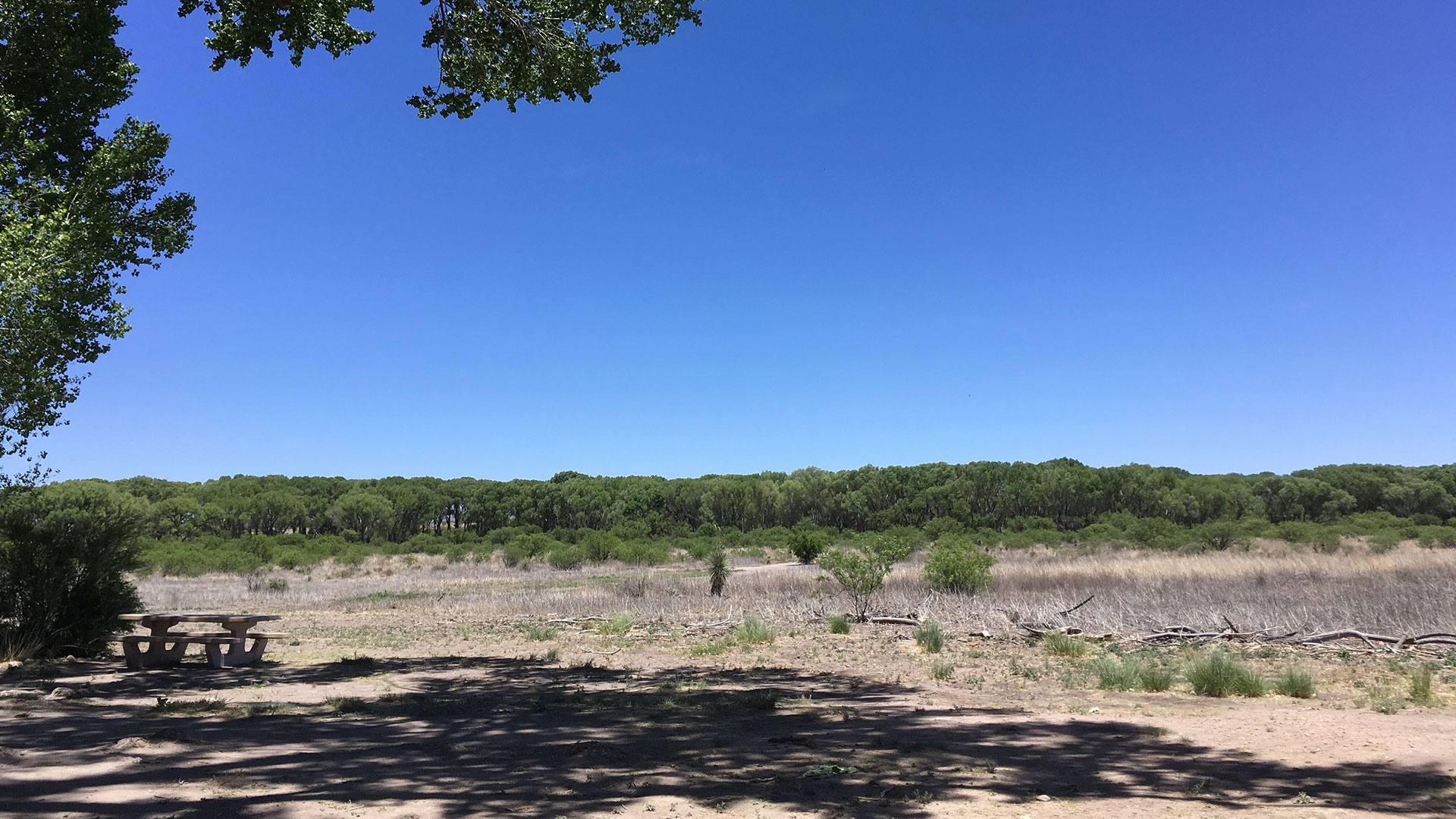 A view of the San Pedro Riparian National Conservation Area.
Ariana Brocious/AZPM
While the BLM uses prescribed fire across many of their properties, McCabe said this will help them learn for future fires on the conservation area.
"While this burn is a singular event, it's going to really inform us into the future on how to proceed with additional prescribed fire."
The BLM will issue public notice a day or two before the date of the fire.