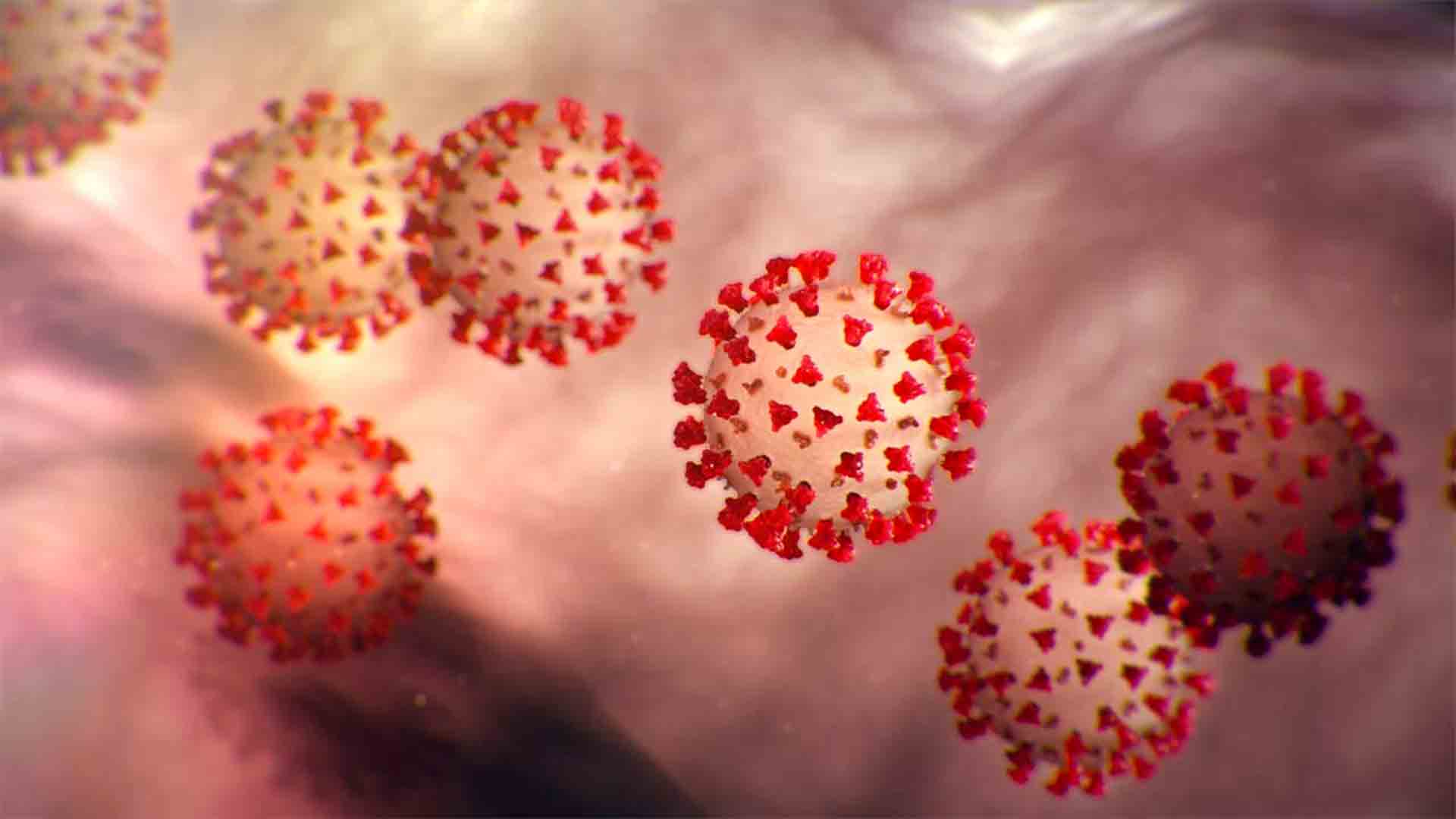 A Centers for Disease Control illustration of the novel coronavirus that causes COVID-19.
CDC
Arizona on Saturday reported nearly 1,800 additional confirmed COVID-19 cases and over 100 more deaths as the number of patients hospitalized due to the coronavirus outbreak continued to drop during the slowing of the fall and winter surge.
The 1,791 cases and 114 deaths reported by the Department of Health Services increased the state's pandemic totals to 795,323 cases and 14,948 deaths.
There were 2,300 hospitalized COVID-19 patients occupying inpatient beds as of Friday, down from the pandemic high of 5,082 on Jan. 11.
Seven-day rolling averages of daily new cases and daily deaths dropped over the past two weeks