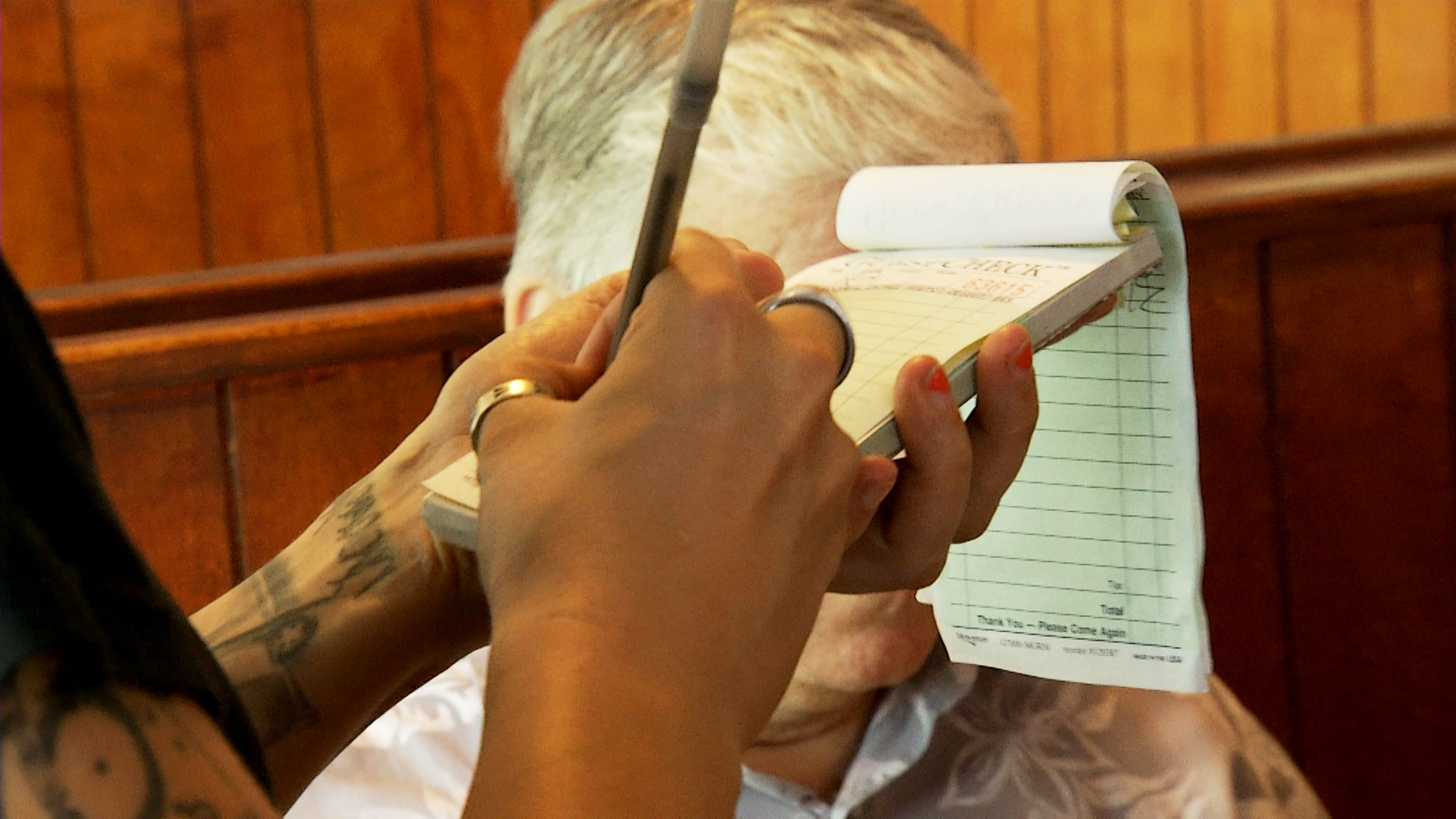 Some restaurants opened for dine-in service on Monday, while others said they plan to wait until they feel it's safe for staff and customers.
AZPM file photo
Restaurants, gyms, movie theaters, and bars that serve food can now operate at full capacity, so long as other mitigation efforts including social distancing are continued, according to an Executive Order issued by Governor Doug Ducey.
State health officials said they have no problem with the order because businesses were not the problem when it came to the spread of COVID-19.
"It was those people gathering in those small private settings where people were letting the masking and the social distancing down," said Dr. Cara Christ, director, Arizona Department of Health Services.
Christ also said the changes are here to stay.
"I don't know that we would replace the capacity issues back on if we started to see a spike because I think… we will continue to see an accelerated administration of vaccine," said Christ.
Ducey's order also allows sports venues to operate with no capacity limits so long as social distancing guidelines are met and their plans are approved by ADHS.
The latest lifting of restrictions came two days after Ducey issued another order requiring public schools to begin offering in-person classes by March 15, unless they are on Spring Break at that time.