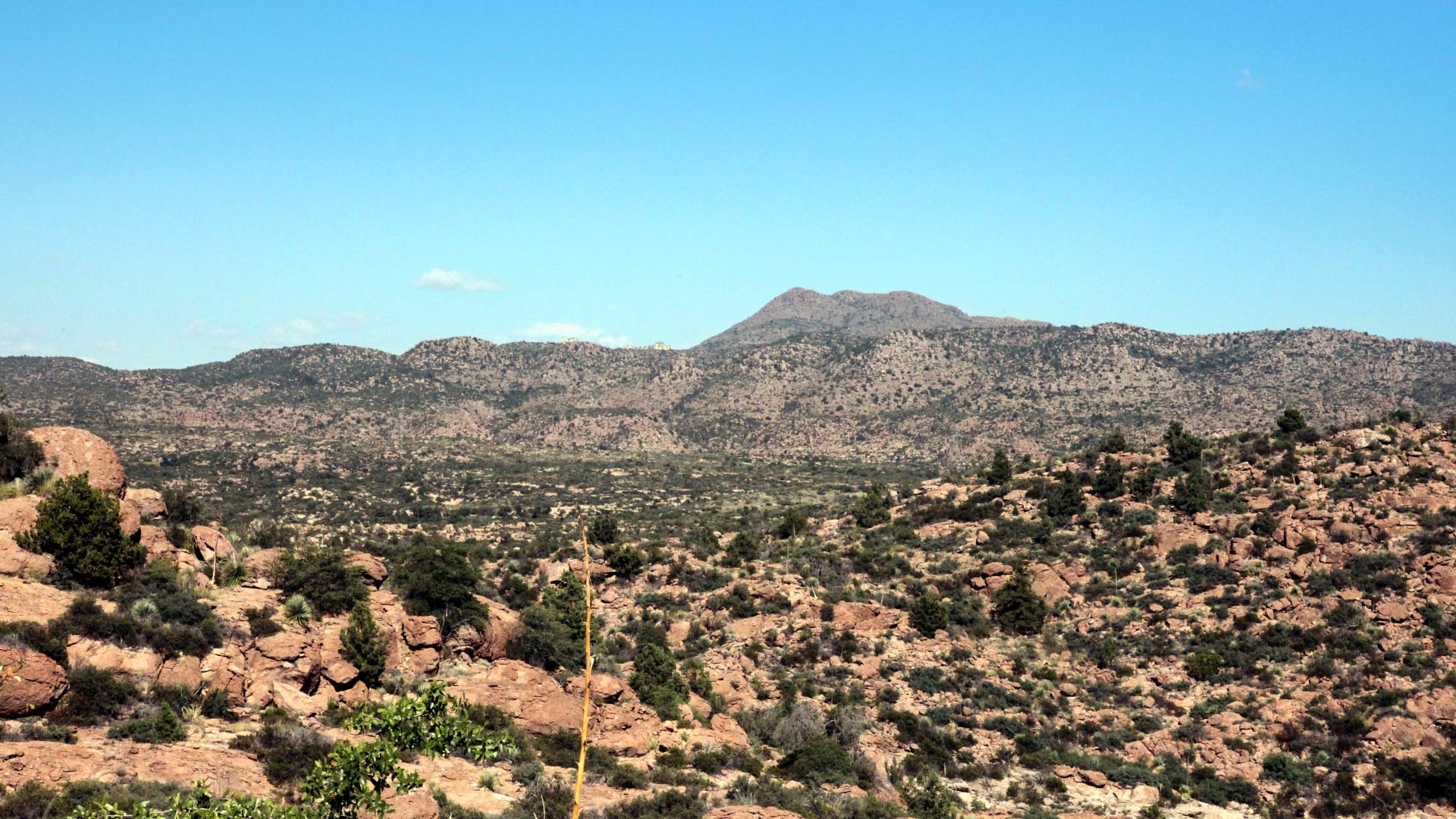 Oak Flat, east of Superior, Arizona. A company proposes to build one of the world's largest underground copper mines at this location.
AZPM
The Ninth Circuit Court of Appeals denied Apache Stronghold's emergency motion Friday for an injunction pending appeal to stop a transfer of an Apache religious site to a copper company.
Apache Stronghold is a nonprofit advocating for the protection of Oak Flat in the Tonto National Forest. It is one of several organizations and a federally recognized tribe that is trying to stop the development of a mine on the land.
The three-judge panel said since the land swap will not take place until a new final environmental impact statement is filed, the situation doesn't warrant an injunction. Judge Patrick Bumatay dissented.
The U.S. Forest Service, the agency that currently holds the land, says it will take months to replace the environmental statement it rescinded Monday, so the judges said there won't be a chance for irreparable harm in the coming weeks.
Apache Stronghold is currently appealing a district court's ruling that denied a preliminary injunction.