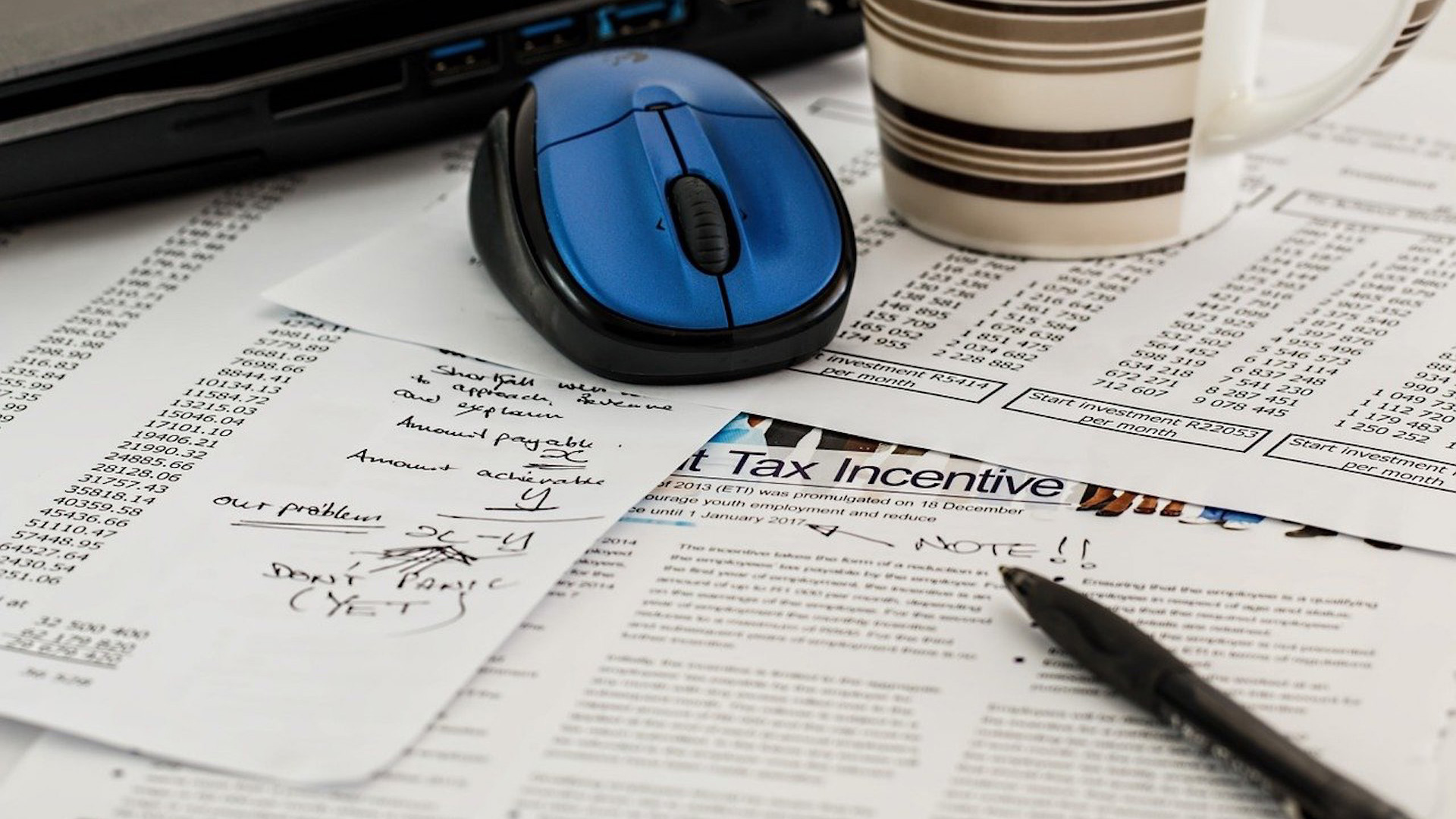 Federal and state governments extended tax filing season by a full month in 2020.
Pixabay
It's a day mixed with relief and frustration for Arizona taxpayers.
April 15 traditionally marks the federal and state income tax filing deadline, but the coronavirus pandemic has caused extension of the deadline for both for the second straight year.
This time the new date is May 17.
Lecturer Janee Johnson with the University of Arizona Eller College of Management notes late filers can feel more comfortable about waiting until the last minute.
"In some ways procrastinating did pay off a little bit this year because the extension to file also includes an extension to pay," said Johnson. "If you are going to owe a little money on your tax return you don't have to pay that."
But at the same time, she says, some early individual filers may wish they had taken advantage of the extra few weeks. The deadline is also extended for those who wish to claim Arizona tax credits. Also, if you suffered a COVID-related financial setback, the first $10,200 dollars of 2020 unemployment benefits are not subject to tax.