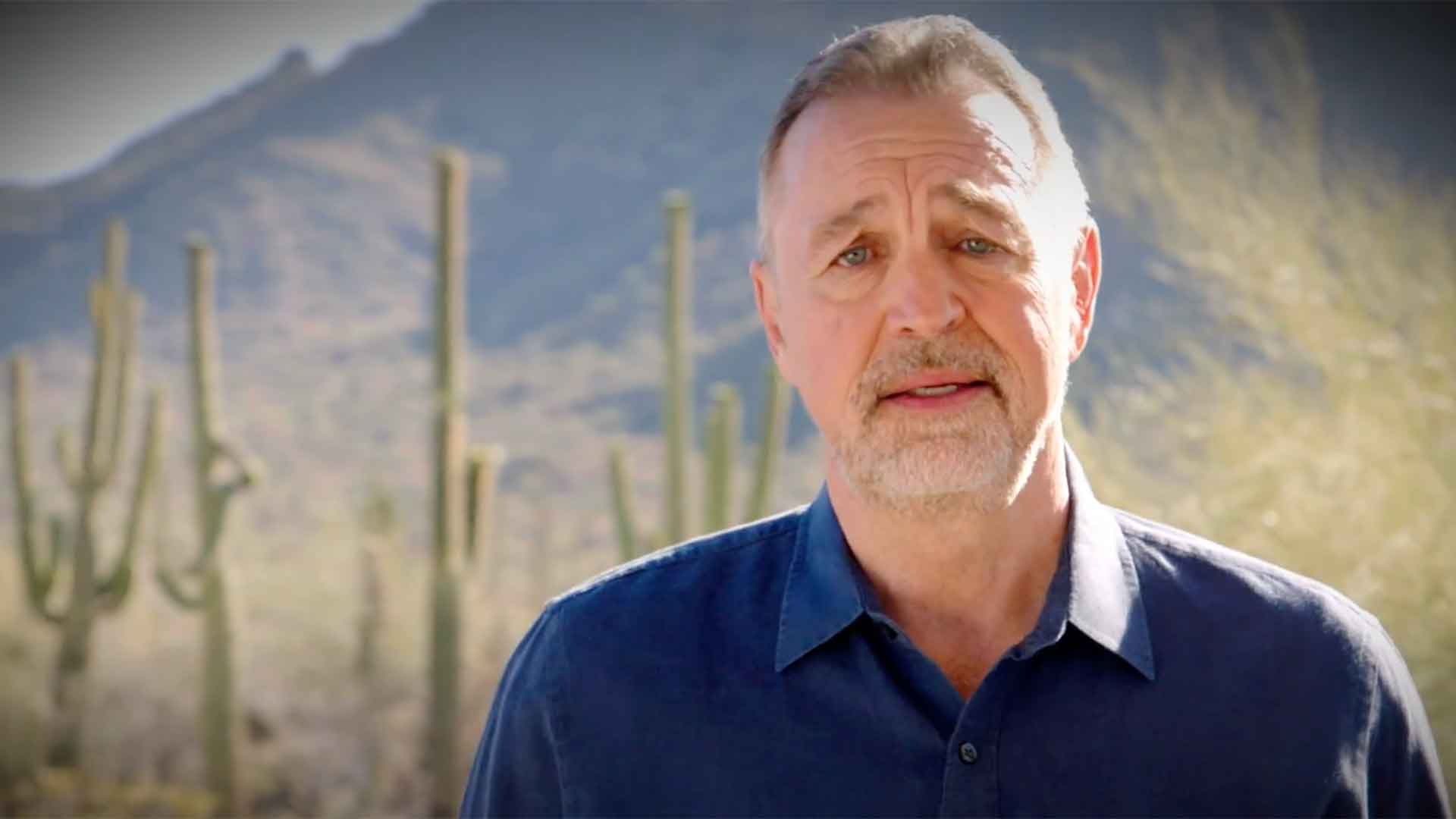 Former Congressman Matt Salmon used a video to announce his entrance in the Republican gubernatorial primary in Arizona. June 16, 2021
Matt Salmon for Governor campaign video
Former U.S. Representative Matt Salmon has joined the list of Republican candicates for Governor of Arizona.
Salmon was in Congress from 1995-2001. He left office, fulfilling a term limit promise he had made to Arizona voters.
He made an unsuccessful run for Governor in 2002. Salmon was also a member of the Arizona Legislature.
In 2013, Salmon began another two terms in the U.S. House and was a founding member of the Freedom Caucus.
In his campaign video, Salmon touted his A+ rating from the National Rifle Association and said he is "100%" pro-life.
He is the fourth person to join the Republican gubernatorial primary.