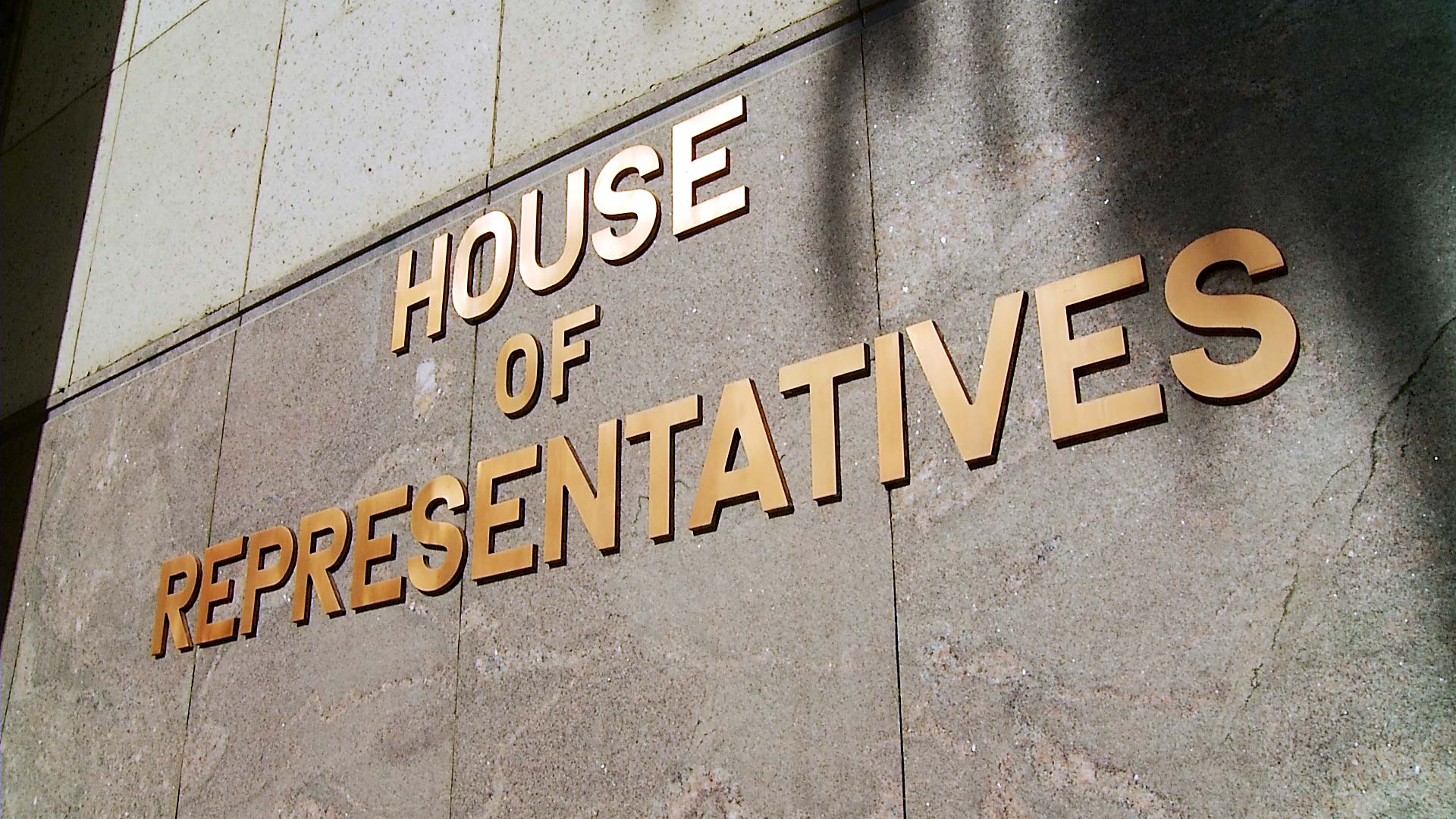 File image of the exterior of the Arizona State House of Representatives in Phoenix.
AZPM Staff
Democrats walked out of the Arizona House of Representatives Tuesday morning, which kept the House from voting on a new budget.
Democrats hold 29 of the 60 House seats and one Republican was absent so the majority party did not have a quorum without the Democrats.
In a printed statement, Democrats said they were unhappy that they were not included in budget negotiations.
House Speaker Rusty Bowers chastised the missing members.
"I would ask us all, it may really be tough, but could we contemplate growing up and shouldering the responsibility together and think of together more than individual and pass a budget?" Bowers said.
The obviously frustrated House Speaker also said that Arizona's founders did not anticipate the day, "when Twitter likes and Facebook photo ops would mean more than the basic and singular function required of their elected legislators, pass a budget."
The Senate worked through the day to pass its version of the budget.
Arizona's fiscal year ends on June 30th. If a budget is not passed by then, the state government could shut down.
The House will return to work on Thursday and again attempt to pass a spending plan for the next fiscal year.