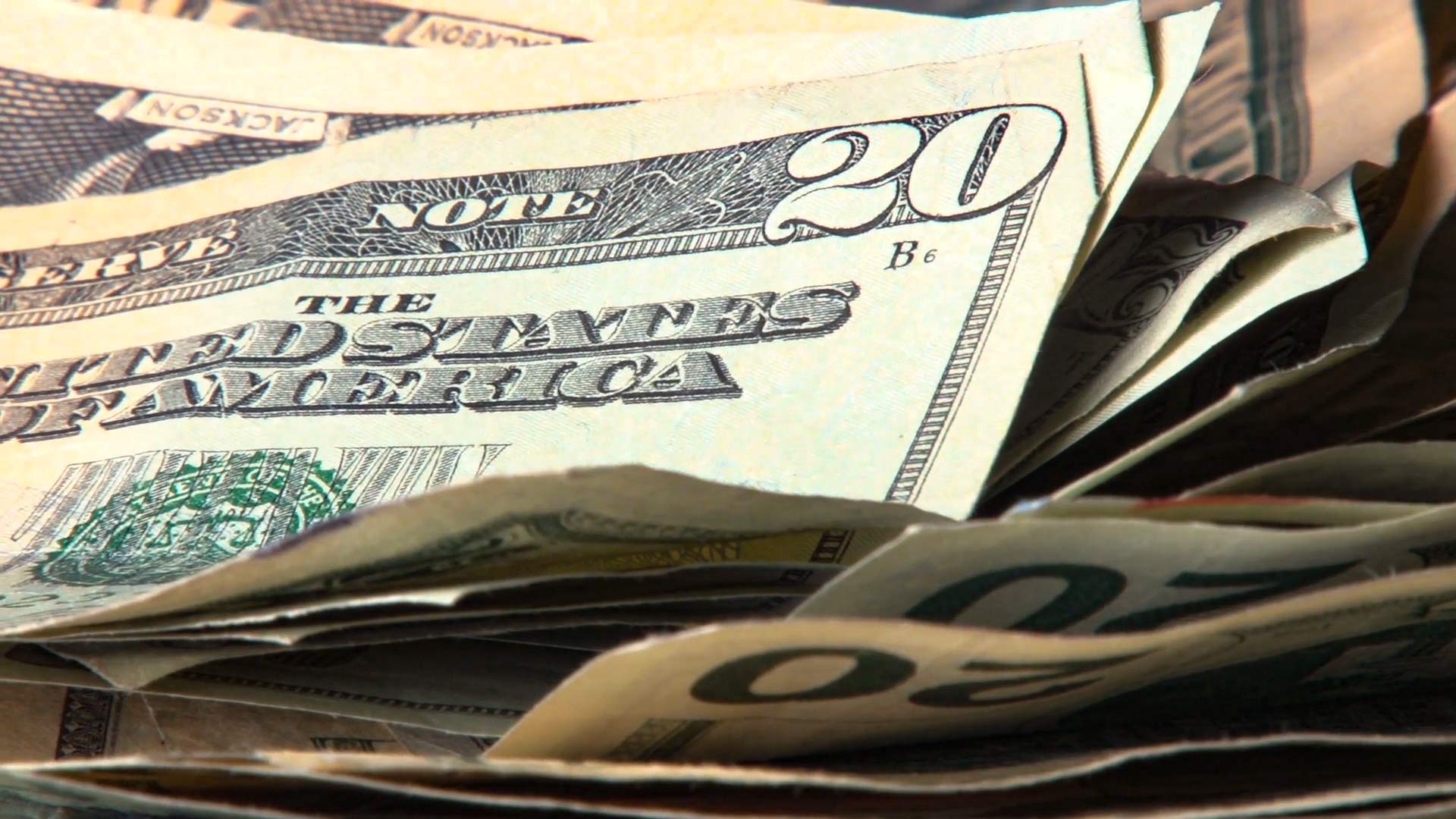 Twenty-dollar bills.
AZPM
The City of Tucson, Pima County, and local nonprofits worked together to make the distribution of federal rental assistance dollars easier for residents.
The program works with both landlords and renters to keep people in their homes during the pandemic.
The county recently opened the Emergency Eviction Legal Services (EELS)as part of the effort to help people in danger of losing their homes.
"What we're seeing, even in just the first week, is that even for parties that have made as far as their eviction hearing, the solution for a lot of these landlords and tenants is rent assistance," said Andy Flagg, deputy director of EELS.
The city, county, and non-profit partners are handling about 100 cases a week. During the last week of July, they had their busiest week, distributing $1.5 million rental assistance.
The money comes from the federal government and officials said they have spent more than 60% of the funds they were given.
They want more and are looking to the state which has hundreds of millions of federal rental assistance dollars that have not been spent.
The first round of rental assistance dollars must be at least 60% spent by September 1 or the federal government will reclaim it.