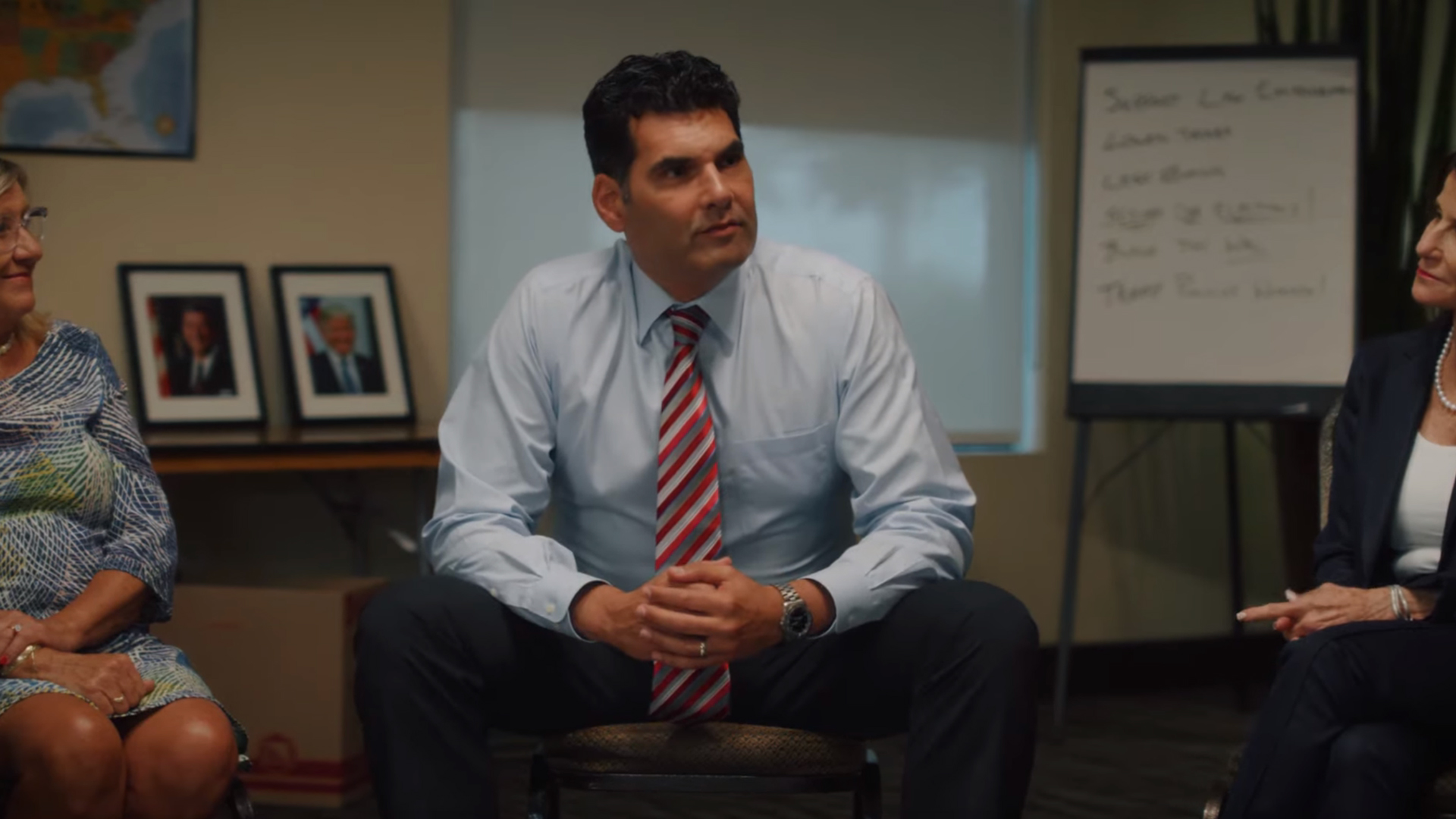 Rodney Glassman in a campaign video announcing his entrance into the Republican primary for Arizona Attorney General. Sept. 30, 2021
Glassman for AG campaign/YouTube
Rodney Glassman announced Thursday that he is running for Arizona attorney general.
Glassman was a Democrat when he served on the Tucson City Council beginning in 2007. He ran for chairman of the state party in 2011.
Glassman has run for U.S. Senate, Maricopa County treasurer, and the Arizona Corporation Commission since leaving the Tucson City Council.
He is an attorney in Maricopa County.
Four other Republicans are in the primary for Attorney General. Current Attorney General Mark Brnovich is running for U.S. Senate.