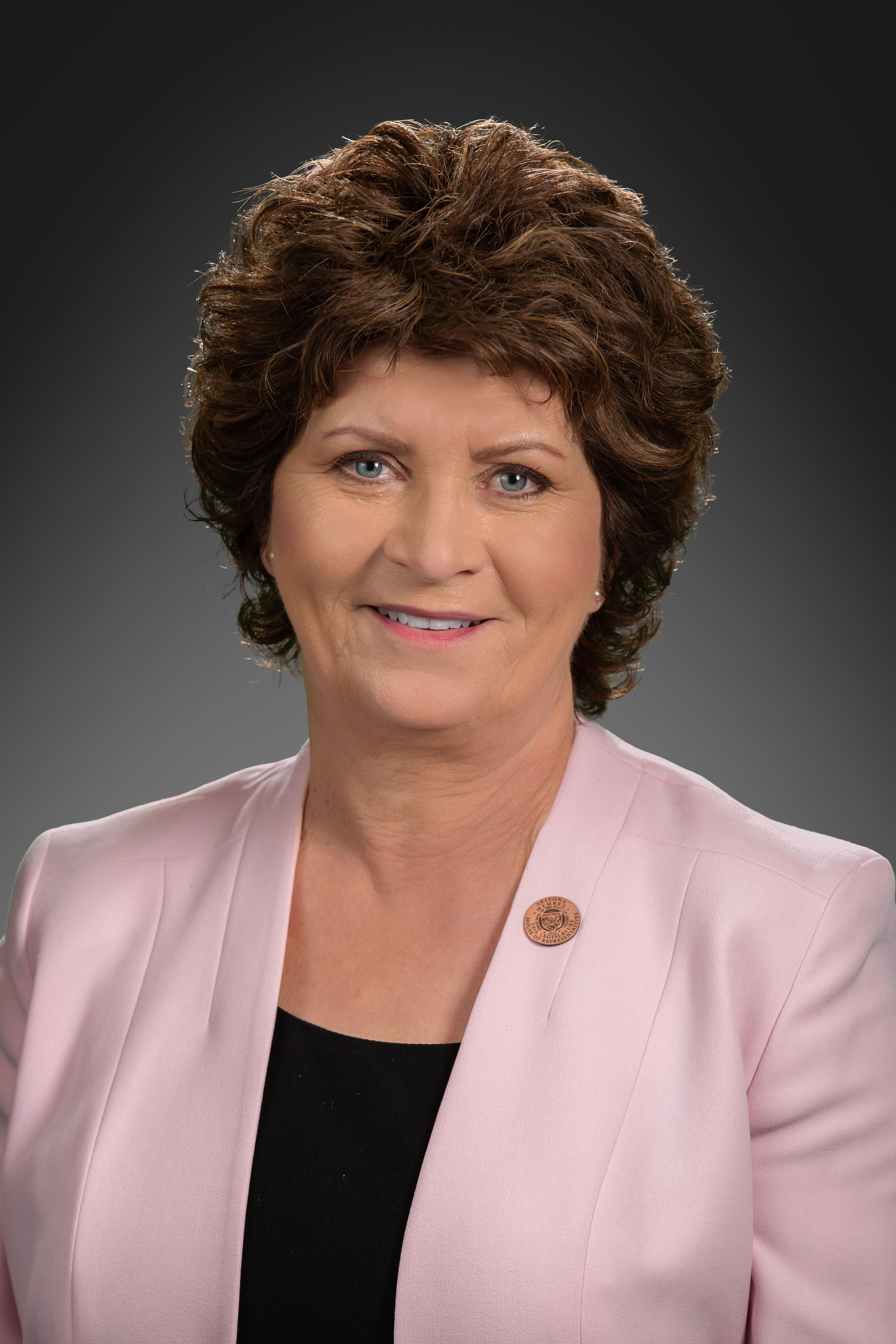 State Rep. Becky Nutt (PHOTO: Arizona House of Representatives)
State Rep. Becky Nutt, R-Pearce, is resigning from the Legislature effective Monday.
First elected in 2016, she announced her resignation in a brief letter to House Speaker Rusty Bowers this week.
She chaired the House Rules Committee and represented a district that includes Vail as well as Cochise, Graham and Greenlee counties.
Nutt is the latest legislator to step down in recent months.
But the resignation will not change the balance of power in the state House.
The Cochise County Board of Supervisors is expected to choose her replacement and under state law, must pick someone from her party.