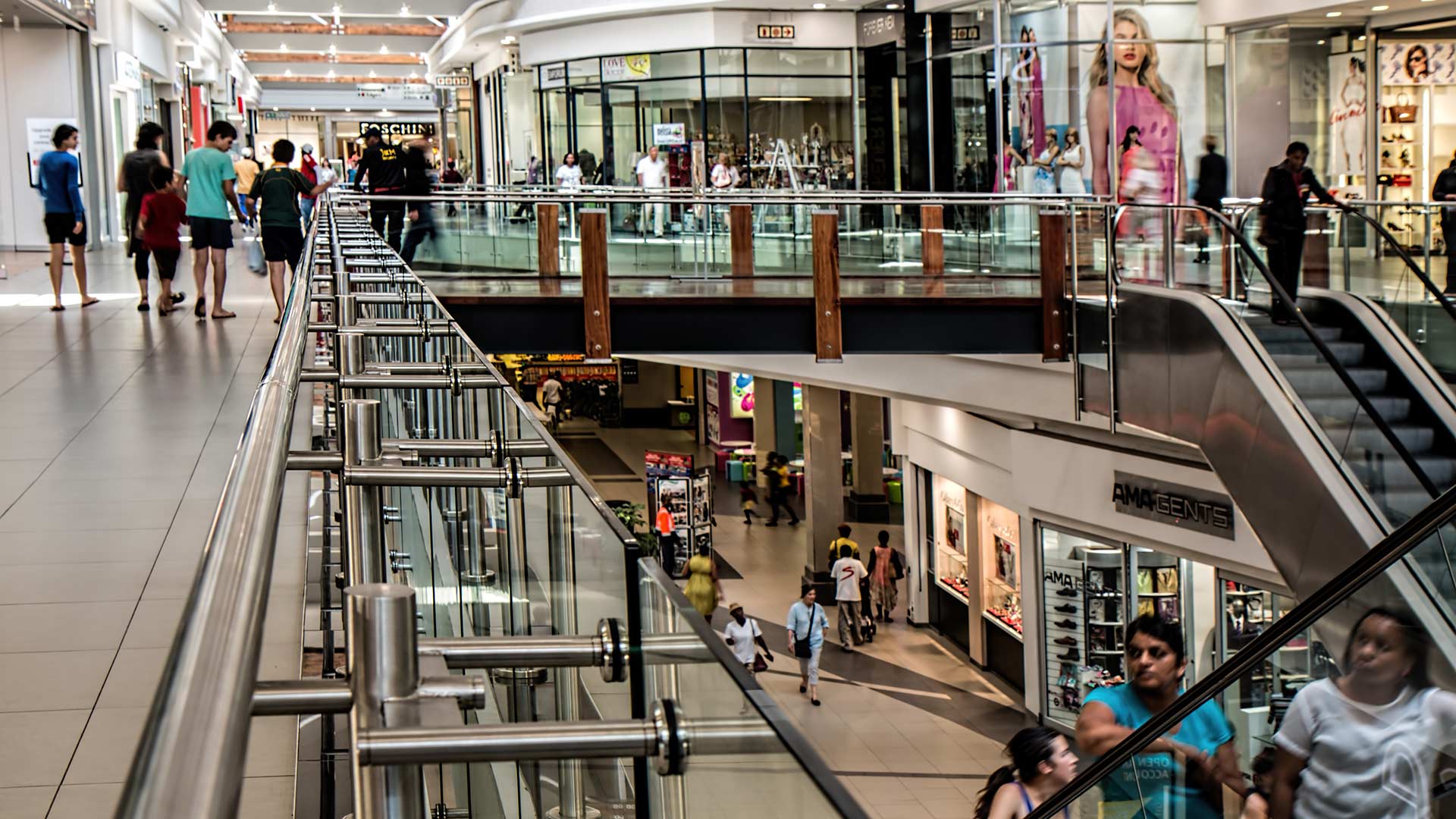 A study shows shopping in person is an important experience for many people.
Pixabay
Retail stores in Arizona have already struggled to fill positions, and holiday shopping is adding to the pressure on them to hire. That means seasonal jobs will come with more perks than in the past.
Sabrina Helm is an associate professor of retailing and consumer science at the University of Arizona. She said seasonal jobs, which normally only last a few months, are starting to look different this year.
"We see that there is a lot more creativity in terms of trying to find incentives," Helm said.
She also said she has seen stores raise pay, add bonuses and offer more flexible schedules to accommodate workers with children or who care for elderly relatives. There are also more opportunities for career building.
She added that the stress of these jobs during the pandemic discouraged many workers from continuing on.
"It was very, very hard to work in retail, particularly at the peak of the pandemic, and well, that has changed a lot of retail workers' perception on what they want from their job," Helm said.
She said many stores will be short-staffed this season, and shoppers should keep that in mind when interacting with employees as they do their holiday shopping.