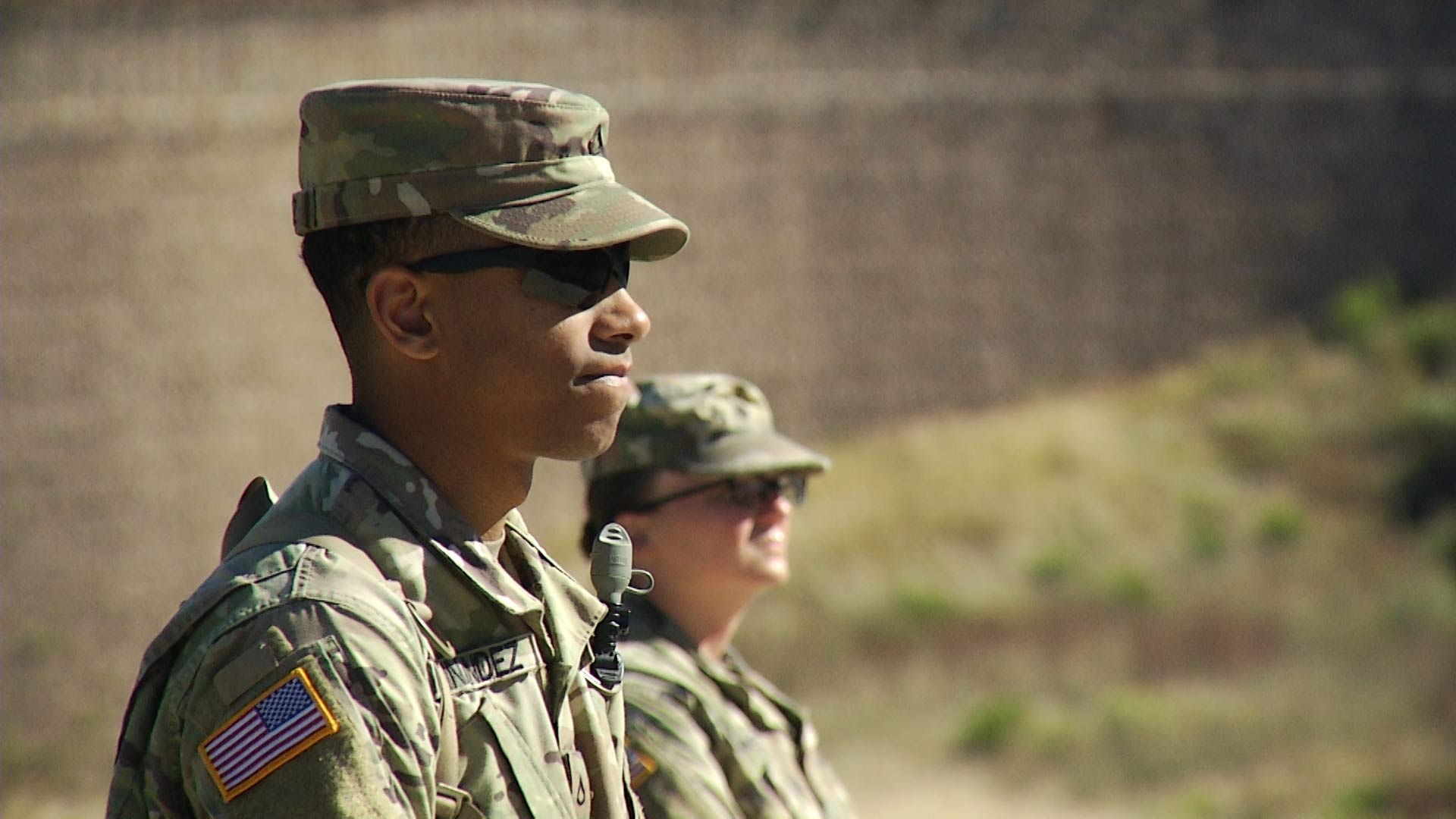 AZPM
The City of Tucson will partner with the Department of Defense to transition service members out of the military and into jobs with the city. This comes as the city struggles to fully staff many departments.
Tucson Vice Mayor Nikki Lee knows first-hand that the transition from military service to civilian life is challenging. It took her some years to find a job in IT in Tucson after her service in the Air Force.
"Because coming out of the military and having such a mission oriented focus, and then needing to flip that around into business language is not something that's very easy, Lee said.
So when the Tucson Chamber of Commerce came to her with the idea to partner with a Department of Defense program that staffs organizations and companies with service members as they separate from the military, she saw an opportunity to help others make a smoother transition.
The program is called Skillbridge, and it pays the salaries of the workers for up to six months.
Lee says the partnership will help the city recruit for jobs in strapped departments that have grown leaner in the pandemic.
"We're seeing people refer to the great resignation," Lee said. "I personally like to call it the collective midlife crisis."
And it will help place people in jobs that the city is always looking to fill, such as police officers, 911 operators and IT workers like herself.
City council members approved the partnership last week, and next week, they'll get started on research on where the needs are in the city and how it will fit into the budget.