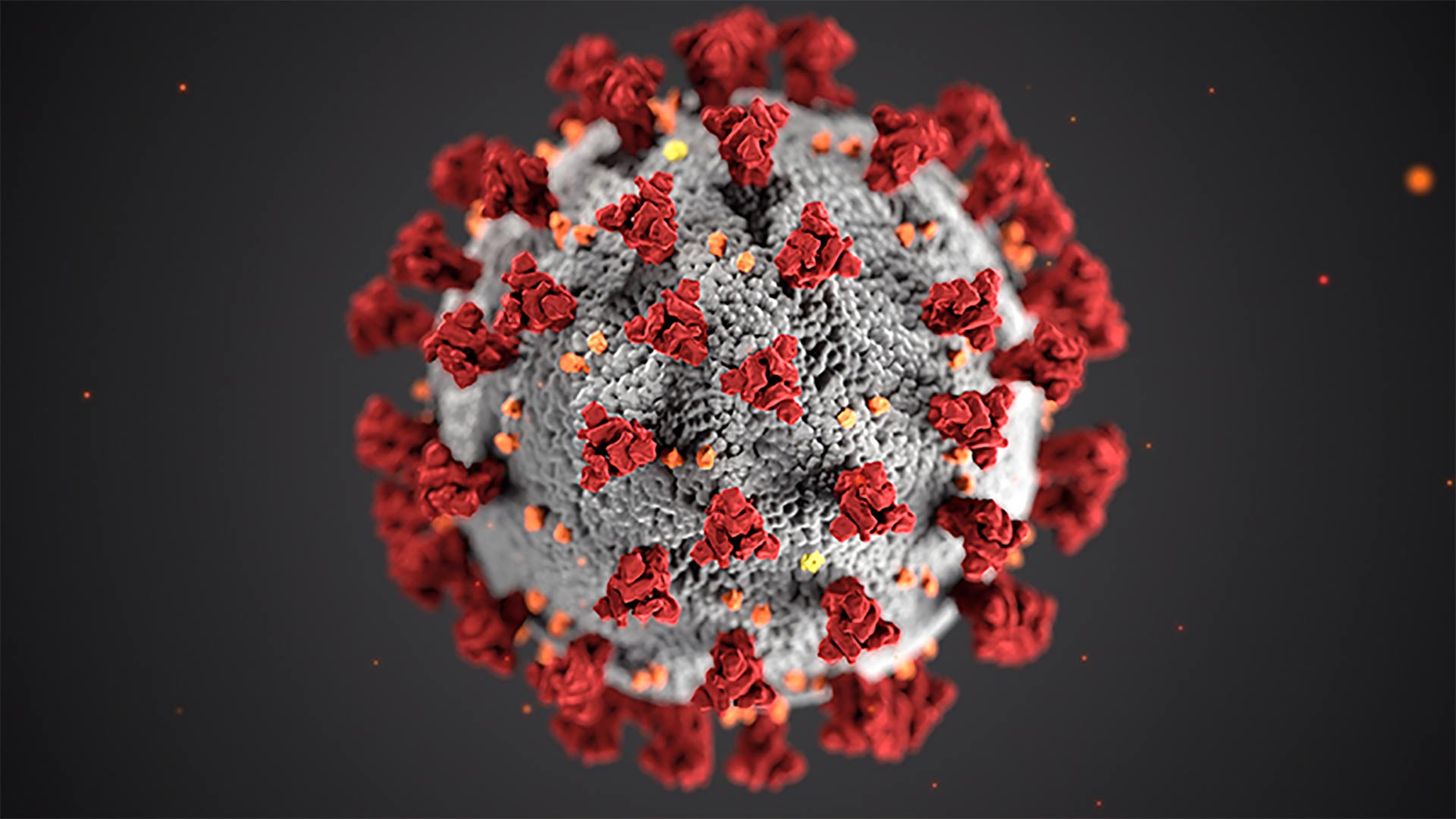 COVID19
CDC
The daily number of new confirmed COVID-19 cases in Arizona has jumped significantly to over 5,000, state health officials said Friday.
The state reported 5,070 new cases along with 78 more virus-related deaths. Pima County reported 814 new cases and 7 new deaths.
This brings Arizona's pandemic totals to 1,233,146 cases and 21,886 deaths.
The state reported that the number of COVID-19 patients in hospital beds around Arizona rose to 2,415 COVID-19 on Thursday. Only 6% of hospital beds were available statewide.
The latest figures come after more than a month of daily case counts that hovered between over 1,000 to over 3,000.
Two instances in October where the daily case number was more than 5,000 were partially attributed to reporting catching up after technical glitches.
Citing increased transmission rates within the county, Pima County health officials are recommending boosters of the COVID-19 vaccine for all eligible residents over age 18.
Credit: Nick O'Gara/AZPM. Sources:
The New York Times
, based on reports from state and local health agencies, Census Bureau. Case reports do not correspond to day of test.
Andrew Oxford contributed reporting.