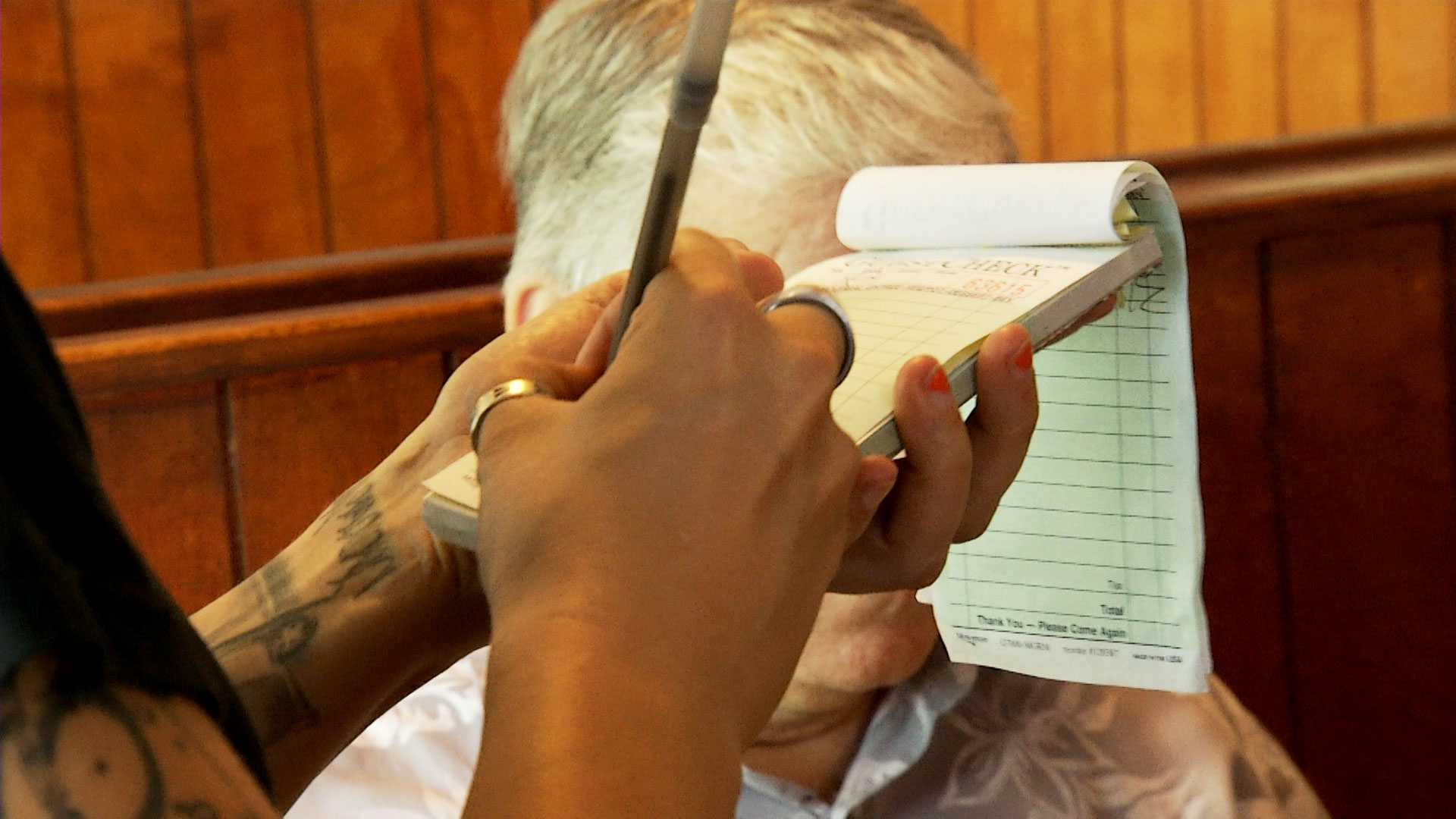 As many as 85% of independent restaurants could close by the end of the year without help from Congress, an industry group says.
AZPM file photo
Arizonans are back to eating at sit-down restaurants at pre-pandemic rates. Restaurants, however, are still struggling to hire and are looking for new ways to serve everyone who walks in.
George Hammond is the director of the University of Arizona's Economic and Business Research Center. He said the data from the website Open Table, where diners can book a spot at a restaurant, showed the bounce back focused on seated diners.

"The demand has returned, and the spending has returned," Hammond said. "But, you know, it's been tough to hire, so employment is still lagging behind."
Many are filling the gap with tablets and apps to take customer orders, or simply having diners order at a counter, instead of having a server come to them.
"They may have found, during the pandemic, ways to serve people with somewhat lower levels of service or different kinds of service," Hammond said.
These new approaches are helping restaurants ensure they can serve their returning customers.