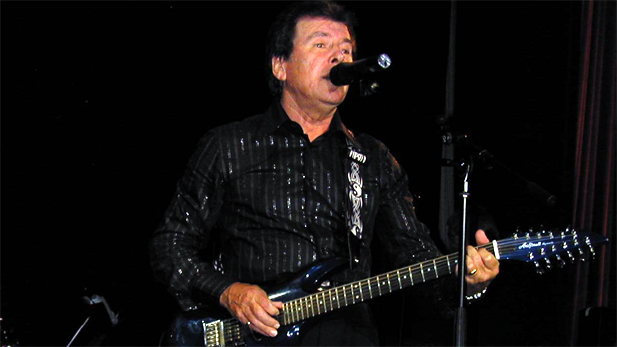 Mike Pender of the Searchers performs the pulsating "Needles & Pins." (PHOTO: PBS)
This MY MUSIC special travels to London and around the UK to the places where the British Beat was born. The program features a mix of rare archival full-length performance films mixed with live performances from the Zombies, Wayne Fontana, Eric Burdon and the Animals, Gerry and the Pacemakers and many more — including sets from Chad and Jeremy and Peter Noone. Petula Clark hosts.
The British Beat, Tuesday at 8 p.m. on PBS-HD 6.