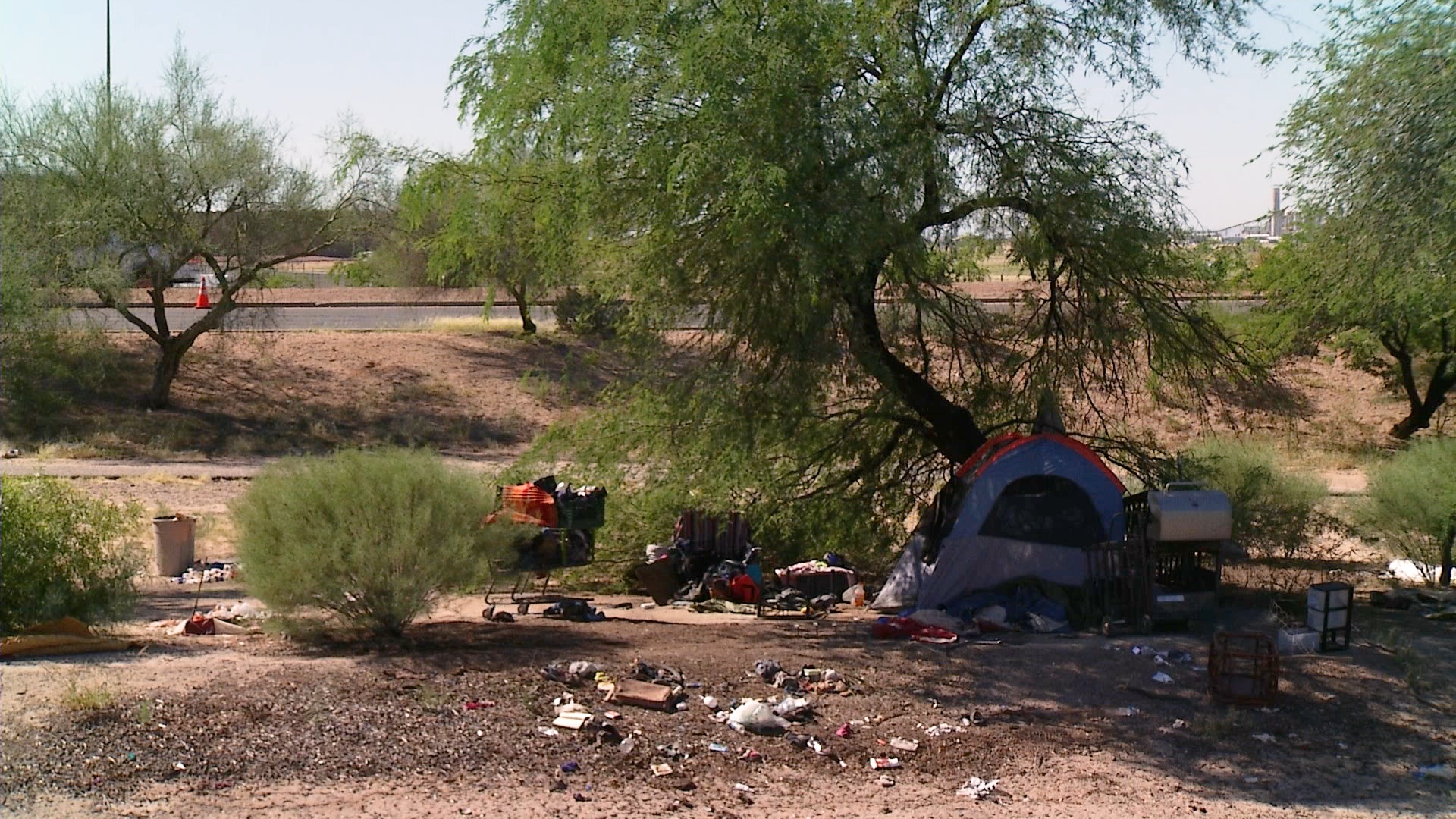 AZPM
The Tucson Pima Collaboration to End Homelessness canceled its street count for the second year in a row due to the pandemic.
The data collected in the count usually dictates how much federal funding the county receives to address homelessness.
Jason Thorne with Tucson's Housing and Community Development Department said the count can be valuable, but it's not the most reflective of the unhoused community.
"It tells a picture of who's homeless on a single morning in a year, and was able to be found, located, counted and surveyed by a volunteer," Thorne said.
He said he and his colleagues aren't too concerned that the city or county will miss out on funds because of the cancellation and were able to work with the U.S. Department of Housing and Urban Development on an alternative method that uses other data.
Thorne also said that before the count was canceled, they had more volunteers than they had initially asked for, with many joining the count for the first time. He thinks that is a sign that homelessness is on the rise and becoming more visible.
"People aren't being shuffled around the city and hidden, and so people in Tucson are seeing homelessness right in front of them on a daily basis," Thorne said.
Pima County usually receives about $11 million from the U.S. Department of Housing and Urban Development every year.