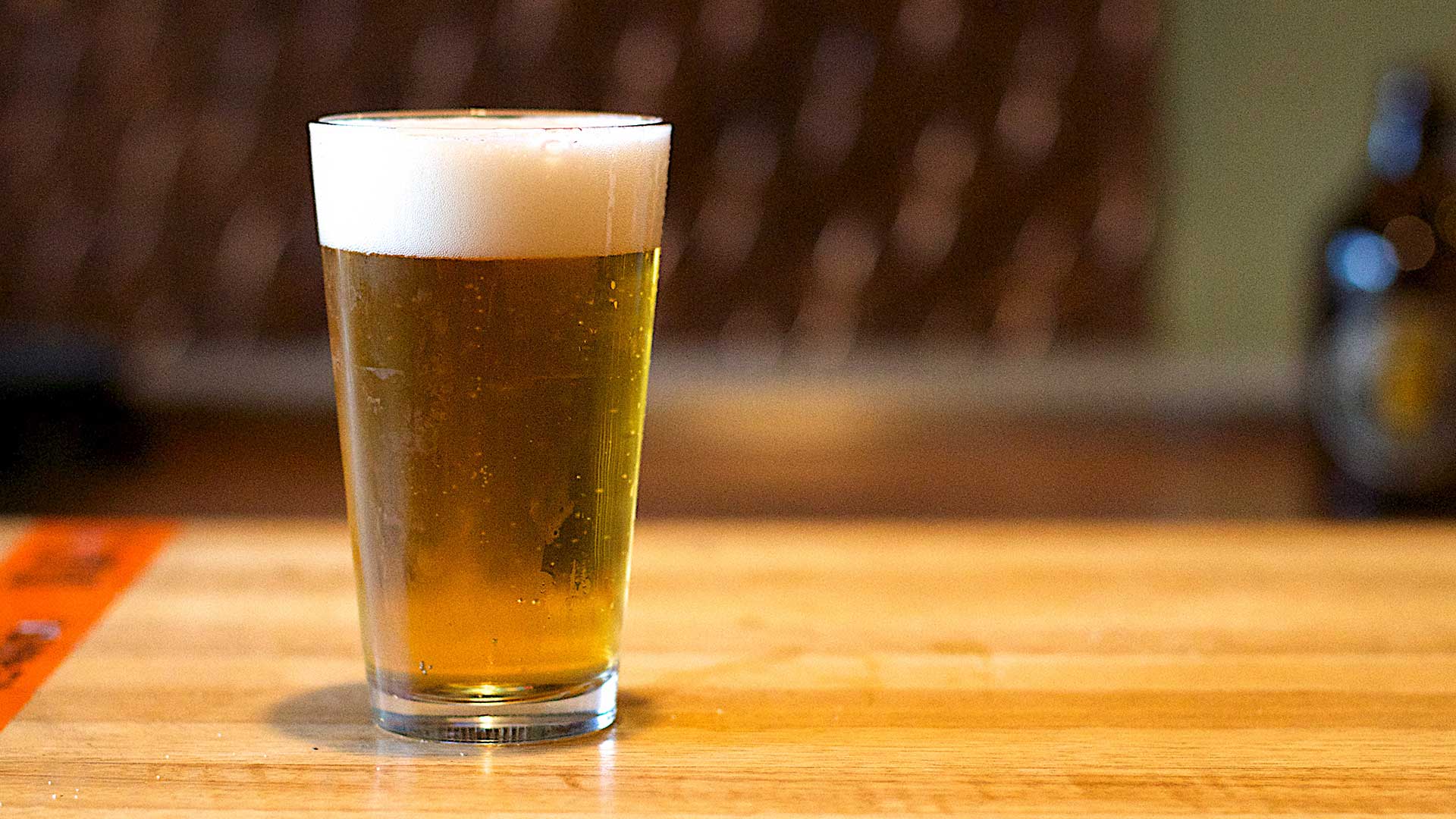 A glass of beer on a table.
Alan Levine/Flickr
More than two dozen craft breweries call Southern Arizona home.
If you are a beer aficionado or just looking for a cold pint, you are sure to find any type of beer you like from Pilsners to sours to IPAs to stouts.
This week, The Buzz focuses on the area's beer business, its growth and how it has felt the pinch of supply chain problems.
"We're running into shortages in some of the equipment because it's stainless steel or aluminum and there were tariffs on those and that sort of really slowed the process down," said Rob Fullmer, executive director of the Arizona Craft Brewers Guild. "Some of that stuff is coming from overseas so we're part of that shipping container situation. And there are two main companies that produce the cans for canned beer."
Still, some breweries are thriving.
In Tucson, Dillinger Brewing Company opened a new location in downtown Tucson during the pandemic.
"If you're trying to open up a brewery in San Diego or Portland or Denver, I'd probably advise against it," said co-owner Eric Sipe.
But he said there is still room to grow in Tucson.
"None of us are that big," he said. "A lot of these places still operate as mom-and-pop brew shops."
Copper Hop Ranch and Farm in Elgin grows hop and makes beer and has also seen business expand in ways its founders had not expected.
"We were just growing hops to get them established," she said.
A couple people from Chandler drove by and offered to buy the crop.
"Our business probably tripled during the pandemic because we recognized that people are human. They need to get out in the sunshine and get some air," said Melanie Nordin, one of the co-owners.

The Buzz
airs Fridays at 8:30 a.m. and 6 p.m. and Saturdays at 3:30 p.m. on NPR 89.1. You can subscribe to our podcast on
iTunes
and NPR One. See more from
The Buzz
.