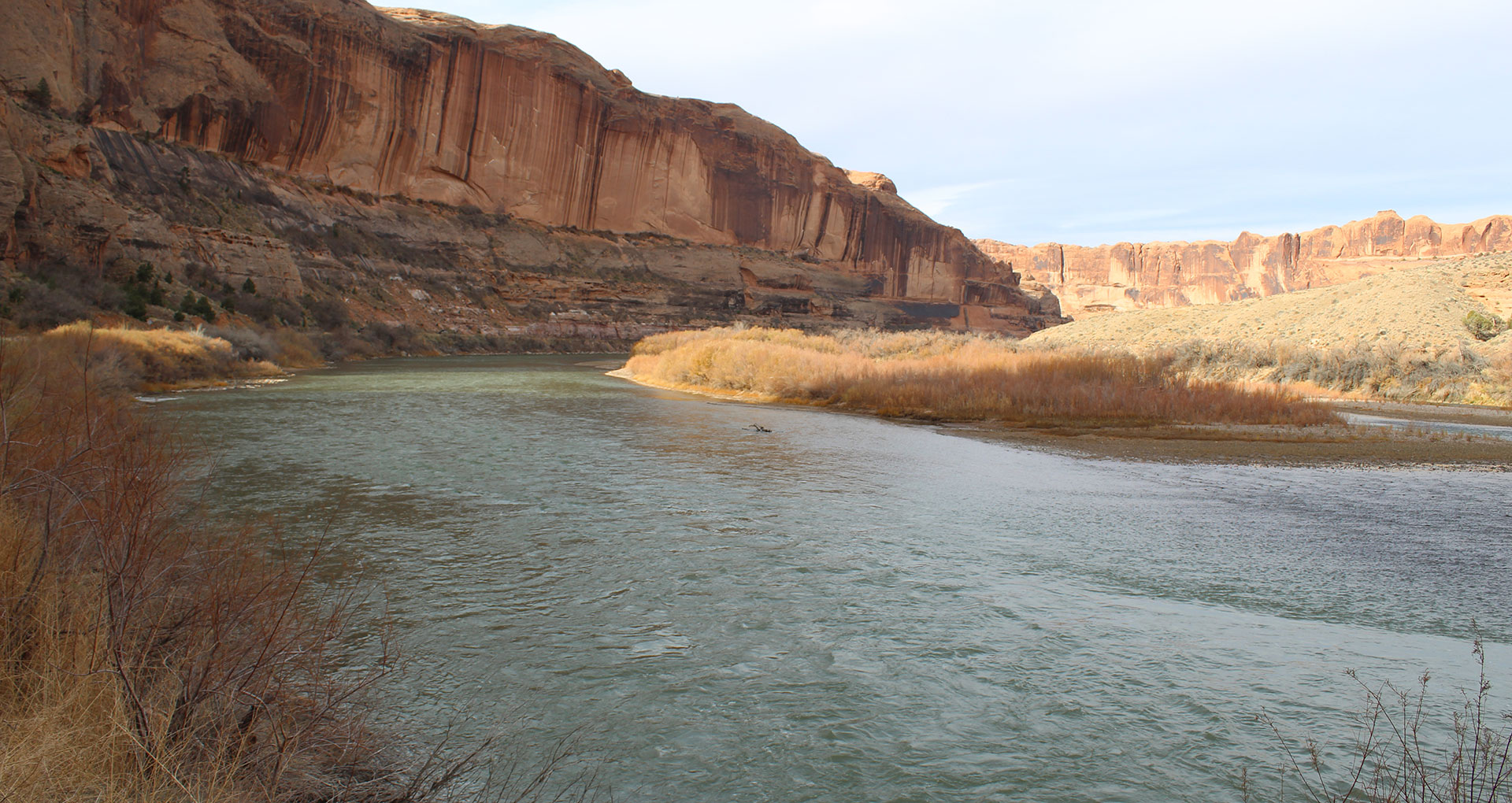 The Colorado River Basin continues to be sapped dry by increasing temperatures and diminished precipitation.
Luke Runyon/KUNC
A new report from the United Nations' panel on climate change lays out a grim picture of the future, including more shortages for the already-dry Colorado River basin.
The U.N. panel says intense drought and earlier runoff from mountain snowpack will make water scarce during the summer, stressing economies that depend on it and increasing pressure on limited supplies of groundwater.
"The report to me is just one more line in the sand of saying that climate change impacts are here, they are intensifying and that we need to make change and that window of change is closing," said Abby Burk, a river expert with the Audubon Society.
The dire situation has driven up public and government attention to issues of water scarcity.
The report also lists interstate drought agreements and a broader push for equitable clean water access as positives.