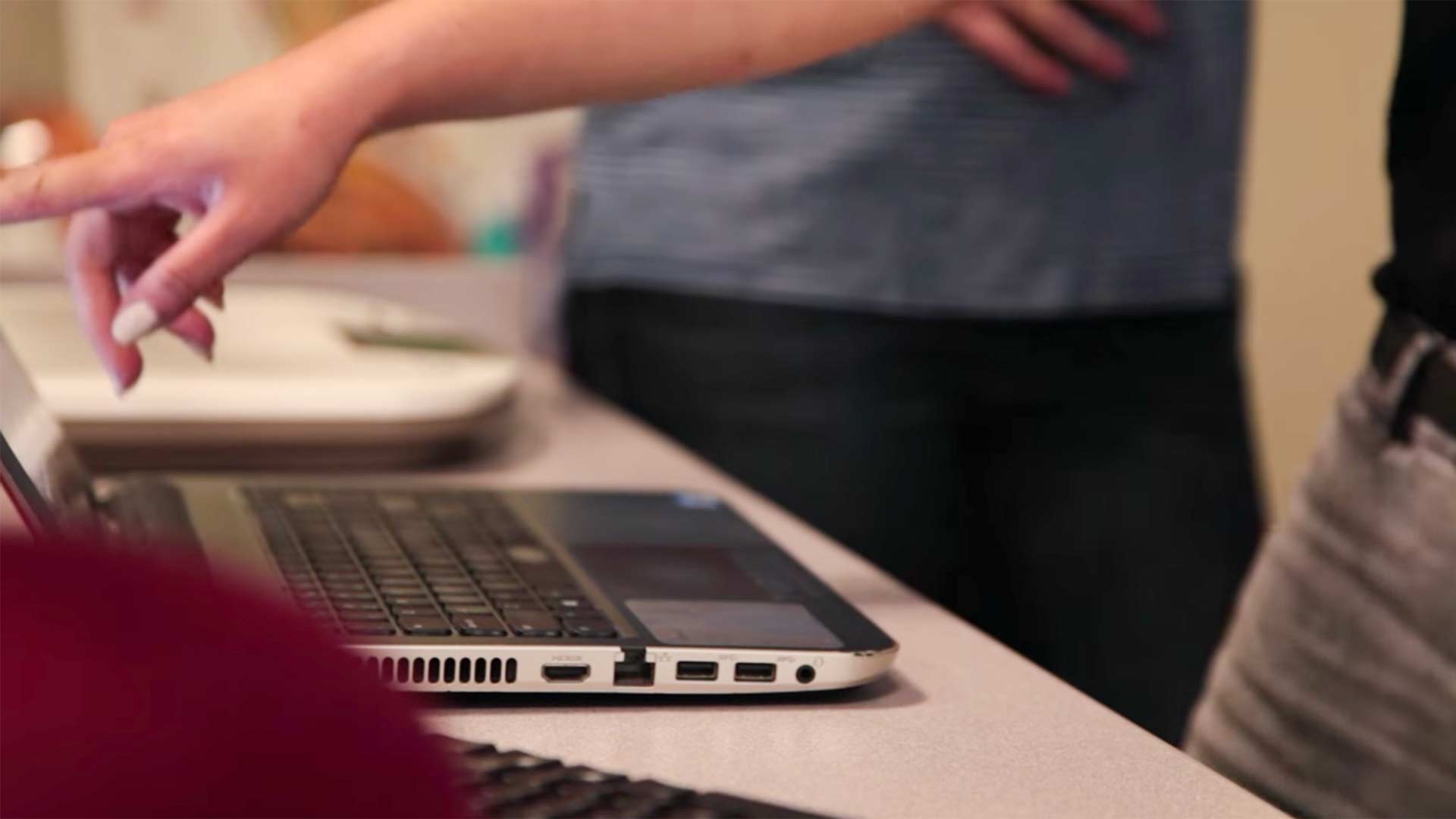 AZPM
The Arizona Commerce Authority announced the winners for its annual pitch competition for new companies.
Of the sixteen finalists, none were from the Tucson area. One was from Flagstaff, and the others were from the Phoenix metro area.
Andrew Lombard is the executive vice president at the Arizona Commerce Authority. He is also the chairman of Invest Southwest, which is a partner organization in the competition that awarded $10,000 to each winner. He said it normally draws over 100 applicants.
"We've had a couple of Tucson companies expo-ing, but I don't think there was a Tucson company this year presenting which is, I think, one of the first years in a while," Lombard said.
He also said that companies that compete don't have to be in Arizona or the Southwest.
"So our goals are to attract as many companies and startups from all over the world. So really, this is open to anyone who wants to come in and showcase. We've had companies come in from Michigan, New York, California, of course, Utah, Colorado," Lombard said.
The event helps startups connect with investors, founders and other members of the business community as they are growing.