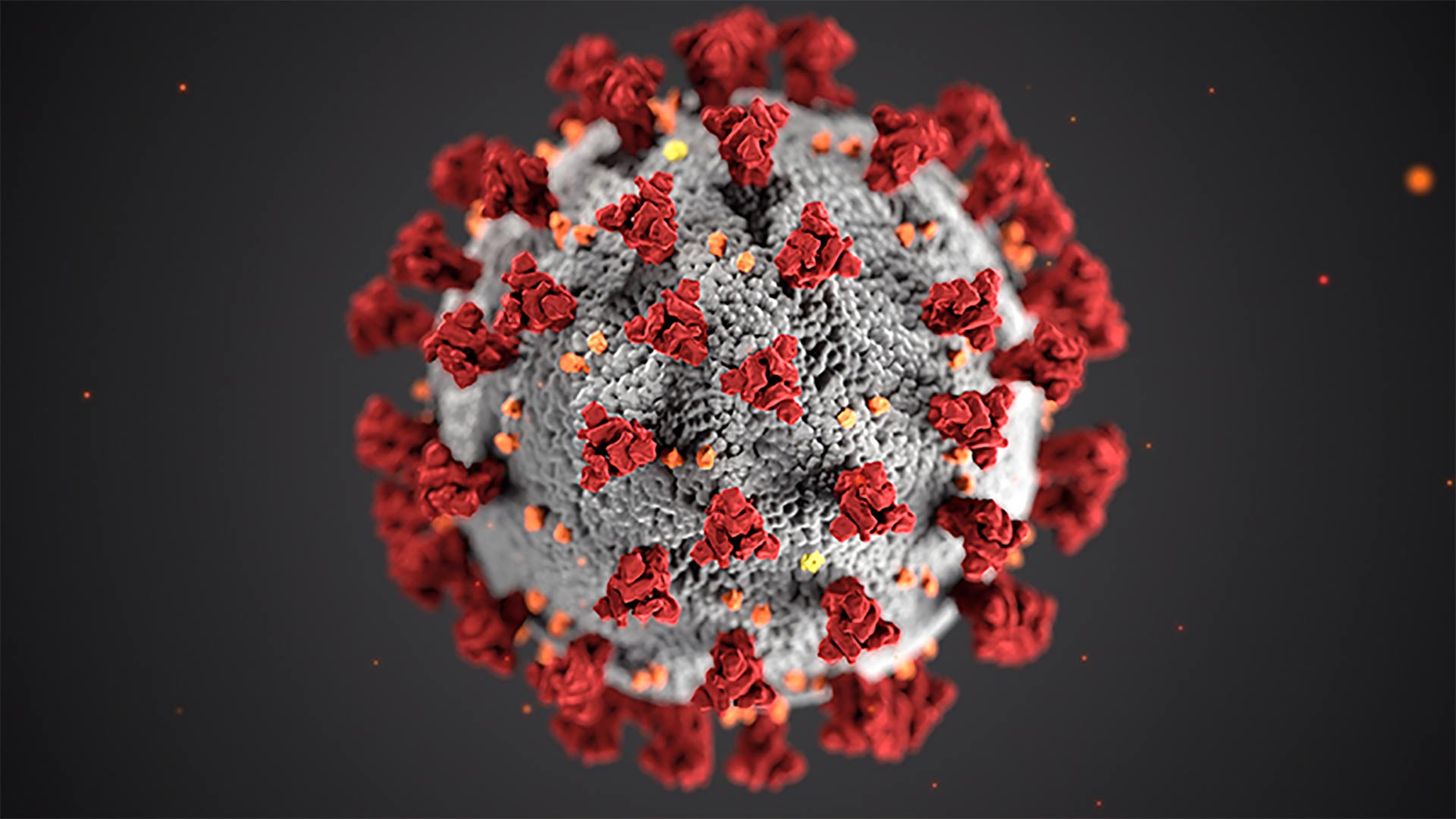 COVID19
CDC
The federal Centers for Disease Control reports that the COVID rate in Pima County is about 170 cases per 100,000 residents.

Health officials said the number is probably much higher.
"That number is probably under-reported and that's because if you do a home test and you're positive while you can report to a county health department the vast majority of individuals are not reporting. So, in some ways what we are seeing is the tip of the iceberg," said Dr. Theresa Cullen, Pima County Health Director.
Cullen said the rise in COVID numbers tracks with the increase in cases of the flu and RSV. She also said the uptick in cases tracks with Pima County's history.
"We know that December and January have not been kind to Pima County in terms of COVID. We've seen significant rises of COVID infection during that time period. I have no reason to anticipate that's not gonna happen again. So I am concerned that we are going to continue to see a rise in COVID, a rise in flu, a rise in RSV cases for the next four to six, perhaps eight weeks," she told reporters.
The CDC rates Pima County as having a low community transmission rate for COVID-19. Santa Cruz and Graham Counties are also in the low range.
The rest of Arizona is considered to have a medium transmission rate, according to the CDC, except Gila and Navajo Counties which have high transmission.