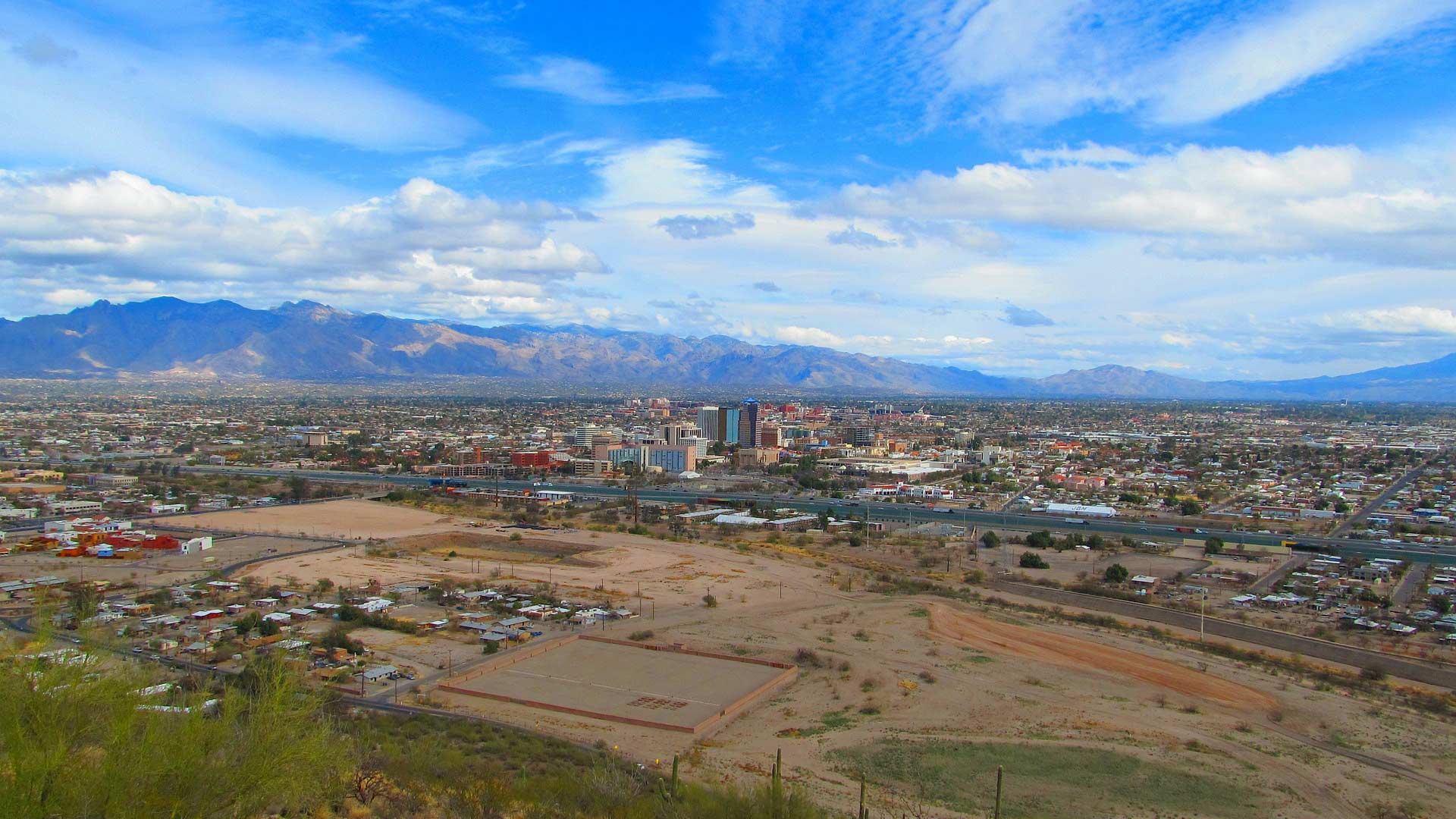 Tucson from Sentinel Peak.
Via Pixabay
Pima County's Emergency Rental Assistance Program website closed applications for the program on Wednesday. Officials say that after seeing almost 100 applications a day since the start of the pandemic, funding is finally running out and can dry up as soon as February.
Dan Sullivan, the director for Community & Workforce Development, says that while funds may be falling short of the need, there are other rental and utility assistance programs that residents can use, such as:
"If we do receive more funds, either through reallocated funds from the department of economic security, or directly from Treasury, we will reevaluate to see what that looks like to open it up for the community again."
Pima County plans to apply to the U.S. Department of Treasury for a direct federal reallocation of another $15 million in January. But, if the money is awarded, funds will not be available until March.
Sullivan hopes that with closing applications now they are able to help as many people who are on waiting lists as possible.
"I think that this has been a great opportunity, and continues to be a great opportunity to show people the need that has always existed in our community," Sullivan said. "Hopefully, this will lead to something that we can have moving forward that really does address the emergency needs that folks have, but also the ongoing need that they have in their families to ensure that they have enough to pay rent and live a dignified, sustainable life."
Staff that are funded through the program may also see layoffs as funding dries up, but the department says they are working to retain employees within their division or through other county positions.