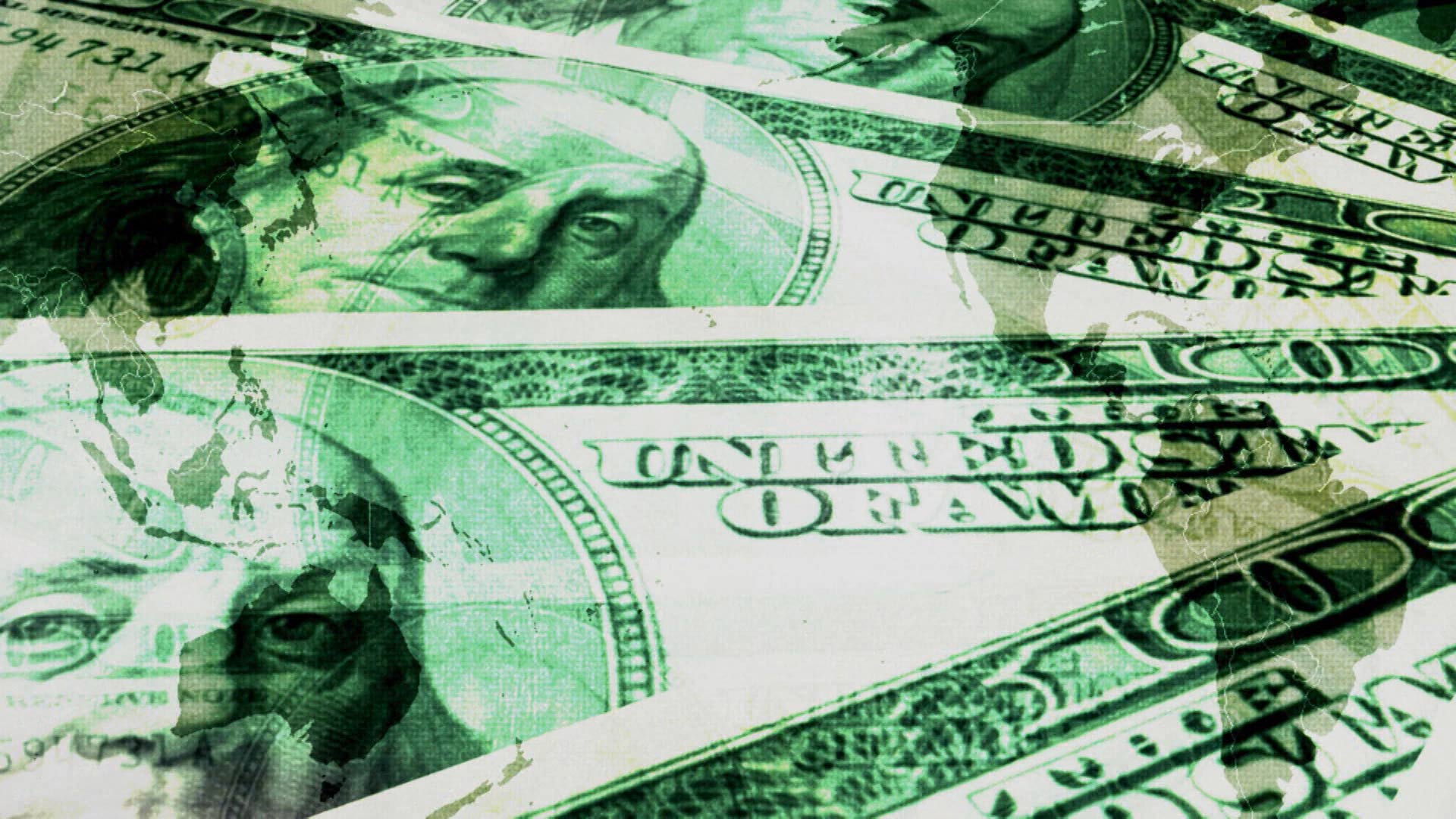 U.S currency.
AZPM Staff
The Arizona Department of Environmental Quality gave the City of Tucson an additional $25 million to help it pay for a water treatment plant to remove PFAS from area groundwater.

PFAS are a class of chemicals, also called forever chemicals, that are linked to a number of cancers.

The site that ADEQ gave the money to is near Tucson International Airport.

PFAS are found in firefighting foams used at airports and by the military.

The foam is no longer in use but it polluted groundwater for decades. The Tucson location is classified as a federal superfund site.
A previous version of this story showed a picture of a PFAS treatment site operated by Tucson Water near Davis-Monthan Air Force Base. It is not the site funded by the state in this case.