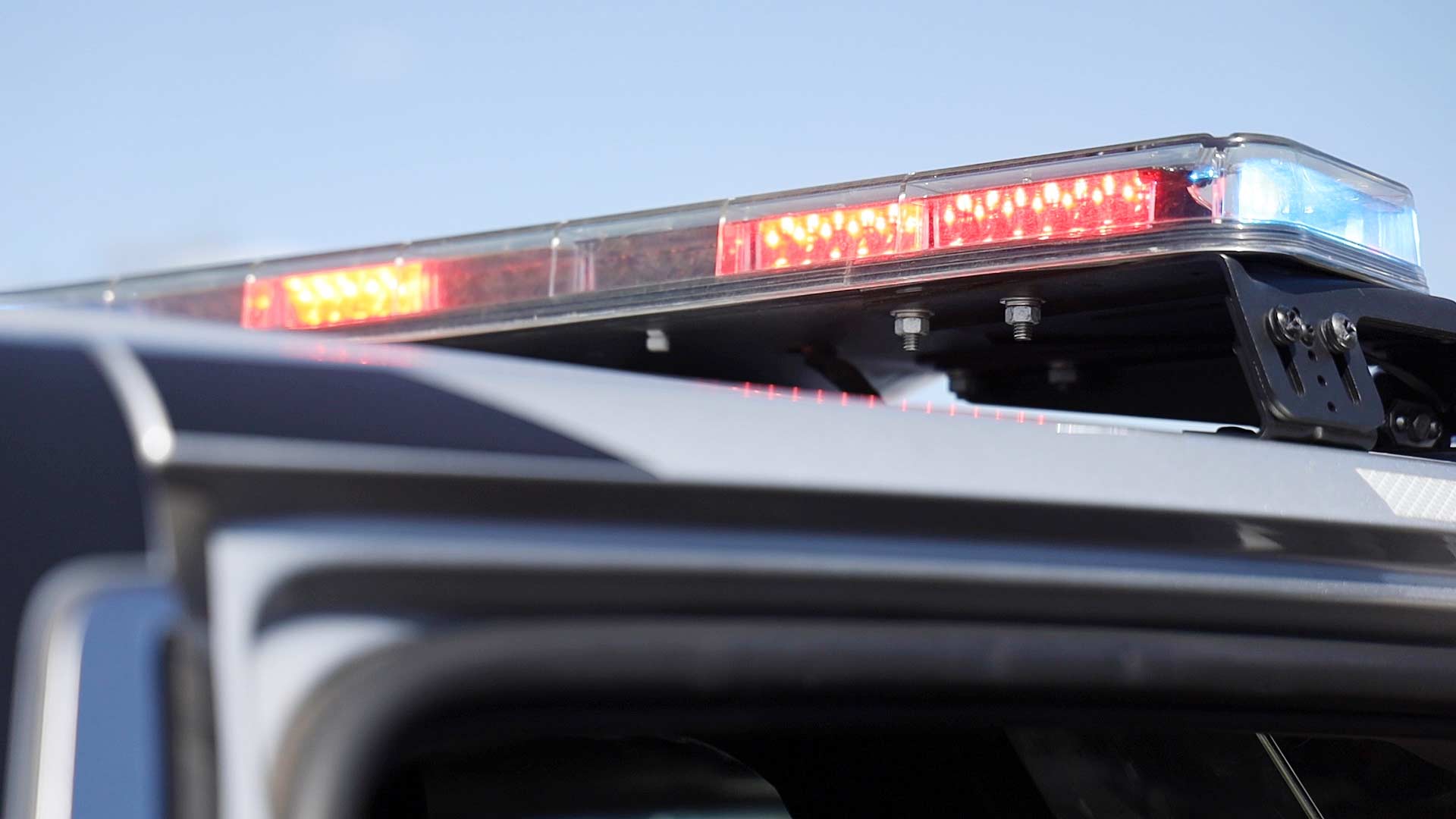 John DeSoto/AZPM Staff
Cochise County Attorney Brian McIntyre, 50, was arrested in Sierra Vista with a DUI at 2:24 a.m. Saturday morning.
According to the Sierra Vista Police Department McIntyre had a blood-alcohol content of 0.210, which is more than twice the legal limit of 0.08.
He was arrested without incident and cited with a Super Extreme DUI, a criminal offense.
First-time extreme DUI offenses require a minimum of 30 days of incarceration and a fine of $2,500 according to the Arizona Department of Transportation.
McIntyre was driving down Avenida Cochise in Sierra Vista when an SVPD officer noted that his driving behavior matched that of an impaired driver.
McIntyre was pulled over and arrested for suspicion of driving under the influence in the 2200 block of Oakmont Drive.
In a written statement contained within SVPD's press release, McIntyre said "For 18 years I have done my best to ensure that choices have consequences. My choices will also have consequences and the matters will be handled by an outside prosecution entity and most likely an out-of-county judge."
SVPD released McIntyre with a court date. McIntyre added that no one is above the law, including himself.
"As disappointed as I am in myself, it is the looks of disappointment from the professionals who had to do their duty last evening due to my choices that will live with me the longest," he said.